10th October 2018, Omaha, NE
Exploring the use of HSCS in space applications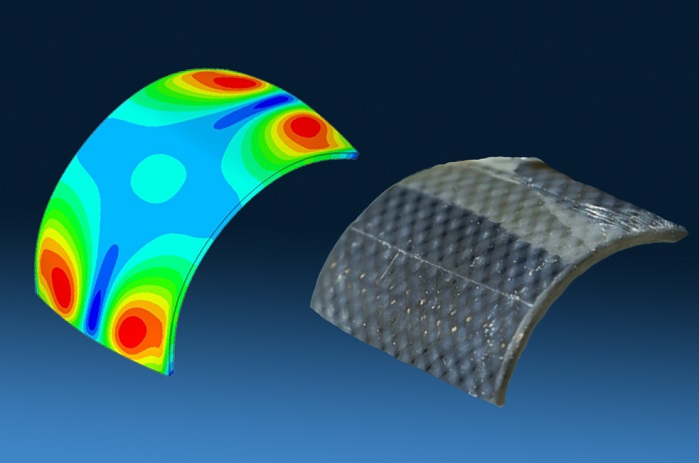 MultiMechanics, a developer of multiscale composite modelling and simulation software, and Opterus R&D, a Colorado-based satellite component manufacturer specialising in the design and testing of deployable space structures, have announced a collaboration in response to a NASA Solicitation seeking further exploration of the use of thin-ply High Strain Composites (HSCs) in space applications.
These advanced composites have the potential to reduce weight and increase the performance of space systems, but they exhibit behaviour that is difficult to predict using currently available Finite Element Analysis (FEA) tools.
This article is also appears in...