Smart Textiles
Myant creates Executive Health Advisory Board
The collective expertise of the advisory board members will help shape Myant's long-term business strategy, particularly relative to healthcare.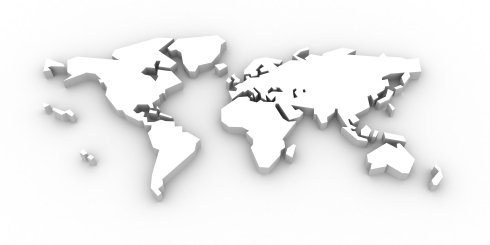 10th September 2019
Innovation in Textiles
| Toronto, ON
Myant is positioned for significant growth, buoyed by its recent new B2B partnerships, as well as the anticipated launch of the Skiin Connected Apparel line and the Myant biometric data platform. The company is building upon its well-established and growing body of R&D and intellectual property relating to the functionalisation of textiles, and applying it to opportunities across healthcare, wellness and workplace safety.
It is also drawing on key partnerships and collaborations, such as one with the Mayo Clinic for the development of remote heart monitoring applications, to create solutions using longitudinal biometric data that can help all people live healthier and more productive lives.
The EHAB will include the following external advisors:
Scott Bruder, MD, PhD, Founder & CEO, Bruder Consulting & Venture Group, brings a wealth of expertise having served as Chief Medical & Scientific Officer at Stryker Corporation and Chief Science & Technology Officer at BD. Dr Bruder currently consults for biotech, medtech, and pharmaceutical companies, shaping their lifecycle management approach and guiding them on the journey from idea to prototype to commercial success.
David Feygin, PhD, MBA, currently drives the continued evolution of the digital health strategy for Boston Scientific, leading the Big Data, Internet of Things (IoT), Analytics and Mobility teams. He is also Chair of the Executive Council for The Center for Patient Safety Research and Practice, a thought leader in information-enabled healthcare safety.
Suraj Kapa, MD, is a consultant in the Division of Heart Rhythm Services, Department of Cardiovascular Medicine at the world-renowned Mayo Clinic. Among his many accomplishments, Dr Kapa will bring his experience with translational innovation, helping to bridge the gap between foundational science/research and real-world medical outcomes.
Giri Logsetty, MD, is a cardiologist based out of St. Joseph's Health Centre and Riverside Cardiology and Diagnostic Imaging in Toronto. Educated and trained at the University of Toronto and Harvard University respectively, Dr Logsetty brings with him a tremendous depth of clinical experience that will help Myant understand the practical realities concerning the integration of transformative technology into the clinical setting.
"We are thrilled to be able to leverage the expertise of this incredible group of leaders, each of whom possesses a unique perspective on how building a new textile-based connection between the human body and the digital world can help transform lives and create value for everyday people, healthcare providers, and businesses across industries," said Tony Chahine, Founder and CEO of Myant.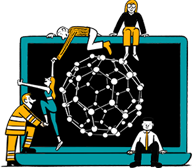 Business intelligence for the fibre, textiles and apparel industries: technologies, innovations, markets, investments, trade policy, sourcing, strategy...
Find out more