Smart Textiles
Myant's textile-based monitoring in paediatric clinical study
The study will examine the efficacy and feasibility of Myant's textile-based monitoring solutions to capture medical-grade biometric data in the paediatric population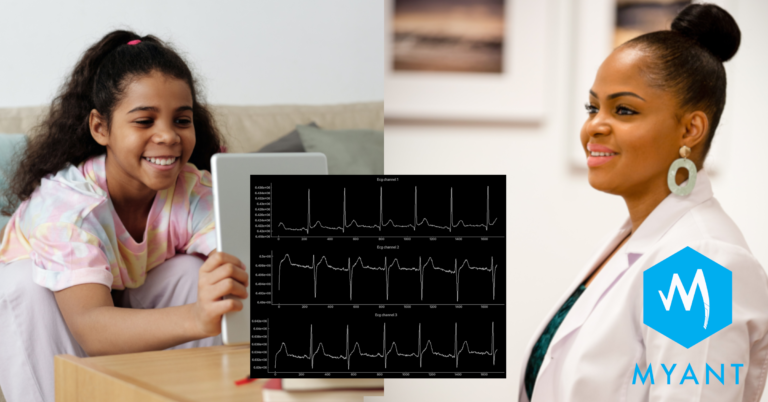 9th September 2020
Innovation in Textiles
| Toronto, Canada
Myant Inc., a pioneer in textile computing, has announced the start of a clinical study at The Hospital for Sick Children (SickKids), in its hometown of Toronto. The study will examine the efficacy and feasibility of Myant's textile-based monitoring solutions to capture medical-grade biometric data in the paediatric population.
Biometric wearable products currently available on the market can be limited in the breadth of biometric data captured, focusing primarily on a small set of measures that fail to provide a holistic view on the user's wellbeing, Myant explains. Moreover, it adds, many of these wearables rely on discrete user-input driven measurement modalities making adoption difficult for segments of the population aside from physically and cognitively abled adults.
Issues can be compounded for youth, where few wearables are designed for them and when insights derived from analysis of their biometric data are not calibrated against their bodies, the company continues. Myant's biometric monitoring system, soon to be commercially available under the brand name Skiin, looks to address these gaps by aiming to provide continuous and holistic biometric-sensing throughout a user's life in a form factor – clothing - that is readily adopted by virtually all segments of society including youth.
Investigators from SickKids will be testing whether an accurate ECG signal can be acquired through Myant's textile-based sensing system for paediatric patients with congenital heart disease or cardiomyopathy. In addition to validating the ability to acquire an ECG signal, researchers will also look at other biometric measures including but not limited to respiration, temperature, biomechanics, SpO2, as well as contextual information like activity levels. The trial will be conducted by Dr. Aamir Jeewa, Section Head of the Cardiomyopathy & Heart Function Program in the Division of Cardiology at SickKids.
Myant has created a 'Textile Computing' platform that continuously and ambiently connects people to their bodies, to each other, and to the world around them. Using connected textiles that can sense and react to the human body and a platform that enables machine learning driven health and performance outcomes, Myant is on a mission to transform human connectedness.
With an extensive patent portfolio, key exclusive relationships within the textile computing industry, a multidisciplinary team of researchers, engineers, data scientists, fashion designers and knitting specialists, and over 80,000 ft² of manufacturing capacity, Myant says it is changing the way people across society connect. Myant invites interested parties to connect with it to find out how it can help create innovative solutions powered by connected textiles and the Myant Platform.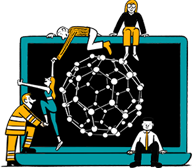 Business intelligence for the fibre, textiles and apparel industries: technologies, innovations, markets, investments, trade policy, sourcing, strategy...
Find out more