16th March 2018, Washington, DC
NCTO powered website promotes US textiles industry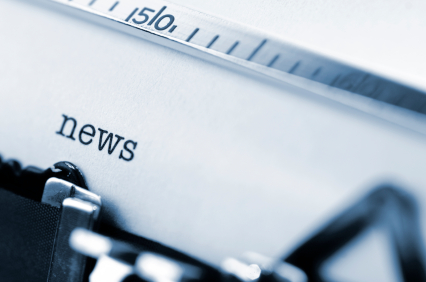 The National Council of Textile Organizations (NCTO) has launched Textiles in the News (TIN), a new website promoting the US textiles industry. The first original content is an opinion piece by NCTO President & CEO Auggie Tantillo titled Why NCTO Launched Textiles in the News.
As part of NCTO's American Textiles: We Make Amazing public relations effort to rebrand the US textiles industry, TIN's mission is to showcase the dynamism of the US textiles industry and cover the policy issues that disproportionately impact the sector.
This will be done through linking to the most relevant news and opinion pieces produced by other media outlets about or affecting the US textiles industry, generating original content, including news and opinion from US textiles industry leaders and policy experts, and tracking US textiles industry social media posts.
"While some may have an outdated perception of the US textiles industry, those working in the sector know it is a global powerhouse," said NCTO President & CEO Auggie Tantillo. "As a national trade association representing domestic textile manufacturers, NCTO wants to make sure policymakers, business leaders, journalists, prospective workforce entrants and others have greater awareness of this crucial fact. This is the rationale behind creating TIN," Tantillo continued.
Noting that trade press and international, national and local media outlets are posting compelling content daily about plant expansions, new products, innovation and policy issues important to the textile supply chain, Tantillo said: "NCTO's Textiles in the News website is designed to make these exciting and informative developments easy to access, track and digest."
"For those interested in US textiles, and the extremely positive and pervasive impact our industry is making to better our lives, please visit TIN. NCTO trusts you will find the website compelling and informative. To the media, please keep generating great stories on the modern US textiles industry. NCTO wants to drive readers to that content."
This article is also appears in...