26th October 2017, Ludwigshafen
New curves for composite furniture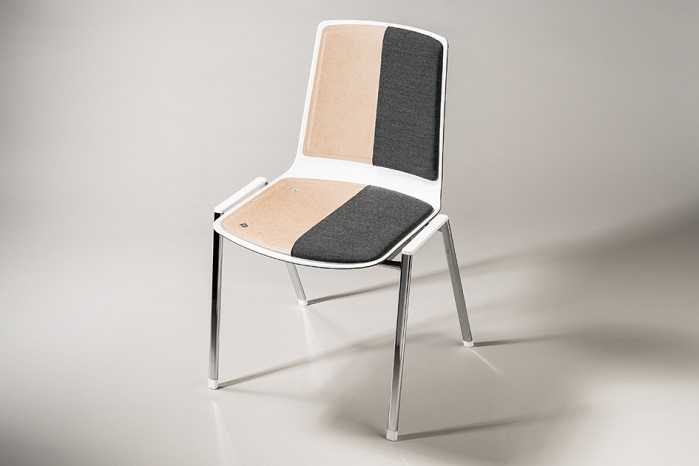 The winner of the 2017 AVK Innovation Award for new products and applications was Ludwigshafen, Germany-headquartered BASF for its new acForm binder technology which enables manufacturers to make 3D-moulded furniture parts cost-efficiently.
Industrially-manufactured wood products are normally used as panels, such as particle board, medium-density fibreboard (MDF), oriented strand board (OSB) or plywood, and until now, curved or moulded parts have rarely been made using these materials.
BASF and its partner Sonae Arauco, headquartered in Maia, Portugal, now aim to provide a new wood material for the furniture and interior design industry.
This article is also appears in...