12th December 2018, Putnam, CT
New distributor for Solvay's polymers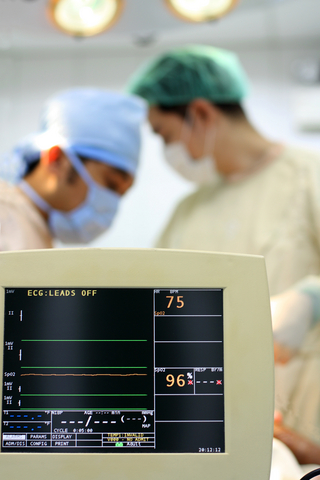 Foster Corporation, a leader in performance polymer solutions in the medical and pharmaceutical markets, has been appointed as a North American distributor of Solvay's KetaSpire PEEK and AvaSpire PAEK polyketone based polymers for the North American medical market.
This will include unmodified polymers and standard colour formulations currently offered by Solvay. Foster can also offer custom compounding of these polymers, including custom colours, for specific application requirements.
"Solvay's standard grades of PEEK and PAEK polyketone based polymers, along with their sulfone-based polymers, are in high demand for reusable medical devices. Additionally, device companies are increasingly evaluating material formulations that provide differentiated colours and performance characteristics," said Larry Johnson, Executive Vice President at Foster Corporation.
This article is also appears in...