6th August 2019, Bradford
New eco-engineered material now used in furniture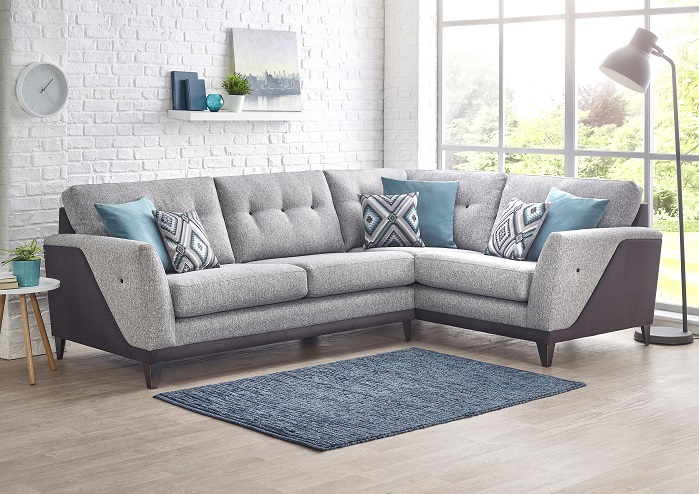 The Lebus Dakota range, which includes SpringBond. © Texfelt
A material manufactured in Yorkshire from recycled PET plastics bottles and other single use plastics, which initially launched as an eco-engineered carpet underlay, is now also being used inside sofas.
SpringBond, manufactured by Bradford-based Texfelt, is being used by a leading British furniture manufacturer, which will use the unique material inside more than 80% of its sofas and recliners.
Lincolnshire-based Lebus is using SpringBond in the production of around 29,000 seats every month across more than 25 sofa designs – the eco-engineered SpringBond material is designed to provide both comfort and sofa support. "As one of the UK's largest independent upholstery manufacturers we are delighted to be associated with Texfelt in the development and promotion of this exceptional product," commented Karl Walker, Managing Director at Lebus.
More than 85% of SpringBond is made from recycled PET plastics bottles and other single use plastics, so homeowners who have it inside their sofas or under their carpet are helping combat the eight million tonnes of plastic that fill our oceans every year, the company explains.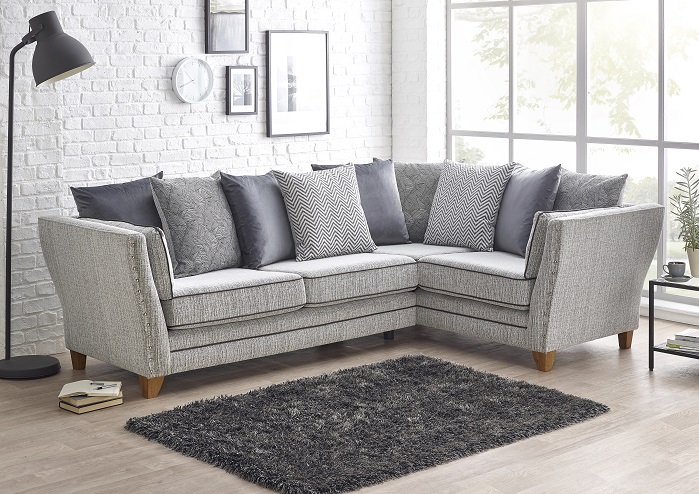 The Lebus Athena range which includes SpringBond. © Texfelt
The material is fully recyclable at the end of its useable life and, because it contains no PU foam, there are no harmful VOCs (volatile organic compounds) meaning better air quality throughout the home.
"With the world currently producing more than 300 million tonnes of plastic each year, and half of that being used just once, sometimes for a few seconds, before it's thrown away, people are looking for green alternatives to everyday items," said James Taylor, Managing Director at Texfelt. "While the world works out how to reduce its plastic consumption, we have found new ways of upcycling some of the waste – first as a luxury carpet underlay and now as a material to give comfort and support in sofas."
"We are delighted to be working with Lebus – another British manufacturer like ourselves – in helping to create greener homes now and for the future."
SpringBond is designed and manufactured in Yorkshire and offers maximum performance with minimal environmental impact. It is a partner of non-profit organisation Plastic Oceans, which addresses plastic pollution.
This article is also appears in...