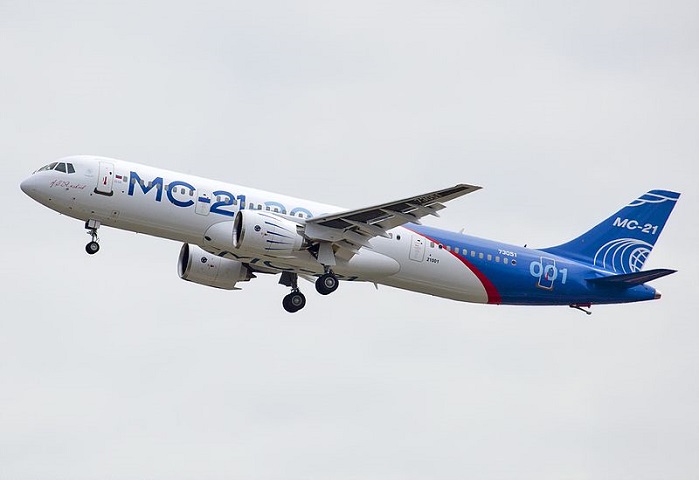 Eugene Gerden reports
The aircraft manufacturing industry will be the major consumer of composites in Russia in the next few years, according to recent statements of an official spokesman of Denis Manturov, Russia's Minister of Industry and Trade.
Increased consumption will be mainly due to the planned series production of the Irkut MC-21, a Russian single-aisle twinjet airliner, which was developed by the Yakovlev Design Bureau and is being produced by Irkut Corporation.
Irkut asserts that the operation of the new Russian aircraft will yield cost savings in the range of 12-15%, compared to those associated with the Airbus A320 and Boeing 737 models, in part as a result of its extensive use of composites.
This article is also appears in...