Interview
New Suominen turns five: Interview with Nina Kopola, President & CEO
Jana Bukolovska spoke to Nina Kopola, President & CEO of Suominen, who joined the company one month after the acquisition.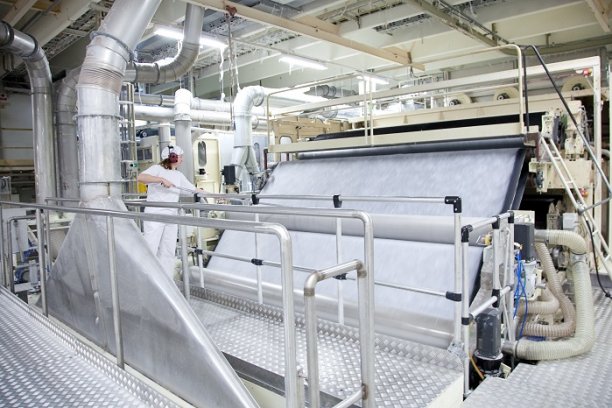 9th December 2016
Innovation in Textiles
| Helsinki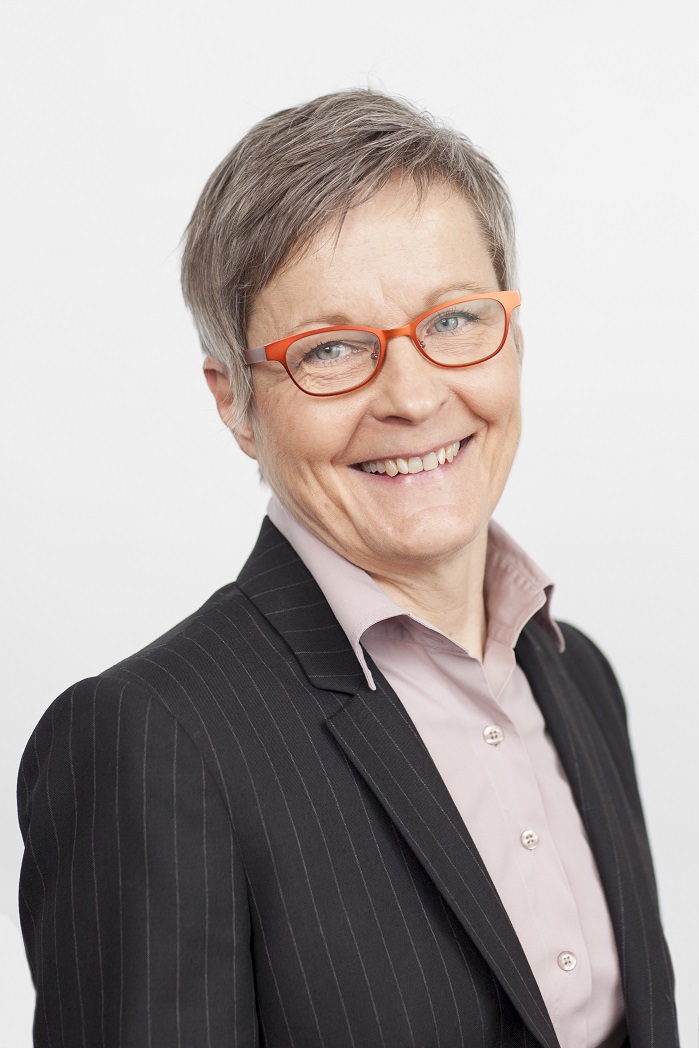 Suominen Corporation, a leading supplier of nonwovens as roll goods for wipes, as well as for medical and hygiene products, has recently celebrated a five-year anniversary since acquiring Ahlstrom' Home and Personal wipes fabrics business area, which transformed the company into large nonwoven manufacturer.
Since the acquisition five years ago, the company divested its wipes converting and flexible packaging businesses and has expanded to the South American market with the acquisition of the Paulínia site in Brazil in 2014.
The company is now on its path towards organic growth and is looking forward to further investing into increasing its manufacturing capacity and capability. Jana Bukolovska spoke to Nina Kopola, President & CEO of Suominen, who joined the company one month after the acquisition.
It has been five years since Suominen acquired Ahlstrom Corporation's Home and Personal wipes fabrics business. How did this acquisition affect the company?
Nina Kopola: The acquisition of Ahlstrom's Home and Personal business turned Suominen overnight into a global, large multicultural company with nonwovens as its key business. Prior to the acquisition, we were a much smaller company with three equally sized business lines, of which one was nonwovens, and we had operations mainly in Northern Europe. We actually consider that on the date of the closing of that acquisition, 1 Nov 2011, Suominen was reborn.
What steps did you take to transform the group into a fully nonwovens company? What were the main challenges?
NK: The first step was obviously the acquisition of the business from Ahlstrom in 2011. After that, we went through several major change processes: we divested the other two business areas, Codi Wipes (wet wipes converting) and Flexible Packaging and then reorganized the company under two business areas, Convenience and Care, and supporting functions. Moreover, we finalized the business acquisition from Ahlstrom through the purchase of their Paulínia plant in Brazil in February 2014. That was part of the original deal but was severely postponed due to delays with local permissions.
When transforming the entire company, there are always challenges. One of theme is related to culture. No strategy can thrive if there's not a culture and common ways of working that support the strategy. With our background of several acquisitions, building a common Suominen culture is a crucial activity and at the same time can happen only slowly.
What is at the core of the group's development strategy? And what are the main growing markets?
NK: At this strategic period, from 2015 to 2017, we have stated we aim to grow organically, i.e. we do not focus on acquisitions or seek actively to expand to new geographical regions. To achieve the organic growth, we are making major investments both in new manufacturing capacity and capability. Moreover, we have made significant efforts to enhance and strengthen our product management and today have a robust stage-and-gate process that supports efficient product development.
The nonwovens market is a growth market. Geographically speaking, the demand for nonwoven indeed is projected to increase in all regions around the world, but obviously the growth is strongest in developing areas such as South America or Asia. If we look at the market from the end use perspective, we continue to see nice growth figures. Certain applications, such as household or workplace wiping, show high single digit growth forecasts.
How would you evaluate the results of the company's growth investment programme soon to be completed?
NK: Our over EUR 60 million investment programme is targeted to strengthen our capabilities in the applications with the most promising growth prospects, such as workplace and household wiping and medical applications. So we are heading firmly into the right direction, but the growth investment programme as well as the efforts made to boost product development are bearing fruit at a bit slower pace than we anticipated.
One of Suominen's largest projects currently is the construction of a new production line in Bethune. What do you expect to achieve with this project?
NK: The construction of a new wetlaid line in Bethune is progressing and the equipment installation work is advancing at high speed. It is clearly the largest of the investment projects in the programme.
The new production line will supply nonwovens for several applications, including household and workplace wiping, medical products, flushable wipes and personal care applications. These are all nicely growing markets which we know very well already.
The new production line will be tailor-made, based on our own nonwovens expertise, which will ensure superior capabilities compared to any turn-key solution. We're going to take wetlaid technology to a totally new level in the industry The new line utilizes latest wetlaid web forming and hydroentanglement technologies. When we combine this with our expanding selection of finishing treatments, including colour, Suominen will be able to provide its customers with new advantages.
The entire growth investment programme, with Bethune investment as its crucial initiative, plays extremely important role in our strategy, as it will support us in increasing the share of products with higher added value in our portfolio.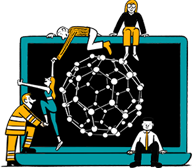 Business intelligence for the fibre, textiles and apparel industries: technologies, innovations, markets, investments, trade policy, sourcing, strategy...
Find out more