Opinion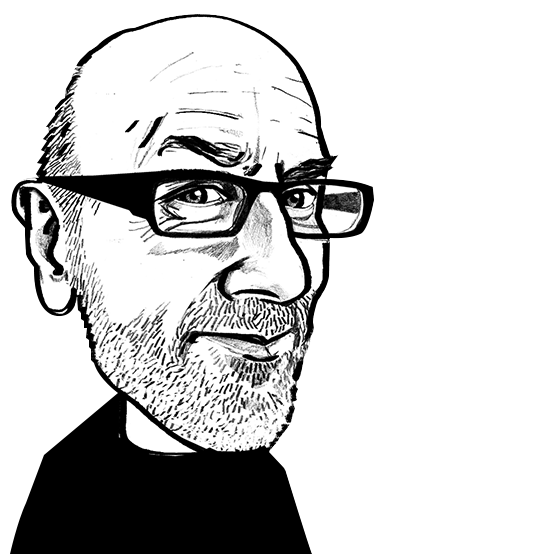 NIR drying – the partner for new dyeing and coating technologies?
Adrian Wilson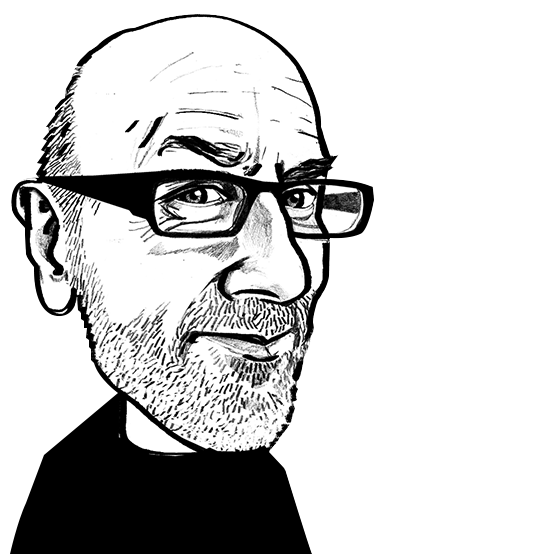 Underlying principle resembles the way a microwave oven works by activating water molecules directly.
18th March 2021
Adrian Wilson
| Heufeld, Germany
A number of new minimum application, digital spray or rotor application textile dyeing and coating technologies have recently been commercialised claiming major resource savings in terms of water, energy and chemicals.
Companies with new technologies in this field include Alchemie, Baldwin, imogo, RotaSpray, Sonobond and Weko.
But what about the drying stages for these fabrics?
Applying much smaller amounts of dyes and finishes to fabrics – and much more precisely than with the conventional dyeing route of running them through vats of liquid – can clearly make a huge difference to the energy required for drying.
The technology of adphos, based in Heufeld near Munich, however, goes much further.
Speaking at the recent 1st World Congress on Textile Coating (WCTC) during February, Dr Kai Bär, managing director of the company, detailed a number of systems that are being designed for the near-instantaneous drying of fibres, yarns and fabrics after dyeing or coating with its aNIR technology.
Maximum density
The electromagnetic wavelength spectrum which is relevant for thermal and drying processes starts in the UV wavelength and goes through visible light to NIR (near infrared) to mid wave IR and long wave IR.
NIR lies just above visible light. This is where the wavelength of electromagnetic radiation reaches its maximum energy density and optimum physical characteristics.
The proprietary adphosNIR technology now makes it possible to use the unique physical properties of this part of the electromagnetic spectrum in industrial production processes.
It is based on the NIR wavelength range of 800nm up to 1,200nm. With a peak of 800nm, the adphos technology is able to incorporate the highest possible energy densities in the smallest applicable areas without effecting substrates and the surrounding environment.
The technology combines NIR light energy, management of this energy, integrated hot air knives and moisture extraction.
Its underlying principle resembles the way a microwave oven works. Microwaves activate the water molecules directly, in contrast to a conventional oven that has to heat up the substrate before the energy reaches the target, the water or solvent molecules. The electromagnetic waves of adphosNIR technology have the highest energy densities, which effect molecules of various substances. As a result, adphosNIR technology can be implemented in a multitude of industrial processes and market places.
adphosNIR radiation quickly enters into the depth of a coating to remove the water and solvents from its entire thickness compared to conventional infrared and hot air technologies, where the energy is absorbed at the surface and is then slowly conducted into the coating.
Entire thickness
There is a similar process with powder coatings. The powder is heated, melted and cured over through the entire thickness of the coating. As there is no conduction of heat required using adphosNIR technology, powder coatings can be melted and polymerised within seconds instead of minutes.
In the adphosNIR wavelength range, most plastics and synthetic fibres have a high radiation transparency. The beams immediately penetrate deeply, and heating is performed rapidly and evenly with extremely short processing times. There is also a big reduction in energy consumption because the system does not have to be preheated. In addition, it takes up a lot less space.
Shorter heating paths also enable optimum integration into production machines and equipment and an integrated control loop also reduces the number of rejects produced.
Needless to say, a number of the emerging developers of new dyeing and coating technologies are now talking closely to adphos.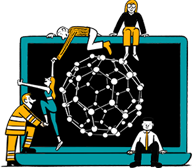 Business intelligence for the fibre, textiles and apparel industries: technologies, innovations, markets, investments, trade policy, sourcing, strategy...
Find out more