18-20 September 2018, Brussels
Nonwovens Intermediate Course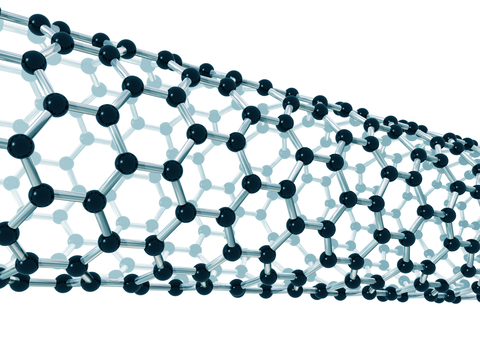 EDANA's Nonwovens Intermediate Course provides you with more in-depth information over three days. For two days, the full range of manufacturing technologies and raw materials is presented, with illustrations of both raw material and product samples. The third day features a visit to CETI where a guided tour will show nearly all manufacturing technologies, including a demonstration on one of the lines. Both technical and marketing persons will benefit from attending this course. As they are likely to be involved with producers, suppliers, converters and retailers within the industry.
The course is taking place as part of the Nonwovens Learning Cycle training course programme. Following a review to better meet both company and individual demands for education and knowledge, EDANA has partnered with CETI to deliver courses across four stages.
The Nonwovens Learning Cycle includes an opportunity for guided development, with a personal approach to the development of a specific technology or product, guided by an external technical expert.
This article is also appears in...