26th March 2019, Brussels
Filtrex 2019 programme revealed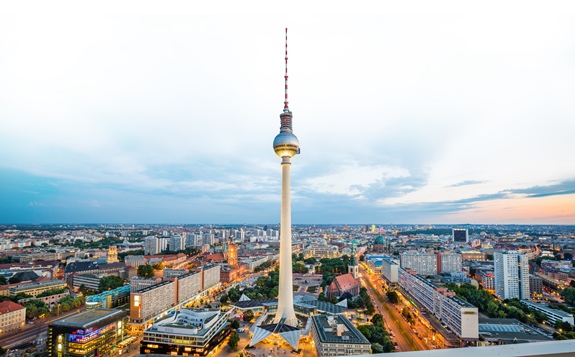 EDANA has announced the programme of speakers and topics for the 8th edition of Filtrex, the leading nonwoven filtration conference and exhibition, which will take place from 14-15 May in Berlin.
"Filtrex has strengthened its position as one of the leading platforms for the filtration industry. As with previous editions, Filtrex promises to attract high-level attendees and to be a memorable event with excellent opportunities for networking and business development. This conference will also offer high level inspirational speeches of resonance to any leader in today's complex business world," EDANA reports.
The conference opens with an exploration on the future of mobility by Dr Bodo Schwieger, General Manager at Team Red. The first day will also showcase the second edition of the Filtrex Innovation Awards, an accolade which honours the efforts of manufacturers of nonwoven based filtration products/elements and celebrates their continuous efforts for excellence and innovation. The nominees will each receive a 10-minute slot to present their innovation.
The second day will kick-off with Dr Stefan Berbner, Chief Operating Officer, AAF Europe. He will guide the audience through the megatrends that will drive increased global demand for filtration products for decades to come, including digitalisation, urbanisation, industrialisation, a booming middle class, and the proliferation of smart technologies.
Other topics include filtration in mobility, innovative filter materials, media converting technology, new developments in media design and modelling/testing.
This article is also appears in...