Due to the rise of e-mobility, the market for larger lithium-ion batteries is growing rapidly. In this context, high performance and safety are of great importance. With its ultra-thin polyester nonwoven structure, the ceramic-impregnated, Safety Separator from Freudenberg Performance Materials targets precisely these issues.
Freudenberg Performance Materials will be presenting its innovative solution for e-mobility at the Battery Show Europe, from 15-17 May 2018, in Hanover, Germany, at a joint stand with Freudenberg Sealing Technologies.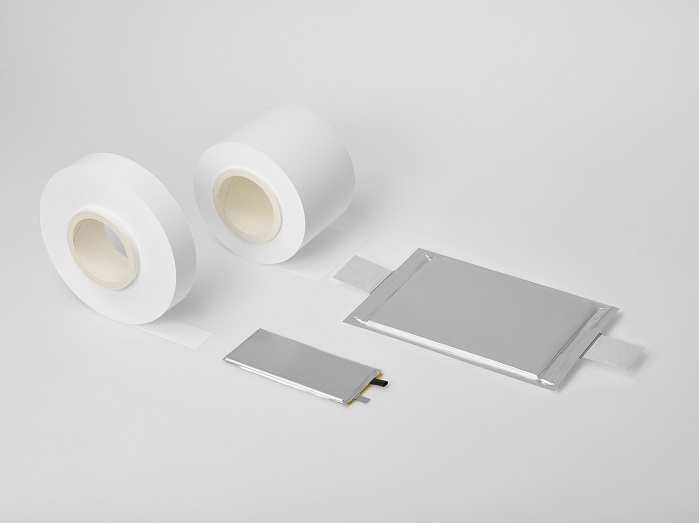 In contrast to conventional membranes such as polyolefin films, the Safety Separator is said to remain stable even at temperatures of up to several hundred degrees Celsius and not shrink. The ceramic impregnation also ensures that the porosity of the separator is maintained at high temperatures. In addition, it is significantly less sensitive to mechanical stress in the battery application than conventional products, the manufacturer explains.
A further benefit, according to the company, is that using the Safety Separator is said to help to improve the production process of lithium-ion batteries. Thanks to its mechanical flexibility, it can be processed as a drop-in component using traditional production techniques, as well as in next-generation cell technologies such as stacking technology. The production of the battery cell can also be carried out at higher temperatures. This improves drying and the separator can be dried with the electrodes in one process step. and the separator accelerates the impregnation with electrolytes.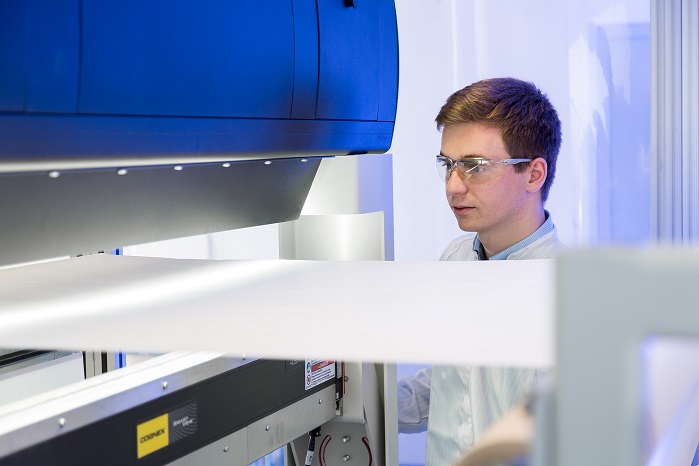 The Safety Separator is additionally designed to improve the safety of cells that have a high energy density and contain nickel- and/or silicon-rich electrodes. This means that they are ready for use in future generations of battery technology.
Freudenberg Performance Materials is a leading manufacturer of innovative technical textiles for markets and applications such as apparel, automotive, building interiors, construction, energy, hygiene, medical, shoe and leather goods as well as specialties. In 2017, the company generated sales of more than EUR 935 million and has 25 manufacturing sites in 14 countries and more than 3.700 employees.
The company is a Business Group of Freudenberg Group. In 2017, the Freudenberg Group employed approximately 48,000 people in some 60 countries worldwide and generated sales of more than EUR 9.3 billion.
This article is also appears in...