Opinion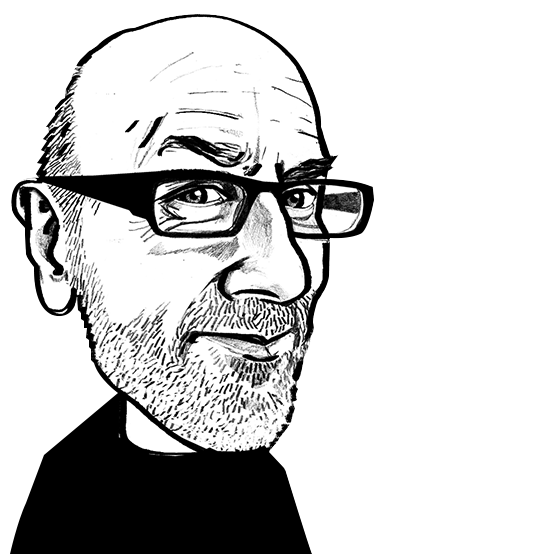 INDEX 2023 – looking good on paper…
Adrian Wilson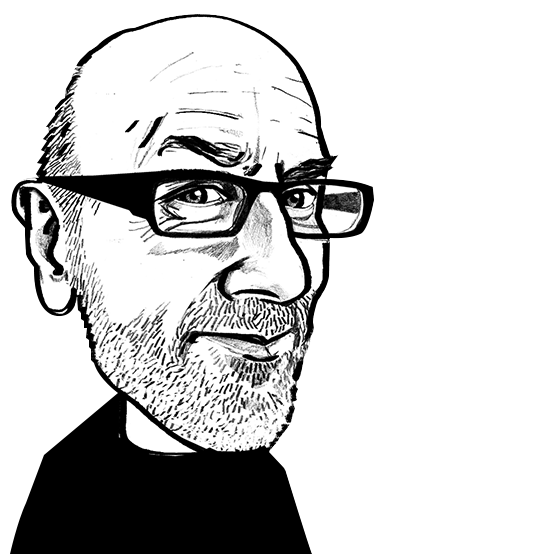 Circular PMC press felts can be up to 140 metres long and 16 metres wide and have become increasingly sophisticated over the years.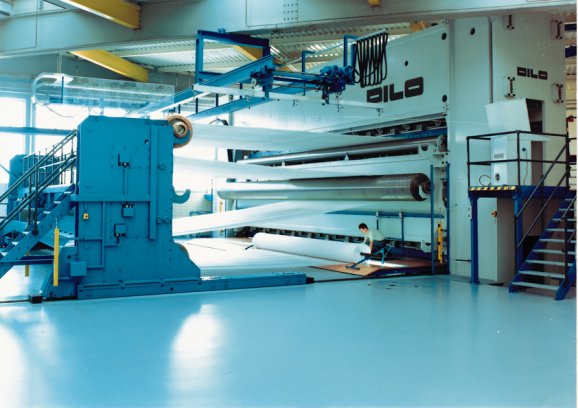 30th January 2023
Adrian Wilson
| Geneva, Switzerland
At the INDEX 2023 nonwovens show which is taking place in Geneva from April 18-23 visitors will discover many unexpected niche markets for engineered fabrics, including their use as paper machine clothing (PMC).
Not long ago, it was being predicted that the Digital Age would bring about the death of paper, yet in 2021 around 400 million tons of paper, cardboard and tissue was produced, in thousands of separate grades.
The rise of ecommerce in particular, has been significant in reinforcing the buoyancy of this industry. The global ecommerce packaging market has been valued at around $19 billion in 2021, with growth of an annual 14%.
As far as sustainability is concerned, all of this packaging can be recycled in theory, but a significant proportion of it still inevitably ends up either being incinerated or landfilled.
Impact
The carbon impact of the annual 100 billion individual parcels that are now delivered each year meanwhile, is without doubt enormous. However, according to a number of studies – taking into account the entire supply chain from storage to sales, packaging and transporting the goods to the customer's home – ecommerce actually has a lower overall impact than traditional brick-and-mortar retail.
Many online stores also take advantage of centralised or shared warehouses to store their products. One large warehouse storing products for 100 online shops uses considerably less energy and has fewer negative environmental impacts than if 100 stores individually kept their goods in smaller facilities. It's all in the algorithms.
PMC
This is certainly good news for the approximately 7,000 paper manufacturing machines operating worldwide, with the most modern running at production speeds of well over 2,000 metres a minute.
All of these machines require a regular supply of PMC (paper machine clothing) fabrics which can have a significant impact on the quality of the paper, especially so-called press felts.
Circular PMC press felts can be up to 140 metres long and 16 metres wide and have become increasingly sophisticated over the years, often consisting of sophisticated woven structures laminated between layers of nonwovens.
They are employed in the press section of a paper machine, where water is mechanically removed from the newly-formed sheet. In the simplest press, the sheet is carried by the PMC press felt between two rolls, where water is squeezed out by the application of load and pressure. The press felts need to be replaced regularly, with a maximum lifespan of six months, ensuring long-term repeat business
AJ Nonwovens
One specialist in PMC fabrics, including press felts, is INDEX 2023 exhibitor AstenJohnson, which during 2022 has announced a new nonwovens plant in Waco, Texas – to open early in 2023 – as well as the formation of AJ Nonwovens as its dedicated nonwovens business.
"When AstenJohnson acquired Eagle Nonwovens in 2014 and Foss Performance Materials in 2017, it was with the intention of investing in top-of-the-line needlepunch products, and continuing to grow these businesses," said AstenJohnson CEO and President Kevin Frank.
In addition to PMC materials, the new plant will focus on nonwoven fabrics for growth markets including automotive light-weighting and composites manufacturing, for customers in the automotive, aerospace, filtration, cure-in-place pipe and other technical industrial segments
Hyperpunch
A second INDEX 2023 exhibitor, DiloGroup, headquartered in Eberbach, Germany, has a leading position in the supply of needling machines for PMC press felts.
"Dilo began the production of needlelooms for the PMC sector in 1990 in working widths of up to 15.8 metres, as well as complete lines including crosslappers," says Johann-Phillip Dilo, the company's CEO. "A breakthrough in the late 1990s was Hyperpunch needling technology, with elliptical movements of the needle beam."
Conventional needling technology, he explains, is based entirely on vertical movement and differences in the depths and densities of up or downward needling determine the fibre anchorage, the surface characteristics and the dewatering performance of a PMC fabric. Vertical needling can lead to irregularities in the felt surface, a non-homogeneous pressure support and consequently, to a lower dewatering performance.
Diagonal
Dilo's Hyperpunch systems have curved needleboards that enable the needles to penetrate the fabric diagonally. This needling technique, combined with various needling depths and densities and the use of different needle types, enables high-performance PMC press felts to be produced for each application, securing the best surface characteristics and tailored performance.
Because of the diagonal needling, the web anchorage within the layers of the fabric is said to be improved by up to 40%, based on a longer friction area. Consequently, the abrasion resistance of the web increases by the same ratio.
"Since the introduction of this technology, we have become the preferred supplier of this speciality equipment, often as part of full web forming and pre-needling lines," Dilo says.
Ecommerce
Beyond paper and cardboard, nonwovens have also played their own part in the ecommerce revolution, with original and virtually indestructible Tyvek envelopes, for example, having provided assurance in the delivery of sensitive items for over 50 years.
Especially in industry, engineered nonwoven grades can provide extremely soft and smooth padding to protect products with highly sensitive surfaces and avoid micro-scratches and they are also extremely strong, for packing and transporting very heavy parts.
In the automotive industry, such nonwovens are used to make bags or containers that are adapted to the shape of the objects being carried. Automotive sub-contractors employ them for carrying moulded plastic components and lacquered or highly complex parts, because their use guarantees no fibre release, and particularly no paint faults.
The materials are also breathable and permeable to solvent vapours, making them very suitable for packaging painted parts. Today, these nonwovens are used to move many parts around the world, including electronics and glass, right across the supply chain and on to their final destination.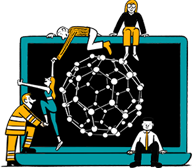 Business intelligence for the fibre, textiles and apparel industries: technologies, innovations, markets, investments, trade policy, sourcing, strategy...
Find out more