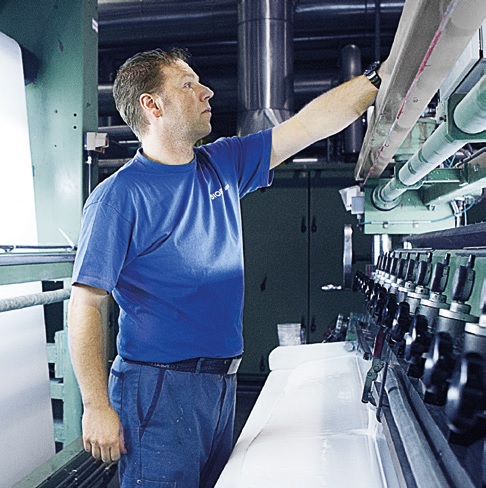 Sioen Industries Group, a Belgium-based leader in coated technical textiles, industrial protective clothing and fine chemicals, has announced the management buy-out at Sioen Filtration. "Strategic considerations within the Sioen Industries group and an even more intense focus on the core activities have led to the conclusion that Sioen Filtration no longer belongs to the core activities of the group," says the company.
Sioen Filtration is part of the Sioen Industries Group and specialises in the development, production and sales of a wide range of industrial filters with applications in various sectors and production processes.
Pierre Longueville, responsible for Sioen Filtration, has taken over this activity from the Sioen Industries Group in partnership with an external partner, and supported by Sowalfin. The effective transfer is planned for 1 April 2018. "Mr Longueville and partners wish, by sailing an independent course, to allow the company to continue to evolve faster and grow in the industrial filters market," the company explained.
In 2017, this business unit realised a turnover of EUR 6.2 million with an operational cash flow of approximately 4% on turnover. The purchase price for this business unit was agreed at EUR 1,065.000 to be adjusted to the value of the stock per 1 April 2018.
Sioen Industries has an extensive portfolio of products and activities, which include spinning, weaving and coating, manufacturing of garments, production of fine chemicals and processing of technical textiles. Sioen says that vertical and horizontal integration, diversification and permanent growth provide the company with a major technical advantage and better R&D.
The company's main focuses are on customised products, high end, specialised products, recyclable/recycled products, integrated features, and intelligent textiles.
This article is also appears in...