Nonwovens/​Converting
Offices and lounges on the move
There has been a surge of developments related to self-driving cars, and the activities of Google, Apple and other firms are being watched closely.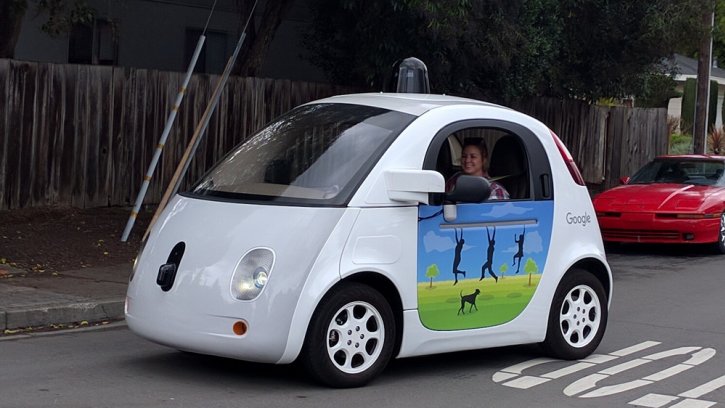 9th November 2016
Innovation in Textiles
| Geneva
If, as many analysts are predicting, a historic shift is now taking place – from internal-combustion engines to electric vehicles controlled by software and chips – what will it mean for nonwovens in the automotive industry?
There has been a surge of developmental activity related to self-driving cars – most notably in the USA, where the action has shifted over the past five years from Detroit (Motor City) to Silicon Valley, and the activities of Google, Apple and other tech firms are being watched very closely.
As of June 2016, Google had test driven its fleet of autonomous vehicles almost 2.8 million kilometres. Legislation has already been passed in four US states, as well as at central government level, allowing driverless cars.
Apple has meanwhile only been working on electric and autonomous-vehicle technology for the past two years, but has recruited from across the company, and brought in automotive experts to a project which is now reported to have more than 1,000 employees actively working on the project. It has also recently been linked to a potential takeover of the UK-based Formula 1 racing car specialist McLaren.
Virtually all of the established car brands are also investigating assisted and self-driving technology.
GM and Toyota are investing in their own driverless car technology, while Fiat Chrysler has teamed up with Google's owner Alphabet to trial self-driving technology in 100 Chrysler minivans. Tesla Motors already sells autonomous-driving features that allow drivers to be hands and feet-free in stop-and-go traffic, as well as highway cruising.
Volvo – with a global reputation resting on vehicle safety – is naturally keen to lead in this field and is planning to run self-driving versions of its family 4x4s on roads around London in 2017.
Volvo's UK test, called Drive Me London, will go a step further than other programmes by using real families driving autonomous cars on public roads.
And in what is surely a landmark development, in September this year, Uber launched a driverless car service in Pittsburgh, Pennsylvania – the first time that self-driving cars have been freely available to the US public – in a bid to jump ahead of its competitors.
Four new Ford Fusion self-driving hybrid vehicles with ungainly rooftop loads of technology became available for hire on September 14th, with 12 more to be put into service shortly.
Lightweighting
EDANA – the international association serving the nonwovens and related industries and the sponsor of the INDEX™17 show – reports that European growth in the use of nonwoven fabrics in the automotive industry has grown by 11.3% between 2010 and 2015, and around 143,000 tonnes were used by the sector in 2015.
This is despite the fact that the production of cars and light vehicles in Europe grew by only an average 1.3% annually between 2010 and 2015. As such, it underlines just how much nonwovens are being included in the lightweighting designs of the car manufacturers, and suggests that a good deal of material substitution has already taken place.
Nonwovens are currently employed in automotive upholstery and headliners, moulded parts and insulation, carpet and floormats, as well as in belts, tubes and other high performance components. The use of natural fibre nonwovens – often as the reinforcing substrate in composite parts – is also increasing significantly.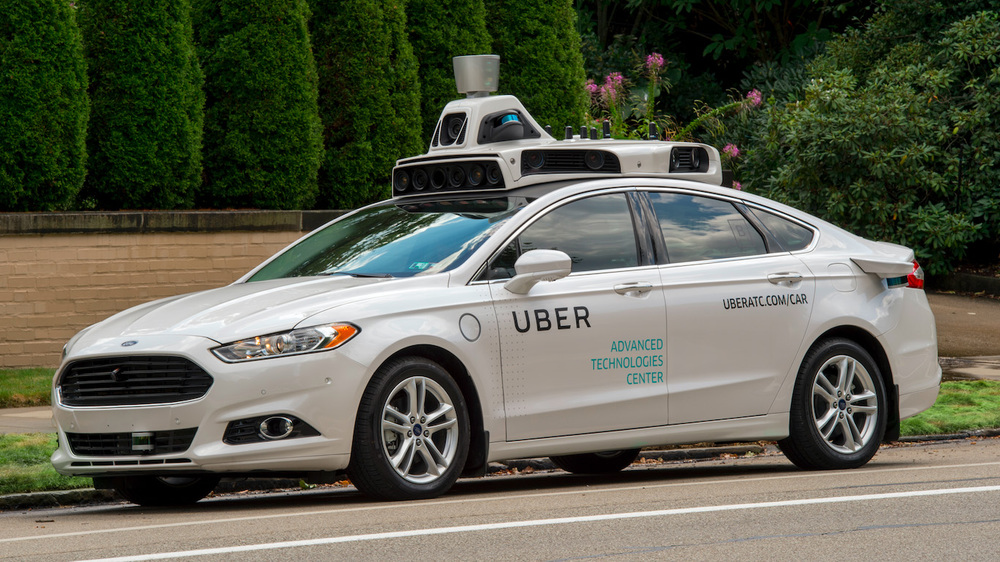 Some of these materials, however, are not required in electric vehicles, especially in the area of NVH (noise, vibration and harshness) functions.
At the same time the rise of electric vehicles would lead to increased demand for nonwoven separators for lithium ion batteries, as manufactured by leading nonwovens companies and INDEX™ exhibitors including Glatfelter, Freudenberg and Teijin.
The market for high-performance lithium-ion batteries was already said by analysts to be worth more than $7 billion in 2015, primarily for electric vehicle applications and typical hybrid cars contain between 50 and 70 batteries, plug-in electric vehicles with range-extending motors can have from 80 to more than 200 batteries, and fully electric vehicles carry 150 or more.
Nonwovens are employed in previously unlikely places too, such as in wheel-arch trims and undershields – the first fibre-based exterior car parts – as well as increasingly as the reinforcement materials of composite components for car bodies.
Car interiors meanwhile, may start to resemble mobile lounges and office spaces if humans are no longer required to drive them and are free to do other things. This suggests many new opportunities and smart and functional fabrics are already beginning to appear in the latest developments from Tier 1 automotive suppliers.
Integrated LED lighting, heating fabrics and position sensing materials are among products being introduced as a vehicle's interior assumes ever-greater importance.
Faurecia, for example, is already incorporating sensors into seating with its new Active Wellness system which goes beyond detecting the physical and mental status of drivers and/or occupants and attempts to provide counter-measures to fatigue or stress via massage.
It contains piezoelectric sensors to measure heart rate and breathing rhythms and uses this information to apply a specific massage pattern, combined with heating or cooling adjustments to the seat's ventilation system, either to relax or re-energize the driver.
The adaptability of nonwovens, as functional, engineered fabrics – along with their ability to perform with less weight than competing materials – is certain to guarantee them new roles in self-driving vehicles. These will emerge as this fascinating new phase in global mobility gathers pace.
INDEX 17
At INDEX™17, taking place from 4-7 April 2017 at Palexpo in Geneva, four dynamic nonwovens industry applications will be highlighted. Accompanied by high-level keynote speakers, free conferences and tutorials, the Transportation, Medical, Geotextiles and Filtration segments have been singled out for special focus.
In addition, for the first time, the well-renowned FILTREX conference will take place in parallel with INDEX™, on 5 and 6 April.
Register to receive latest news and developments from INDEX™17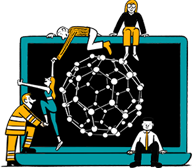 Business intelligence for the fibre, textiles and apparel industries: technologies, innovations, markets, investments, trade policy, sourcing, strategy...
Find out more