Interview
Patient-centric solutions for health
Jenna Könneke and Ulrich Wagner of Henkel explain how intelligent medical products such as smart diapers can ease the burden on caregivers and healthcare workers.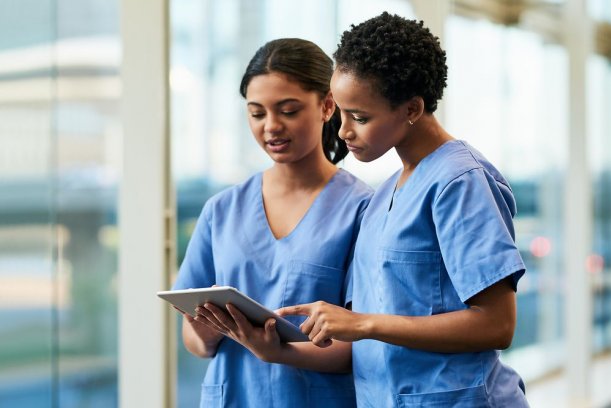 17th August 2022
Innovation in Textiles
| Düsseldorf Germany
Innovation in Textiles (IiT): How does a smart diaper for incontinent adult patients work?
With Smart Adult Care, we transform conventional diapers into smart, connected medical devices. To do this, we print sensors onto flexible materials, such as diapers, using graphite-based ink. The ink acts as a conductor that senses changes in its environment. Combined with a smart pod attached to the diaper, the collected data is sent to the cloud and made visible by software. Once the pod sends the data, caregivers receive app notifications on their linked devices. This way, caregivers are aware of the condition of all assigned patients without having to be in the same room. This process allows for a completely new kind of care because it is possible to prioritise and act according to need.
IiT: What type of data does a smart diaper collect and monitor?
In addition to wetness saturation, we measure movement and temperature. The diaper saturation data is important for the timing of diaper changes. The movement data shows how long a person remains in the same position, for example, or whether they might have fallen. And the temperature data provides information about possible infections as well as a suitable ambient temperature.
IiT: How can this technology be integrated into our existing care system?
In Germany, for example, smart diapers are not yet easily integrated, as we still have some catching up to do when it comes to the digitalization of care work. Healthcare facilities need to receive funding to build a digital infrastructure and invest in digital healthcare solutions. This is an important step in addressing the nursing shortage. However, there is currently no standard in terms of digital infrastructure. That's why we can't integrate our devices directly into existing systems but bring our network along to the sites.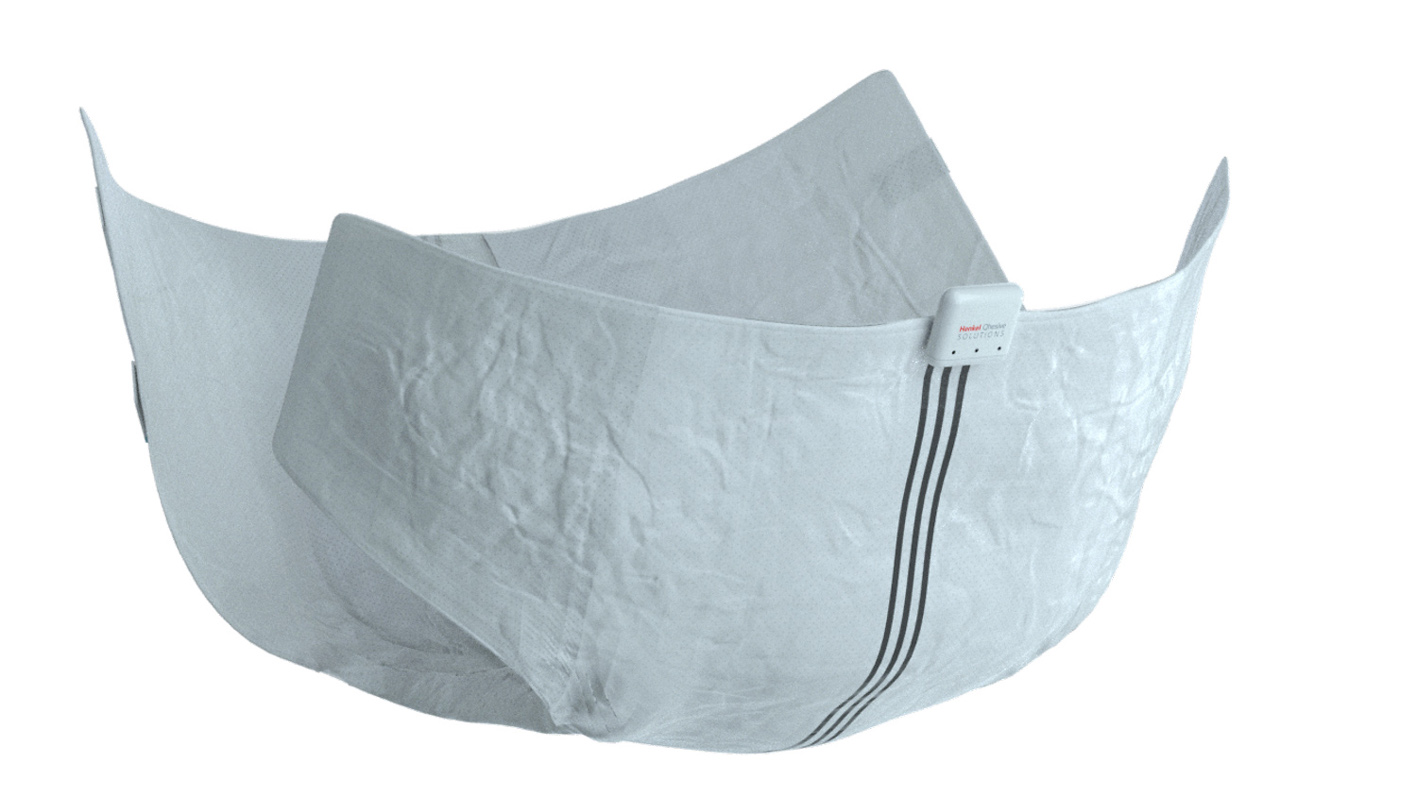 IiT: How does Smart Adult Care offer relief for caregivers?
At the moment, routines dictate the work in care facilities. The same activities are performed every day, including incontinence management. Smart Adult Care has many advantages for caregivers, saving time by avoiding unnecessary diaper checks. Our solution also helps to improve or at least maintain the health of residents. Thanks to smart diapers, skin problems can be prevented, and patients consequently need no additional treatment. However, there are also challenges. The daily work of caregivers is changing dramatically – moving away from routines to an independently planned agenda that gives the caregiver flexibility to design their day. That's why they have to be able to rely on a system and see the benefits for themselves and their work.
IiT: How can smart care products contribute to ageing with dignity?
The quality and discretion of care are improved quite a bit. People in need of care are often aware that they are dependent on others for help in a very intimate moment. This fact requires great empathy and consideration. In addition, the process of changing an adult's diaper can be stressful, requiring a lot of effort from everyone involved. Many patients need to be lifted out of bed with a lift or placed in bed for diaper changing. This is hard physical labour. That's why it's so valuable from a humane perspective to do it only as often as necessary. But also to avoid side effects such as skin problems, discomfort or a psychological burden as much as possible. This can improve the quality of life of patients in their final phase of life. Another challenge is our globally ageing society. We can already see today that the ratio of caregiver to patient is not good. There is a lack of caregivers to support dignified ageing. Looking to the future, nursing care needs cannot be met or improved by only increasing personnel, but digital solutions can provide relief.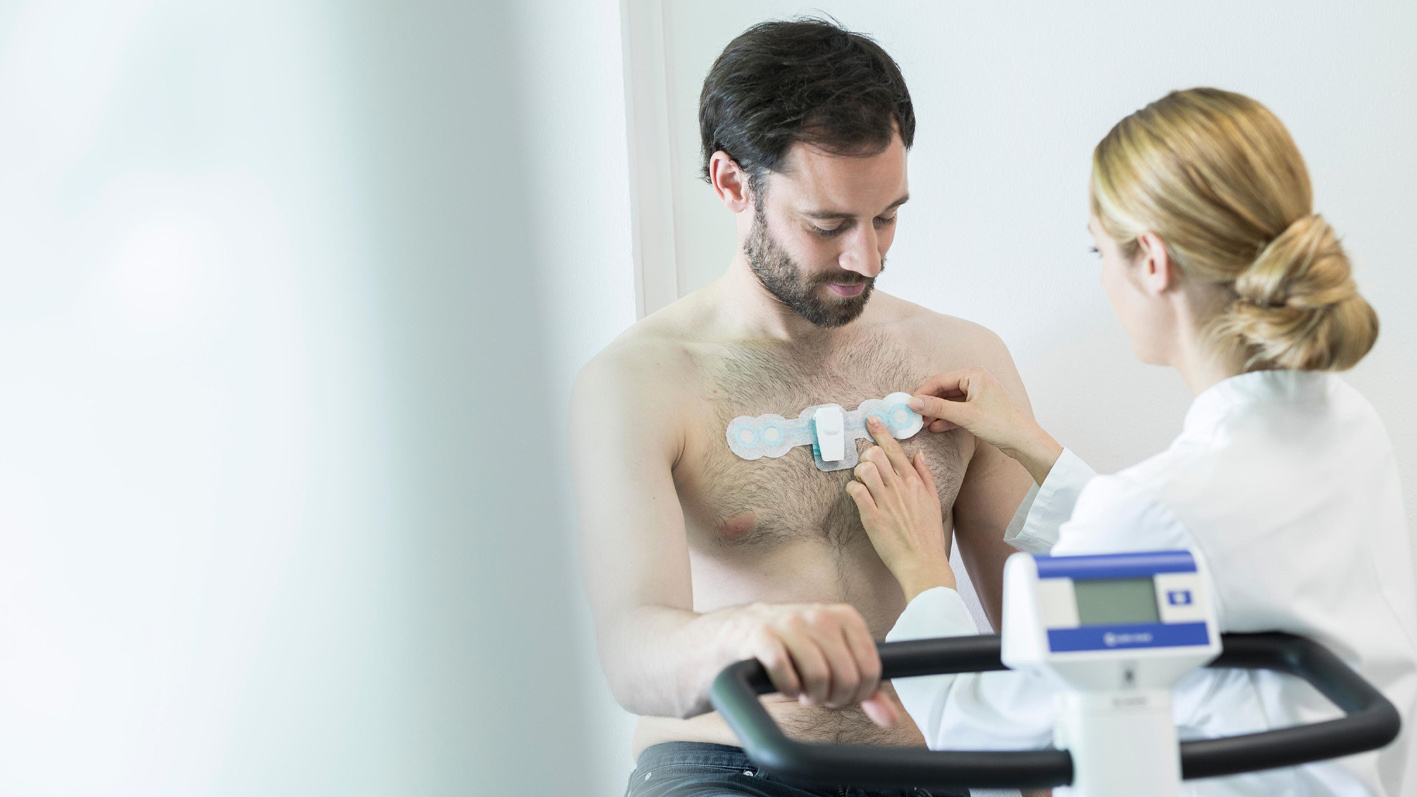 IiT: What is the cost and savings potential of smart diapers compared to conventional diapers?
Our smart diaper is a digital solution that cannot be compared to a conventional product. The additional costs of the sensors, software and hardware are offset by savings in materials and relief for the healthcare system. In terms of material consumption, facilities save twice, as diapers are only changed when really necessary. Additionally, based on the data collected, a product with less capacity can be used. This also represents material savings. The relief for the healthcare system results, for example, from the fact that bedsores are prevented, where the treatment cost for a simple case can be around 5,000 euros. So, when you add up all the factors, our Smart Adult Care solution saves both costs and resources.
IiT: Where are smart diapers already being used?
We are in the final testing phase before market launch. We are currently completing a large study with 25 patients in Italy, which has been very successful. Italy will also be the country where the product is expected to be launched this year.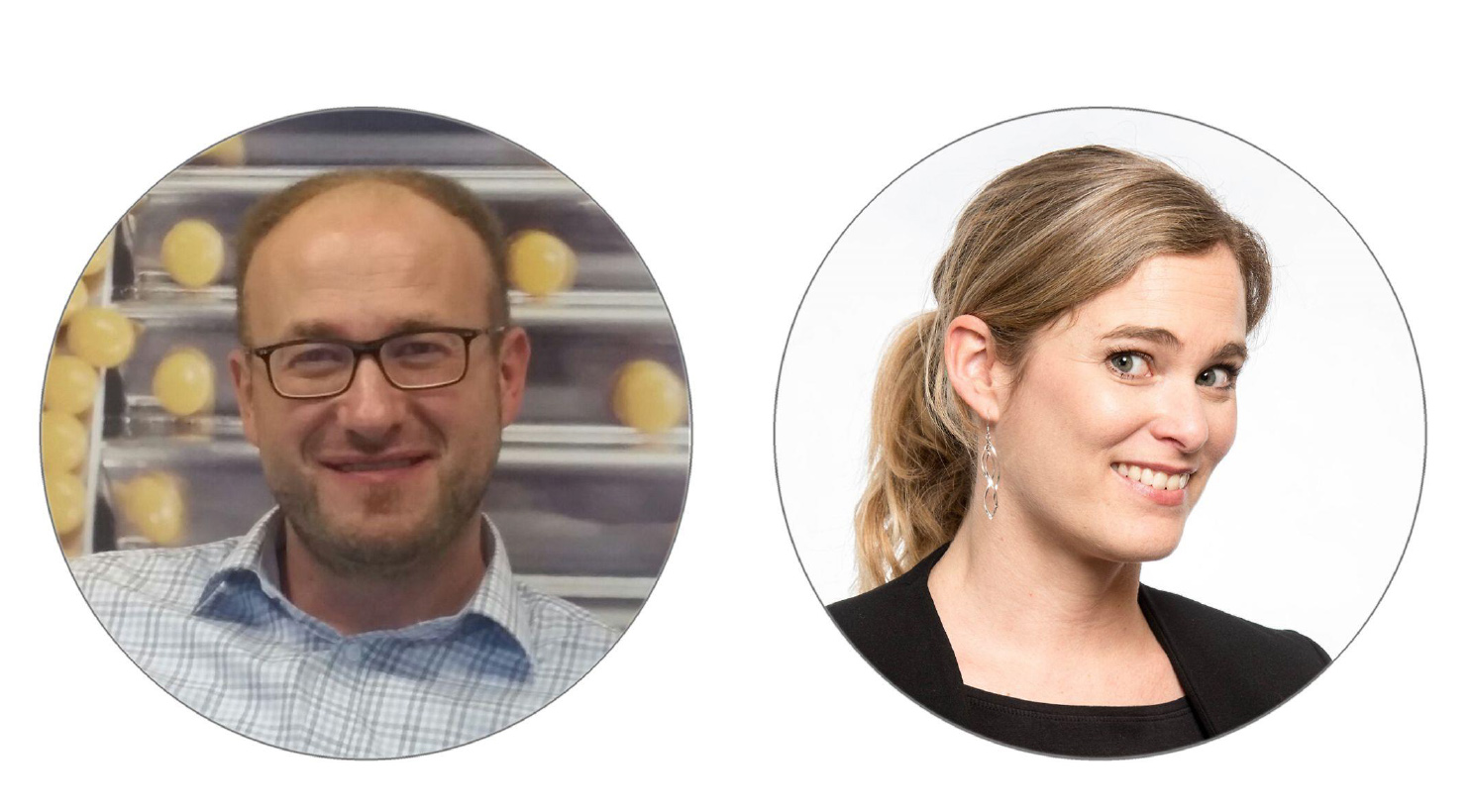 IiT: Which other products in the care industry could be made smart in the future?
Digital health solutions are already being used in care facilities, ranging from smart health organisation and digital documentation to electronic monitoring of residents – and new ones are being added every day. Henkel Qhesive Solutions, the digital portfolio of Henkel Adhesive Technologies, is working on smart medical adhesive patches, for example.
There are many other products and processes that can be improved through digitization. It's always about collecting the right data and interpreting it intelligently. That is where the great potential lies. Digitalization should be of real help to users, especially in the prevention of diseases. To this end, for example, we have conducted intensive research into adhesives for medical wearables that give patients more responsibility for their own health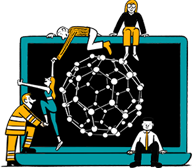 Business intelligence for the fibre, textiles and apparel industries: technologies, innovations, markets, investments, trade policy, sourcing, strategy...
Find out more