7th November 2018, Helsinki
Suominen extends Biolace product line
Suominen, a leading nonwovens company, has announced the launch of two new nonwoven products, Biolace Move and Biolace Cozy. As members of the long-lived Biolace product line, both are spunlace products but made of renewable raw materials, such as polylactic acid (PLA) and cotton. Both are developed specifically to serve the absorbent hygiene product market, which is one of Suominen's strategic focus areas.
"There is a high demand among people for environmentally friendlier, safer and more sustainable hygiene products. These Biolace nonwovens were created to help offering those to the consumers," said Johanna Sirén, Assistant Product Manager for Hygiene at Suominen. "The best thing in Biolace nonwovens is that they do not compromise anything: Consumer gets a product that performs as well as any conventional product but is also more sustainable."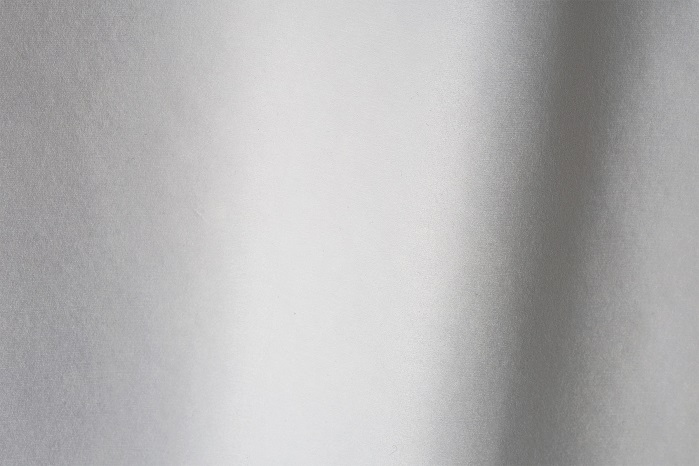 Biolace Move for acquisition and distribution layers (ADL) has been developed to offer exceptional dryness, thanks to its fast and steady fluid management properties. It is a superior material in stain masking and ghosting. For hygiene product converters, Biolace Move is said to offer first-class convertability and not dust when converted.
Biolace Cozy is designed for topsheets. According to the manufacturer, it is a superior material in softness compared to other topsheets, which guarantees increased user comfort. Biolace Cozy is also designed to excel in masking and ghosting stains.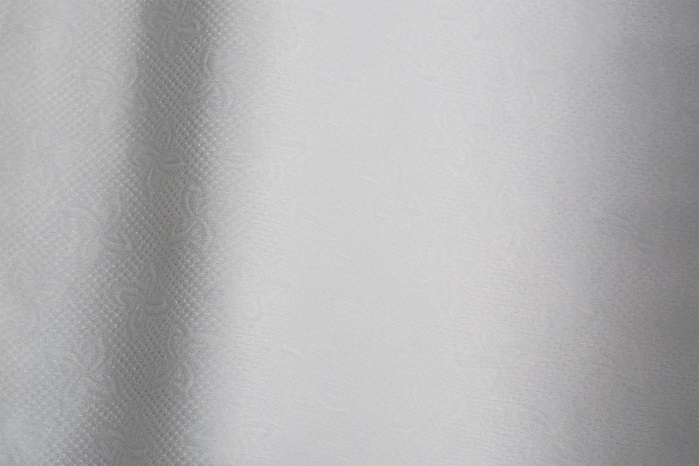 In fluid management, Biolace Cozy is the fastest eco-friendly topsheet available in the market and it also maintains its speed level, ensuring dryness, the company says. In addition, Biolace Cozy can be enhanced with Suominen's unique and customisable high definition patterns, offering brands differentiation.
This article is also appears in...