Nonwovens/​Converting
Sustainability and performance from Sandler
Leading nonwovens producer Sandler will exhibit at this year's IDEA show which is being held from April 22 to April 25 at the Miami Beach Convention Centre, Florida. The German company says it will introduce novel products which combine optimised functionality and the concept of sustainability to the show's audience.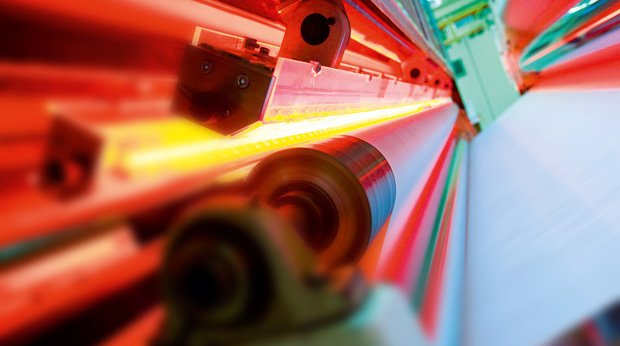 12th February 2013
Innovation in Textiles
| Schwarzenbach/Saale
Leading nonwovens producer Sandler will exhibit at this year's IDEA show which is being held from April 22 to April 25 at the Miami Beach Convention Centre, Florida. The German company says it will introduce novel products which combine optimised functionality and the concept of sustainability to the show's audience.
One of the top ten leading nonwovens producers, Sandler develops customised functional products in numerous fields of application, including nonwovens for hygiene, medical and wipes applications as well as media for the filtration and automotive industries and technical applications.
Hygiene, medical & wipes applications
Softness and care are the themes under which Sandler will show a broad range of nonwovens for hygiene and wipes applications at IDEA. The materials combine proven functionality with additional characteristics that Sandler says make these nonwovens true wellness products – for example excellent softness, a pleasant touch, elasticity or a particularly smooth surface.

In various stretch applications for diapers and other hygiene products Sandler will show new, very soft nonwovens which offer high elongation, but also high tensile strength in low weights. Optimised fluid handling and protection are said to be provided by the latest development for acquisition and distribution layers.
Owing to a special fibre structure, the new nonwoven material transports the fluid away from the body, provides interim storage and distributes the fluid evenly across the hygiene product. Rewet is prevented and the storage capacity of the absorbent core is fully utilised.
Observing current trends as well as the need for sustainability and the protection of the environment, Sandler says it is offering high-quality products for topsheet applications – nonwovens made of fibres with special finishes. Nonwovens of the botanicals product series are for example enhanced with aloe vera, camomile, vitamin E, or silk proteins.
Less is best for nature
Under this motto Sandler will be presenting the new sawatex generation for wipes applications. Launched in 2008, the initiative focuses on low weight basis in wipes applications while maintaining well-proven Sandler quality. A new development takes this project to a new level: bio textile by sandler.
"The nonwoven substrate is made of 100% viscose fibres and is therefore fully biodegradable. The fibres utilised are of European origin and, just like the nonwoven itself, are certified according to PEFC. This standard stands for a sustainable handling of wood and products made of it," Sandler' Miriam Häublein explains.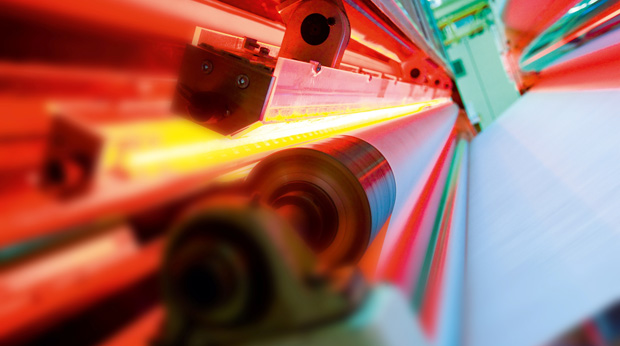 The bio wipes substrate is equipped with a unique hydro-embossing design with elements illustrating the manufacturer's commitment to sustainability. Naturally, established Sandler qualities will also be presented: industry, household and all-purpose wipes for the varying demands of the wipes market. Various printing and embossing designs for wipes substrates and hygiene materials open up a range of possibilities for product differentiation.
On the medical side, Sandler will be presenting carrier materials for wound dressings and nonwovens for other wound care products. The materials are said to offer excellent elasticity and allow the skin to breath owing to their air-permeability.
Technical applications
To potential buyers from the automotive and filtration industries Sandler will be presenting new developments as well as established products at this year's IDEA show.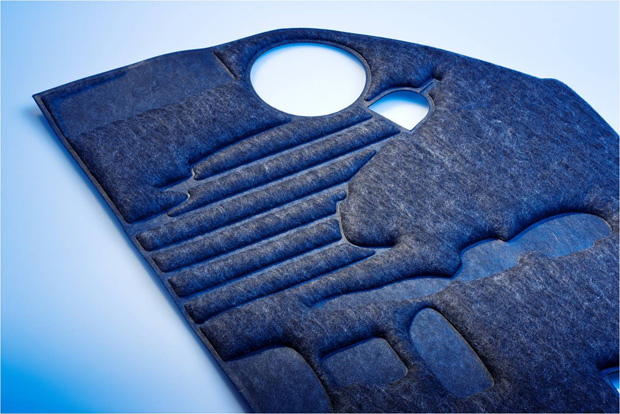 For the automotive industry the company offers a textile solution for exterior applications: sawasorb exterior. As a textile engine cover in the engine compartment with excellent sound and heat insulation properties, it absorbs engine noises and slows down the cooling of the engine during a standstill, thereby reducing cold starts. The media therefore contributes to the reduction of fuel consumption and CO2-emissions, Sandler says. The lightweight nonwovens are resistant to fluids in the engine compartment and contribute to the weight reduction in the vehicle.
Sandler will also put on display its products for the filtration industry: filter media for classes G3 to E11 for applications ranging from heating, ventilation and air conditioning, to filtration in the automobile to synthetic vacuum cleaner bags.
According to Sandler, synthetic sawascreen pocket filter media contain finest fibres of less than 1µm in diameter and achieve high efficiencies and high dust holding capacity. The progressively structured filter media feature a low average pressure drop, lowering energy consumption during operation of the filtration plant. Latest developments combine cost and energy efficiency with long lasting filtration performance and Sandler says that with high efficiencies even after discharge they maintain the criteria of their filter class throughout the operating life of the filter.
In small installation spaces, pleatable Sandler sawascreen pleat filter media offer highest performance and long operating lives. The 100% synthetic media feature a uniform, lengthwise oriented fibre structure for high mechanical stability. According to the company, they can easily be manufactured in all common pleating processes and pressure, other mechanical influences or moisture do not affect the dimensionally stable pleats.
Sandler says its nonwovens are also characterised by high efficiencies and low pressure drops, with the fine fibres creating a large filtration surface, benefitting mechanical efficiency that does not decrease, even after discharge.
"Thereby, the HVAC filter media fulfil the new norm EN779:2012," Sandler says. "For automotive cabin air filtration, the textile media put forward depth filtration properties and high dust holding capacity. In the engine compartment, they resist the temperatures and are also impervious to cleaning agents or other substances."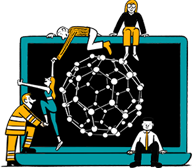 Business intelligence for the fibre, textiles and apparel industries: technologies, innovations, markets, investments, trade policy, sourcing, strategy...
Find out more