27th November 2018, Burneside
TFP to increase capacity by 50%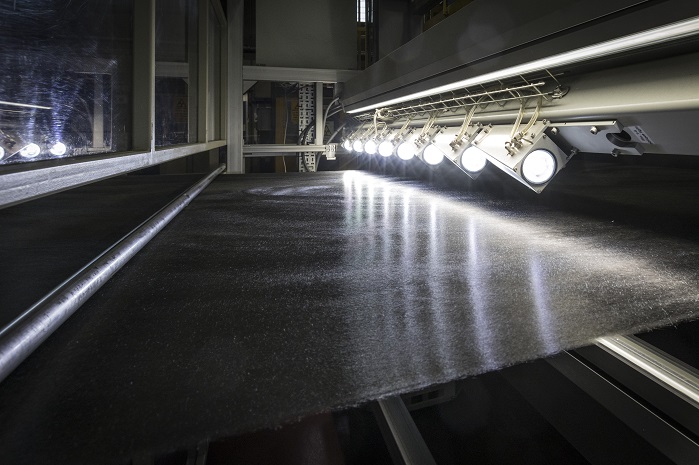 Technical Fibre Products (TFP) has announced a planned capacity increase of 50% by 2020. This significant financial investment is in response to rapidly increasing demand for TFP's advanced nonwovens across all markets, following an already significant capacity increase in 2015.
TFP is a knowledge-based manufacturing company specialising in developing advanced nonwovens and other related materials for highly technical and challenging applications. Examples range from enabling emerging technologies such as fuel cells, to playing a crucial role in facilitating light-weighting of the latest generation of commercial and defence aircraft. This significant addition to capacity is necessitated by existing and projected growth in these areas amongst others, the company explains.
This article is also appears in...