26th November 2018, Helsinki
Upcoming Suominen CEO dies in aviation accident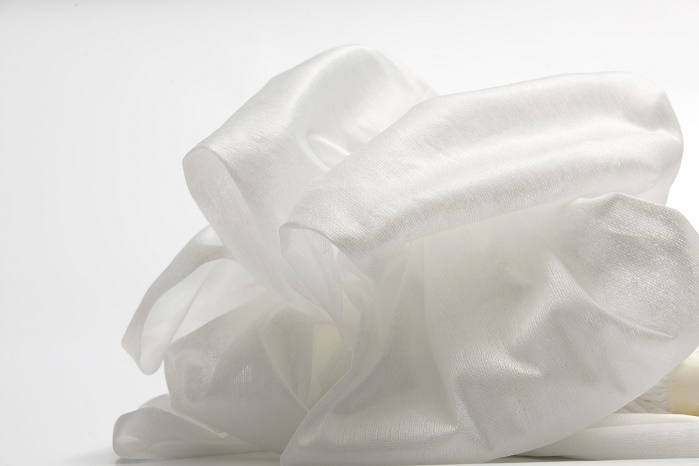 Pekka Ojanpää, who was appointed as the new President and CEO of Suominen Corporation on 3 August 2018, died in aviation accident on 23 November 2018. Currently, Ojanpää worked as President and CEO of Lassila & Tikanoja. He was set to start in his role at Suominen on 1 December 2018.
"We were eagerly anticipating for Pekka to start in charge of Suominen but, unfortunately, that will never happen. Our deepest condolences to Pekka's family and friends," said Jan Johansson, Chair of the Board of Directors of Suominen.
Tapio Engström, CFO of Suominen, who has acted as interim President and CEO since August, will continue in his role as interim President and CEO until further notice. Suominen said it starts recruitment process for a new President and CEO immediately.
Suominen manufactures nonwovens as roll goods for wipes, as well as for medical and hygiene products. Suominen employs over 650 people in Europe and in the Americas. Suominen's net sales in 2017 amounted to EUR 426.0 million and operating profit to EUR 15.0 million.
This article is also appears in...