15th November 2017, Düsseldorf
Vancive announces new products at Medica 2017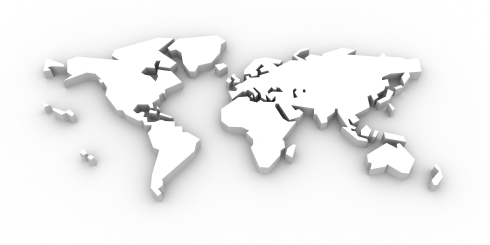 Vancive Medical Technologies, an Avery Dennison business, will unveil 10 medical adhesive tapes at Medica 2017, which takes place from 13-16 November at the Düsseldorf Exhibition Grounds. The company will also use the show as an opportunity to showcase an expanded breadth of contract manufacturing services now offered.
Finesse Medical, which was acquired by Avery Dennison earlier this year, will be exhibiting together with Vancive at Medica.
"We are excited to use Medica 2017 as a launch pad to debut a number of new medical material innovations and contract manufacturing capabilities for medical device OEMs," said Deepak Prakash, Senior Director of Global Marketing, Vancive Medical Technologies. "In combination with Finesse Medical, we now offer a full range of products and services, from skin-friendly tapes to finished private-label devices."
Core competencies
"The new product and service offerings to be highlighted at Medica reflect the core competencies of both Vancive and Finesse," the company explains.
"For instance, Finesse has a robust portfolio of silicone-based adhesive and wound care products, while Vancive is known for its innovative adhesive-coated materials. The combined organisation has expanded its capabilities in an effort to better solve product development and manufacturing challenges for medical device OEMs."
Vancive Medical Technologies
Vancive Medical Technologies is a medical technology company with more than three decades of expertise in adhesive chemistries and material technologies for medical applications using pressure sensitive adhesives.
The company's applications and technologies are an integral part of products that are in daily use in medical facilities. Through long-term relationships with original equipment manufacturers, industry-specific converters and leading universities, Vancive Medical Technologies continually finds new ways to develop products that can improve patient care.
This article is also appears in...