27th November 2018, Huenenberg/Zurich
Odlo and HeiQ co-launch new odour control technology
The two Swiss innovators for functional performance clothing, Odlo and HeiQ, are co-launching HeiQ Pure SPQR, a triple-action sustainable odour control technology, another innovation in the HeiQ Fresh Tech product family. The new product has been in the development for the past three years and will be engineered into Odlo's Spring/Summer 2020 next-to-skin products.
Thirteen years ago, HeiQ developed for Odlo an odour control textile finish that would last 100 washes – known as Effect by Odlo. "Effect by Odlo set the standard for performance wear with effective odour control. Great but not yet perfect means that we never stop refining the solution for our consumers," said Knut Are Høgberg, CEO of Odlo.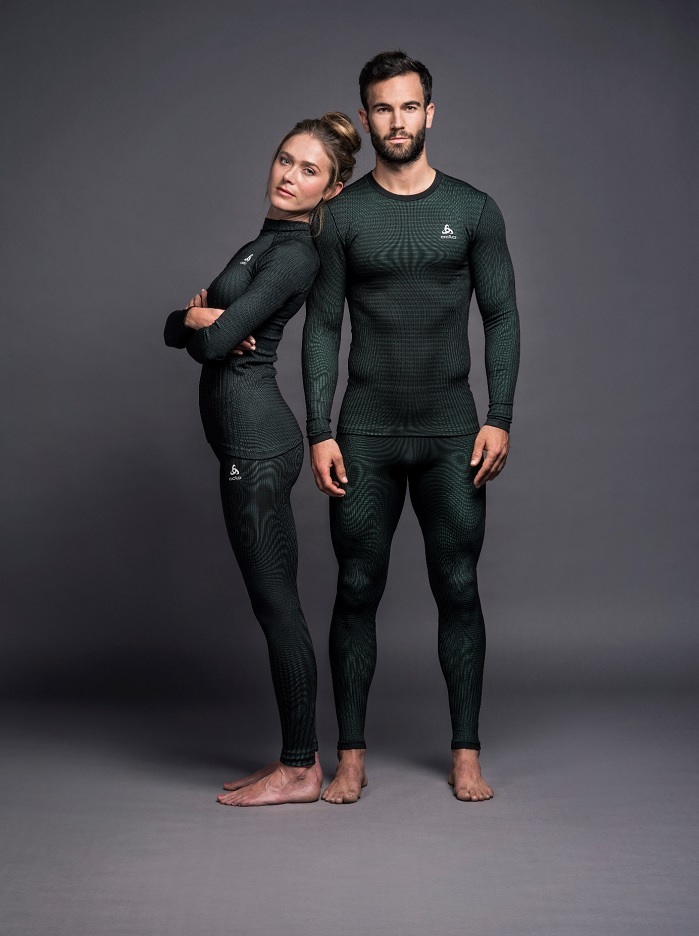 HeiQ Pure SPQR is derived from renewable and recycled sources and delivers a triple-action for odour control efficiency: first, with only one-tenth of silver-ion content as compared to general silver-based odour control treatments, it is able to effectively impair the metabolism of bacteria (the process that turns odourless sweat into body odour). This is due to the second action – bio-based amino sugar polymer anchors silver-ions to amplify their performance and durability. And third, at a microscopic level, the amino sugar polymer creates a durable barrier film around the fibre, preventing odour compounds from sticking on the textile. Thus, garments can be washed easily at low temperature, which extends the usable life of the garment and is more sustainable.
"We have tested odour control treatments from multiple suppliers. The result from the Odlo-HeiQ co-innovation is by far better than anything else we find in the market today," added Høgberg.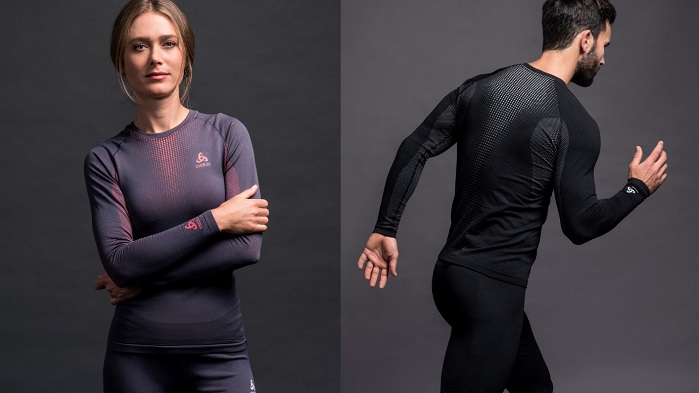 "It's with great pride that we fulfil our promise to our late mentor Odd Lofteroed Jr. to never give up and never be content with the status quo. Once again with Odlo we are one step ahead of our competitors in providing a better and more sustainable odour control solution," said Carlo Centonze, co-founder and CEO of HeiQ.
This article is also appears in...