29th May 2013, Dalton, GA
Oerlikon Neumag's S+ inspires BCF producers
German textile machinery manufacturer Oerlikon Neumag hosted a well-attended Virtual Reality Show in Dalton last month, where it invited interested BCF producers in order to inform them about its latest technologies and the actual world market situation.
Virtual Reality Show
The presentation of the BCF plant S+ in a Virtual Reality Show was the focus of the event.
Visitors found themselves in a 3-dimensional room in the middle of the BCF plant. The journey of the yarn from its creation right up to the complete bobbin, real time cutting planes and the animation of components like the wing traversing unit of the winder, enabled the visitors to experience the market-leading technology in detail.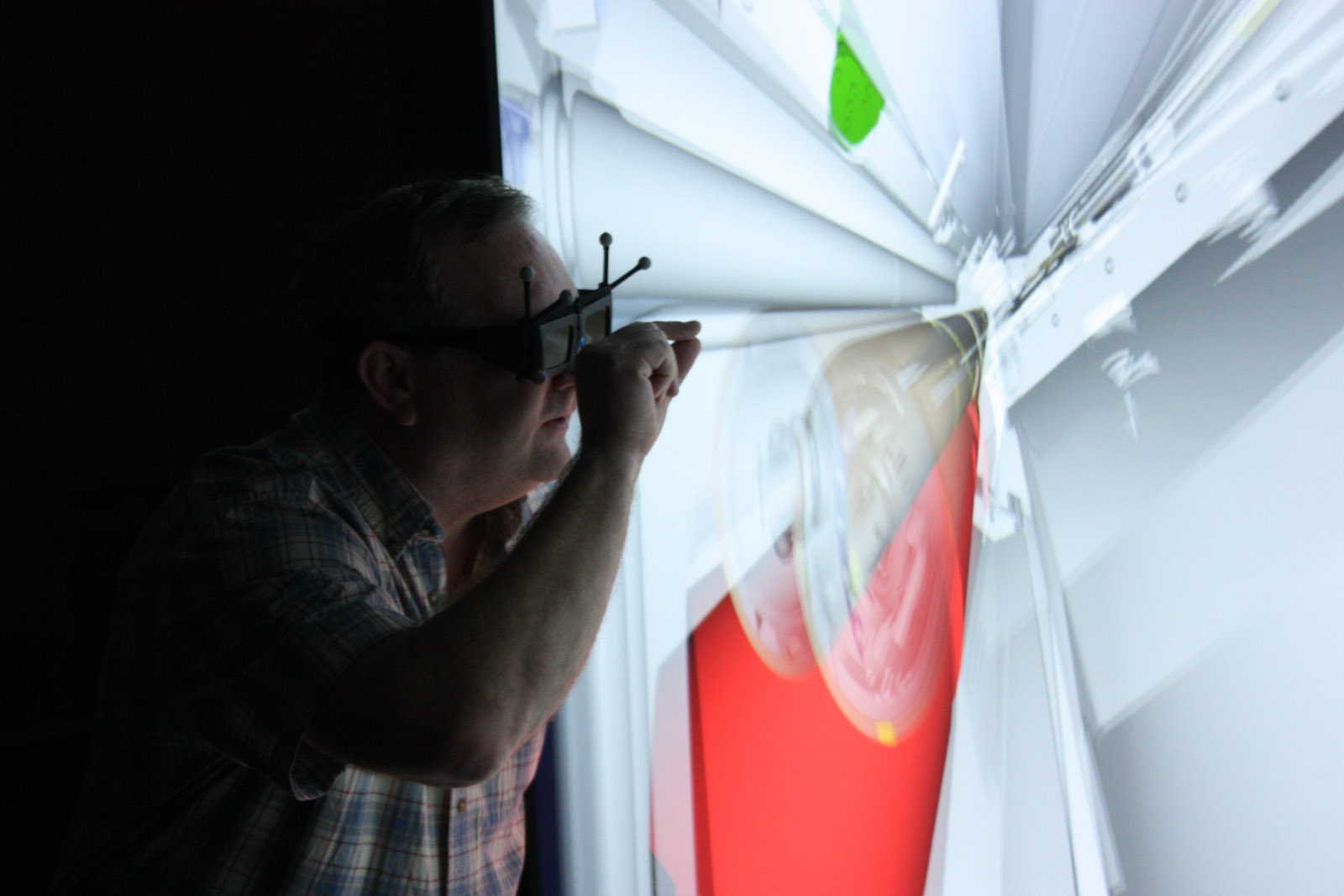 "It is a challenge for us to realise our technology in small spaces. Virtual Reality is the ideal instrument for this and went down very well with our visitors," Michael Rubenhagen, sales director at Oerlikon Neumag concluded with regards to the success of the event.
BCF plant S+
The three-end S+ combines the advantages of the S5 and Sytec One in a quick, efficient and user-friendly machine with proven components.
According to Oerlikon Neumag, in comparison to the S5, which is mainly used in the USA, the S+ convinces with an efficiency of 99 per cent and thus cost savings for raw material. The S+ achieves highest yarn qualities with a productivity increase of up to 25 per cent with virtually the same utilized energy.
Since 2012, the S+ is also available for the polyester process. With Virtual Reality, Oerlikon Neumag has broken innovative ground in the German machine and plant engineering market to make production processes conceivable.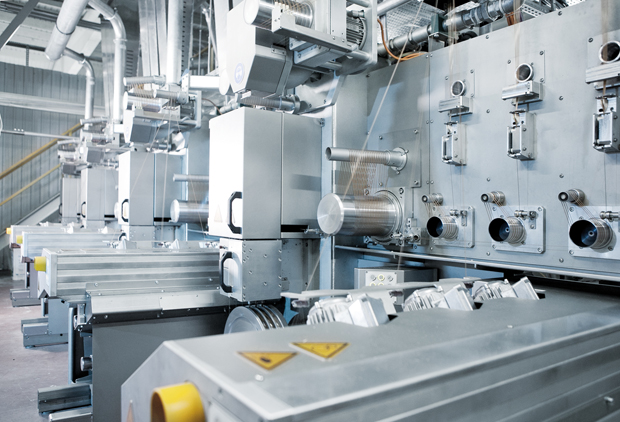 Oerlikon Neumag
With more than 50 years experience in machine and plant design, Oerlikon Neumag delivers comprehensive solutions for all important nonwoven production processes.
Oerlikon Neumag's engineering covers all areas of the formation of the plant and guarantees the product quality and the performance of its production in:
Plants for BCF carpet yarn production
Plants for staple fibre production
This article is also appears in...