21-23 May 2017, Williamsburg, VA
Outlook Conference 2017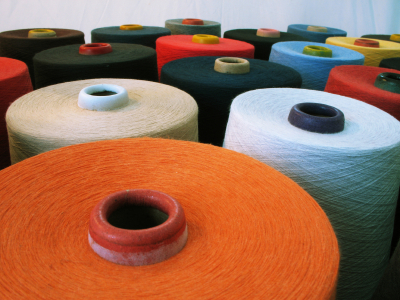 Created by the United States Industrial Fabrics Institute (USIFI) and the Narrow Fabrics Institute (NFI), the Outlook Conference is a forum for industry leaders to discuss important issues and challenges ahead.
Visitors can use this opportunity to enhance their competitive edge, share their knowledge and help their business grow through networking opportunities, updates on important industry issues and expert educational seminars.
The Outlook Conference will take place from 21-23 May 2017 at the Williamsburg Lodge, Williamsburg, VA.
This article is also appears in...