7th February 2018, Toledo, OH
Owens Corning acquires European mineral wool manufacturer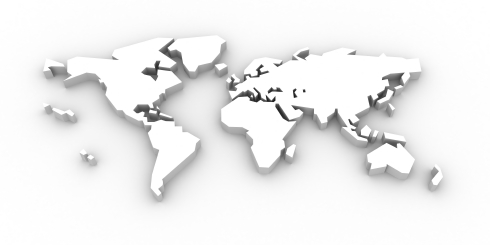 Owens Corning, a developer, manufacturer, and marketer of insulation, roofing, and fiberglass composites, has completed the acquisition of Paroc Group, a leading producer of mineral wool insulation for building and technical applications in Europe, for an enterprise value of around EUR 900 million.
"This is an important day for Owens Corning's Insulation Business," said Julian Francis, president of Owens Corning's Insulation Business. "We've had a strategic goal to broaden our product portfolio and diversify our geographic scope to better address our customers' needs and support their growth. The acquisition of Paroc does both. We now have a leading position in Europe and in the global mineral wool business."
On a full-year 2018 basis, Paroc is expected to deliver approximate revenue, EBITDA and EBIT of US$ 500 million, US$ 100 million, and US$ 50 million, respectively. Paroc's contribution to the 2018 financial results of Owens Corning's Insulation Business will reflect the period of ownership during the year, the company reports.
Paroc is a leading European manufacturer of high-performance mineral wool insulation solutions for a variety of end markets. Paroc manufactures building insulation for thermal, fire and acoustic applications in residential and commercial construction. The company also manufactures technical insulation for HVAC systems; industrial processes; and the marine, offshore and original equipment manufacturer industries. The company employs over 1,800 people in 13 countries and operates facilities in Finland, Lithuania, Poland, Russia, and Sweden.
This article is also appears in...