21st February 2018, Houston, TX/London/Akron, OH
A. Schulman acquired by LyondellBasell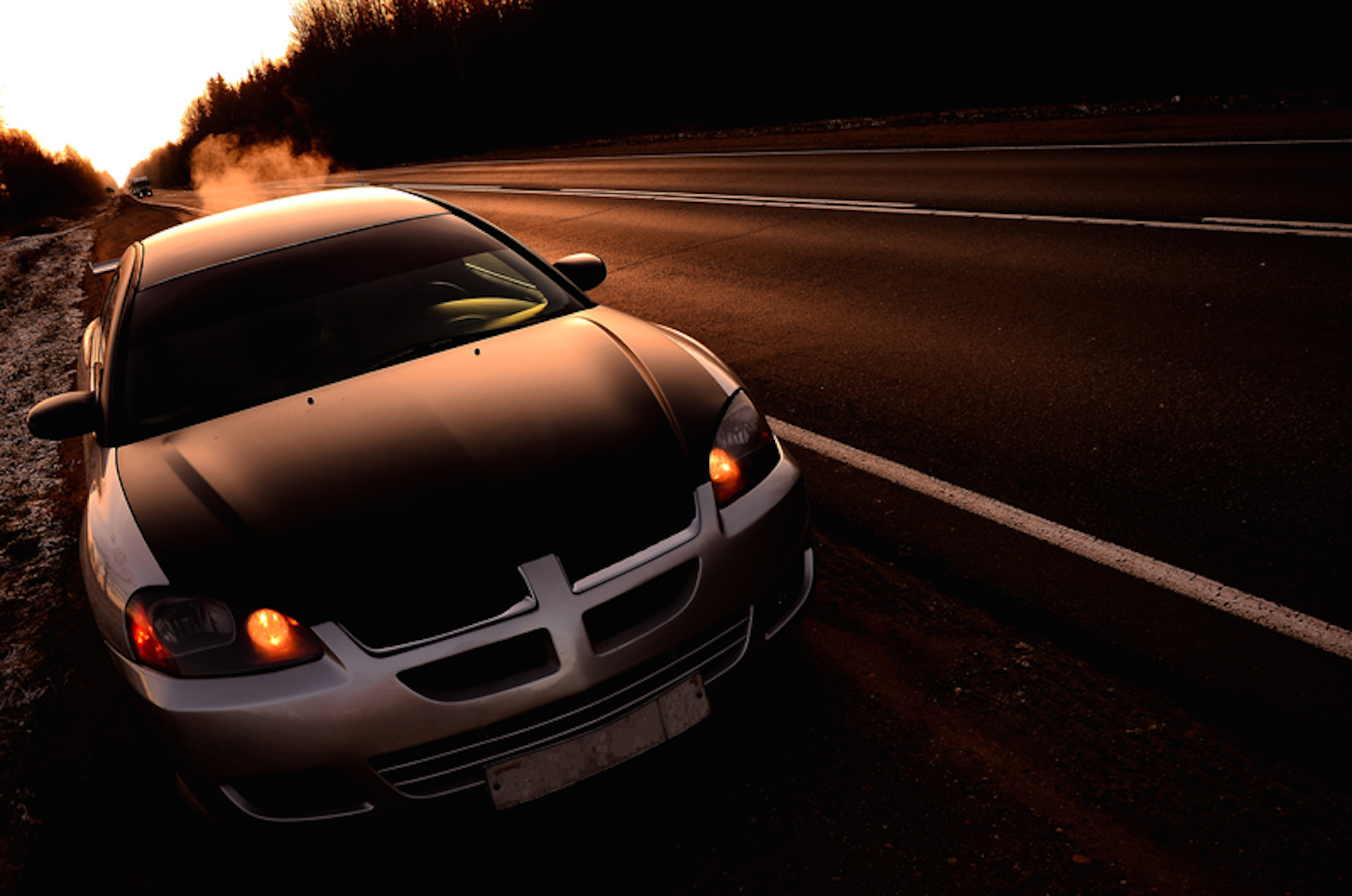 LyondellBasell, one of the largest plastics, chemicals and refining companies in the world, is to acquire Fairlawn, Ohio-headquartered A. Schulman, the plastic compounds, composites and powders manufacturer, for $2.25 billion.
The acquisition will create a new Advanced Polymer Solutions business with broad geographic reach, leading technologies and a diverse product portfolio. It creates a compounding business with combined revenue of $4.6 billion over the last 12 months.
This article is also appears in...