24th August 2017, Leonberg
Chinese firm takes majority stake in Compositence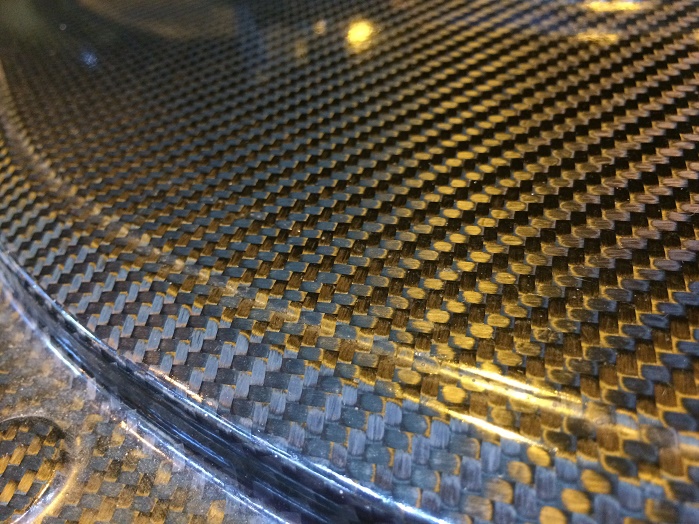 Chinese advanced materials manufacturer GON Holding has acquired a majority stake in Compositence, a company specialising in innovative preforming technologies for carbon, glass and other fibre types and a supplier of tailored preforms.
Compositence started its core business in 2014 while providing unique preforming technology both by sales of plants and components. The company has established its automated fibre placement technology driven by fibre experience and aiming at high volume applications like mobility, aerospace and wind energy.
"We feel Asia is currently the most emerging market worldwide with strongest potential in China. China has the absolute will for change and is strongly driving the utilisation of Carbon and Glass fibres for mobility applications. With GON, we gained a top-class partner having an advanced material background and market access as well as the right mind-set to provide Compositence's unique know-how with a long-termed perspective," said Gregor Weber, CEO of Compositence.
This article is also appears in...