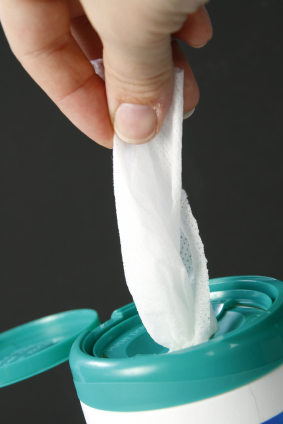 In recent years, nonwovens sector has grown on a global scale, much more significantly than the traditional textile industry. The demand for nonwovens items in many end-markets has thus boosted production of technologies, characterised by a high level of innovative content in both end products and production processes, according to ACIMIT, the Association of Italian textile machinery manufacturers.
The increased demand for innovative solutions is precisely what enhances the role of Italian textile machinery manufacturers, the association reports. At INDEX17, which will take place from 4 to 7 April in Geneva, for the first time, ACIMIT and ICE-Italian Trade Agency have organised a Meeting Point, where six Italian companies involved in the production of machines for nonwovens will show their innovative solutions.
Among these companies ACIMIT members are: Aigle, Durst, Testa, Ugolini, and Unitech. Other Italian manufacturers of machines for nonwovens will exhibit at their own booths.
ACIMIT
ACIMIT represents an industrial sector comprising around 300 manufacturers, employing about 12,000 people and producing machinery for an overall value of EUR 2.6 billion, with exports amounting to more than 80% of total sales.
The Italian companies exhibiting in Switzerland are only a part of the manufacturers in Italy that produce machinery for nonwovens, the association reports.
This article is also appears in...