15th November 2016, Wetherby
Precision technology for future textiles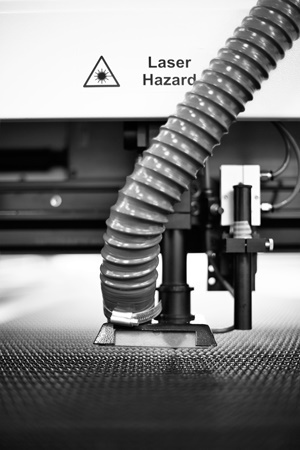 Technical textiles specialist Arville has installed a new laser flatbed cutting table at the company's Bradford facility. The installation represents further investment by the group in developing its best-in-class offering for customers, the company reports.
The laser-guided CNC cutter is expected to further improve the efficiency, speed and quality of Arville's fabrication capabilities. Able to cut any type of fabric into any shape, the equipment is also said to achieve greater precision with the ability to exactly reproduce cutting work time-after-time with no deviation in quality at the mere press of a button.
In-built software
Electronic templates and cutting patterns can be programmed and stored in memory, then easily recalled for quick turnaround of jobs with minimal set-up times, according to the manufacturer. Digital customer approval for each job aims to help to further reduce time, allowing production to go ahead more quickly.
In-built software allows cutting patterns to be nested for maximum efficiency, eliminating unnecessary wastage of valuable fabric and reducing costs. Typical working times are said to have been reduced by as much as 90% for some of the more complex patterns with cutting times as little as only a few minutes.
Cutting method
All types of natural and man-made fabrics can be cut on the machine including Kevlar, Vectran, Dyneema, glass fabrics, cotton, polyester, nylon and coated fabrics, the company reports.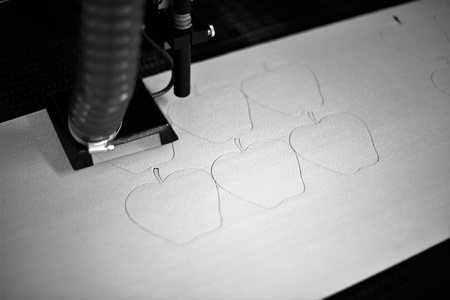 "The contactless method of cutting means that manual handling of the fabric has been reduced to a minimum and, as the laser cuts without affecting surrounding fibres, it finishes with a high-quality stable edge which eliminates fraying," it explains.