29th March 2017, Denver, CO
SMC rovings suitable for food contact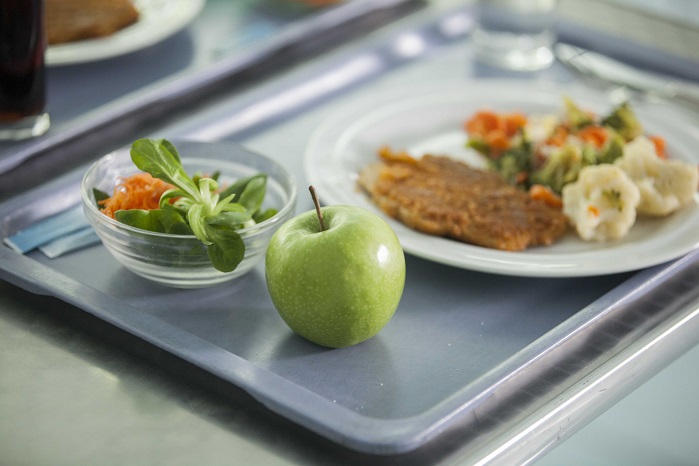 Johns Manville's new MultiStar 264 glass fibre rovings for sheet moulding composites comply with Regulation (EC) No 10/2011 (plastics) and as such are suitable for use in materials intended to be used in contact with food.
MultiStar 264 is used for low shrink and low profile SMC applications based on polyester resin, where high mechanical performance is required. SMC can be used in a broad range of applications in transportation, electrical and electronics, building and construction applications.
This article is also appears in...