Opinion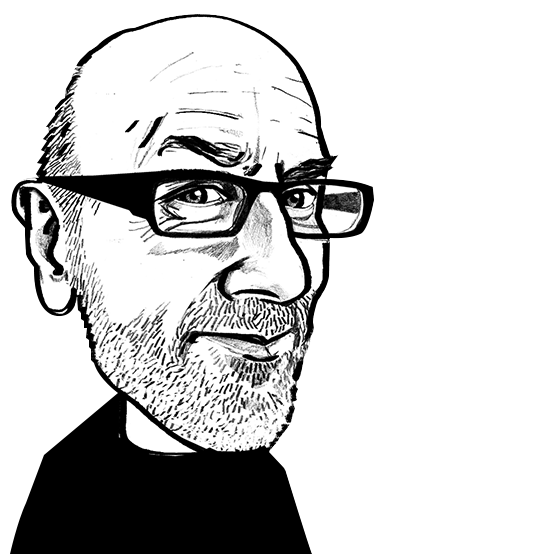 Volatility is here to stay…
Adrian Wilson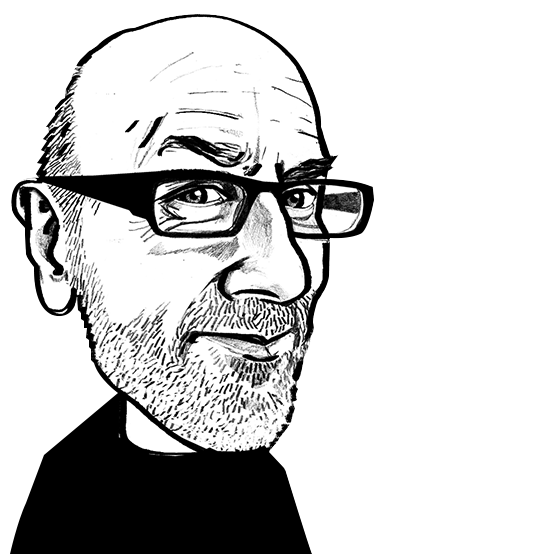 In January this year, a report was presented by the Ellen MacArthur Foundation at the World Economic Forum in Davos, highlighting the gravity of plastic pollution.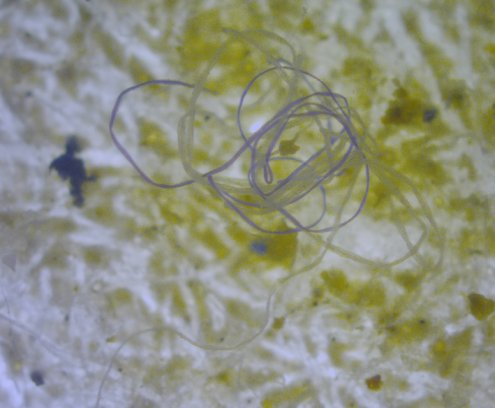 28th November 2016
Adrian Wilson
| UK
Although it was only referred to in passing at the 2017 PCI Wood Mackenzie World Fibres Conference, held in Hong Kong from November 9-10, the issue of microfibres as pollutants could become a big problem for the synthetic fibres industry going forward.
In January this year, a report was presented by the Ellen MacArthur Foundation at the World Economic Forum in Davos, Switzerland, highlighting the gravity of plastic pollution.
It finds that, unless things change significantly, new plastics will consume 20% of all oil production within 35 years – up from an estimated 5% today.
Plastics production has increased twentyfold since 1964, and is expected to double again in the next 20 years and almost quadruple by 2050.
Packaging represents the biggest part of the problem, but it's not the only source of plastic pollution. Recently, attention has focused on banning the production of tiny plastic particles in the form of microplastic beads from cosmetics, toothpaste and other consumer products often too small to be filtered by wastewater treatment plants. Microplastic waste, however, also includes polyester (PET) and polyamide/nylon microfibres that are detached from synthetic garments during washing and get past or around the filter systems in treatment plants.
PET fibre and filament production alone, is on course to have grown from 5.2 million tons in 1980 to 71.6 million tons by 2030, according to PCI Wood Mackenzie's latest forecasts, and microfibres are an increasingly expanding part of the industry.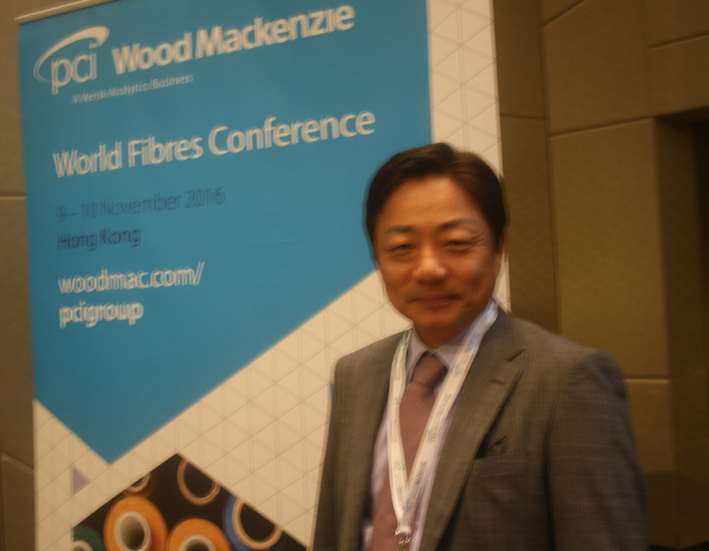 "We know a single synthetic garment can shed thousands of synthetic microfibres in a single wash," leading outdoor brand Patagonia has commented on the issue. "We also know synthetic microfibres – as opposed to microplastic beads – have an irregular shape that can pose a threat to smaller organisms, and may enter the food chain and work their way up to humans. We also know we sell a lot of fleece and that what we produce, combined with all the polyester and nylon products made and sold by other outdoor and apparel brands, may constitute a significant problem.
"However, as public discussion about synthetic microfibres in the ocean has grown, much is yet unknown. For example, we don't know the extent of the harm to organisms and we don't understand how any negative impacts from synthetic microfibres might compare to the broader issue of ocean plastic pollution. And we are just now getting an early sense of how potentially key variables – such as fabric quality or washing technology – may affect the path of microfibres from our homes to our oceans."
Overcapacity
"This is what should worry us going forward," said Alasdair Carmichael, PCI Wood Mackenzie's director of fibres for the Americas at the Hong Kong conference, but meanwhile, the industry faces more pressing challenges and most notably China's huge fibre overcapacities, especially in PET.
As a result of its scale and integrated complexes, China had surpassed the rest of the world's output by 2005 and doubled that of the rest of the world by 2012, yet China has no advantage when it comes to the price of oil and consequently, raw materials for fibres production.
"China's plants have received significant state government benefits to provide jobs, including land, loans, repayment terms and export subsidies, but to be honest, this happens everywhere," said Carmichael. "New plants now being built in the US will receive similar incentives at state level."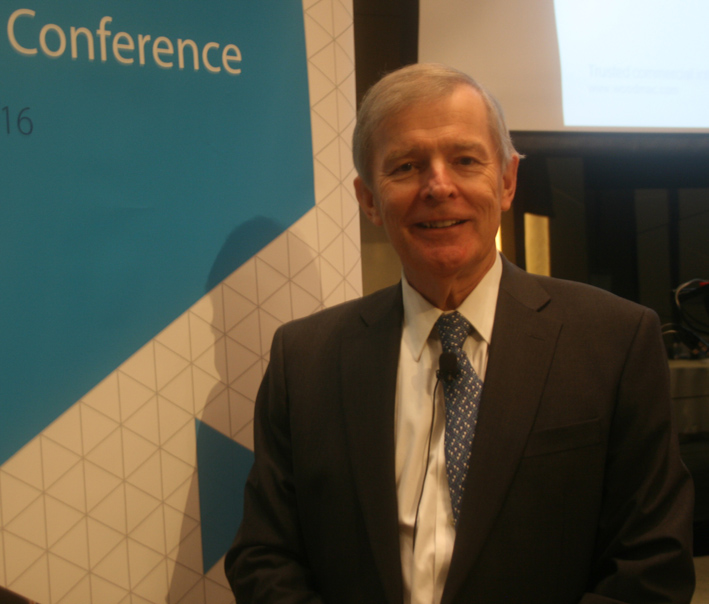 China's government, however, is endeavouring to tackle overcapacity in the PET fibre industry, with its PET filament utilisation already now at over 80%, but PET staple still not over 70%.
The low price of oil, however, certainly isn't helping and is really hitting the market for recycled PET particularly hard.
PCI Wood Mackenzie estimates that around 10.9 million tons of PET bottles will be collected in 2016, rising to around 14 million tons by 2020. Over 50% is collected in Asia, with China alone representing 28% of the global collection and consistently having the highest collection rate globally.
"The value of rcecyled PET continues to fall in China, while processing costs and energy prices go up, with the result that profit margins are narrowing all the time," said PCI Wood Mackenzie consutant Angie Lu. "As a result, many PET recycling operations are moving their plants to the west in China, in order to keep costs down, or even offshoring their operations."
China, as well as manufacturers from South Korea and Taiwan, are all now looking particularly to Vietnam as a location for future plants, according to PCI Wood Mackenzie senior consultant for the region, YJ Kim. They are poised to benefit from recent trade agreements with the USA and the EU which have been instigated with Vietnam.
India, meanwhile, is in an increasingly competitive situation, according to Prashant Agarwal, managing director of Wazir Advisors, which works with PCI Wood Mackenzie in the country.
"India has a large and growing domestic market, as well as abundant raw materials and labour, and is growing in both the production and consumption of synthetic fibres," he said. "Balancing its cotton base with PET production will be the key to the country's next phase of development."
While nine of the twelve largest PET producers globally are in China, India's Reliance is the second largest just behind China's Tongkun, and Indorama, with operations across India, is in third place.
And an optimistic message came from PCI Wood Mackenzie's vice-president of new business development, Philip Gibbs, who predicted that the crude oil market is currently rebalancing and prices are expected to rise in the next couple of years, which will rebalance the synthetic fibres market.
Speaking on the day that Donald Trump was quite unexpectedly elected as the new president of the United States, however, it was perhaps fitting that Rajan Udeshi, president of the PET chain at Reliance Industries should make the following observation: "Volatility is here to stay. We need to adjust our sails as the wind blows and be agile in our operations and business approach."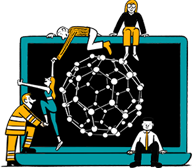 Business intelligence for the fibre, textiles and apparel industries: technologies, innovations, markets, investments, trade policy, sourcing, strategy...
Find out more