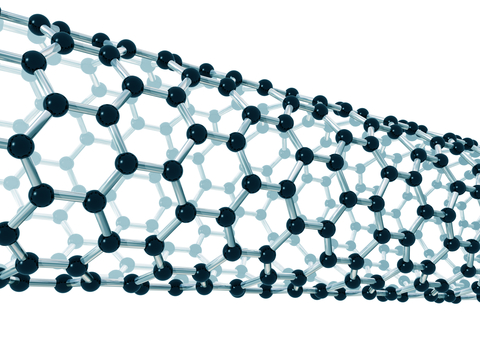 The phase change material (PCM) market is projected to reach USD 638.7 Million by 2022, at a CAGR of 17.66% from 2017 to 2022, according to the latest Research and Markets' report. The report, titled Phase Change Material (PCM) Market by Type (Organic, Inorganic, Bio-based), Application (Building & Construction, HVAC, Cold Chain & Packaging, Thermal Energy Storage, Textile, Electronics), and Region - Global Forecast to 2022, features leading companies, including Advansa B. V., Dow Corning Corporation, Microtek Laboratories Inc., Outlast Technologies Llc, and more.
The global PCM market is driven by the increased demand from end-use applications, such as textiles; building and construction; Heating, Ventilation and Air-Conditioning (HVAC); Thermal Energy Storage (TES); cold chain and packaging; refrigeration and equipment; and electronics, the report says.
Inorganic PCM segment
PCM are material that can store and release large amounts of heat/energy while maintaining a constant temperature. PCM are used to save energy, reduce operating cost, and provide temperature security.
The inorganic PCM segment accounts for the largest share among all type segments. The market for inorganic PCM is estimated to grow owing to the increasing usage in various applications due to its good thermal conductivity, high latent heat of fusion, non-flammability, and low cost. Inorganic PCM finds usage in various applications, such as TES, cold chain and packaging, HVAC, and refrigeration and equipment.
Building and construction application
The building and construction application segment is expected to be the largest application segment of this market, owing to the stringent regulations regarding greenhouse gas emissions and increasing investments in net-zero energy or low carbon buildings in region such as Europe and North America.
In addition, the growing demand for green buildings and presence of stringent building codes in region, such as North America and Europe, boost the PCM market in building and construction application.
European region
The European region is the largest market for PCM, in terms of both value and volume. The presence of strict building energy codes, accompanied by the European Union Directives to improve efficiency in buildings and regulations regarding the usage and handling of temperature sensitive goods drives the demand for PCM in the region.
Strong demand for PCM from housing sector in countries such as Germany is another reason for the growth of the PCM market in this region. In addition, the presence of some of the major market players, such as Laird Plc (UK), Croda International Plc. (UK), Rubitherm Technologies GmbH (Germany), , Advansa BV (Netherlands), Climator Sweden AB (Sweden), Iolitec Ionic Liquids Technologies GmbH (Germany), and Salca BV (Netherlands), drives the market for PCM in the region.
This article is also appears in...