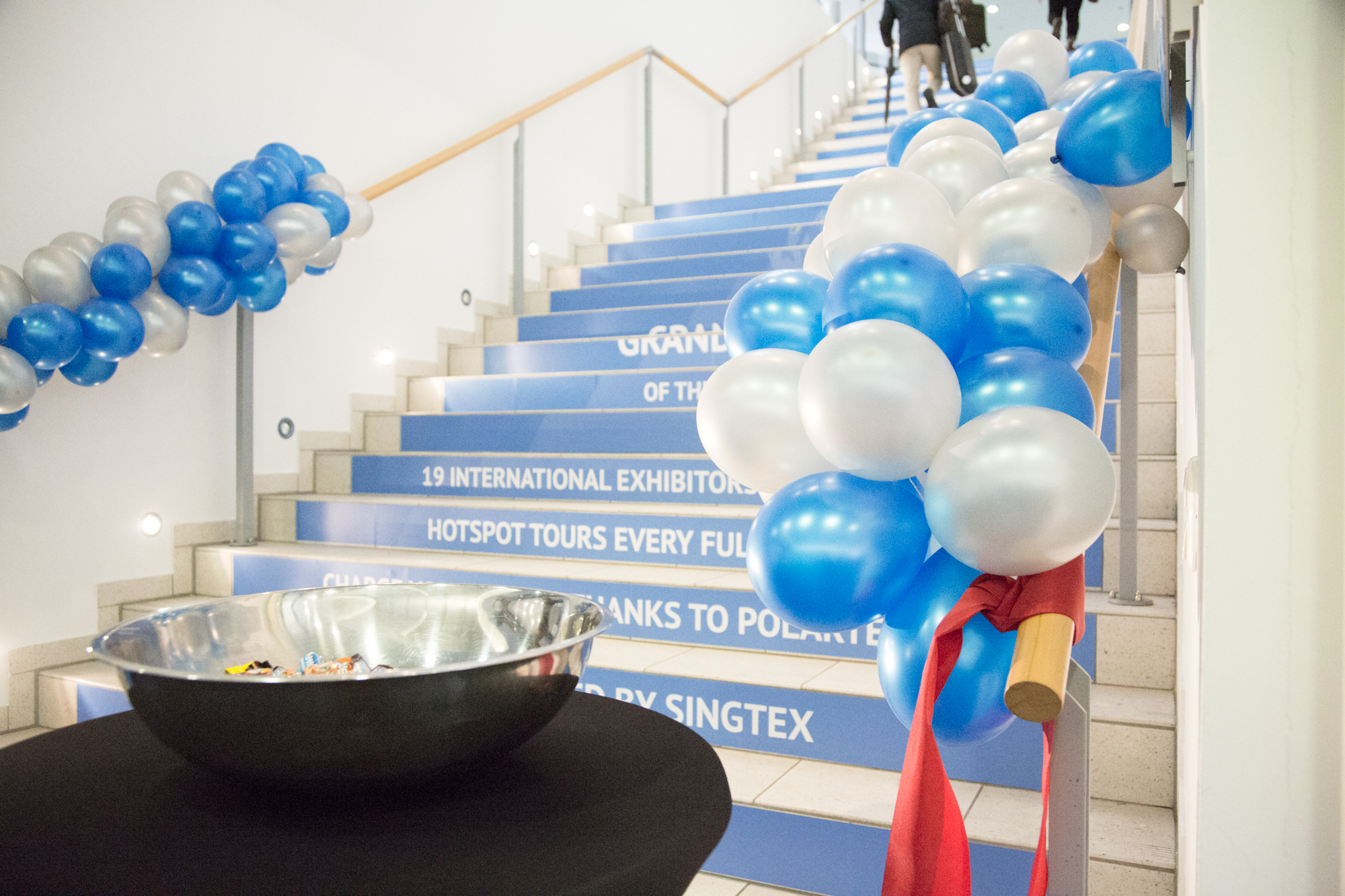 Sports fashion designers, product managers, and decision-makers representing almost every European active clothing and functional wear manufacturer will find a complete selection of high quality materials available at the event to meet sourcing needs for their summer and winter collections.
The unique Performance Forum at Performance Days provides a comprehensive and inspiring overview of the latest materials, trends, and innovations for all exhibitors.
Performance Days was launched by Weichert Agencies in 2008 as the first event of its kind. Created as a special platform for functional sports and workwear fabrics to include yarns, finishes, and accessories, Performance Days has become established as a semi-annual event held in Munich, Germany.
Due to its specialization and timing, Performance Days is the hot spot for innovations, trends and new fabrics in active wear, taking place early enough in season for designers, product managers and buyers to start working and preparing their new collections.
The 17th edition of Performance Days, which took place in Munich in November 2016, recorded a rapid rate of increase in the number of visitors and concluded by setting another new record of more than 1,800 visitors, which is a 39% increase over April 2016. The next edition of the trade fair for functional fabrics will take place from 26-27 April, and the exhibitor list confirmation in nearly complete, organisers report.
This article is also appears in...