Polish textile producer Dywilan S.A. established itself as the first manufacturer of woven artificial grass in Europe, and, owing to the Euro 2012 Football Championship which was co-hosted by Poland and Ukraine, it secured contracts from a number of major football stadiums. The company says it hopes to further bolster its market presence by a potential deal with the Qatar 2022 FIFA World Cup.
Over the past years, Dywilan has supplied close to 500,000 square metres of artificial woven grass to numerous customers in Europe, Asia and the US. Of these, more than 100,000 square metres were delivered to customers in Germany which is the company's prime market in the European Union.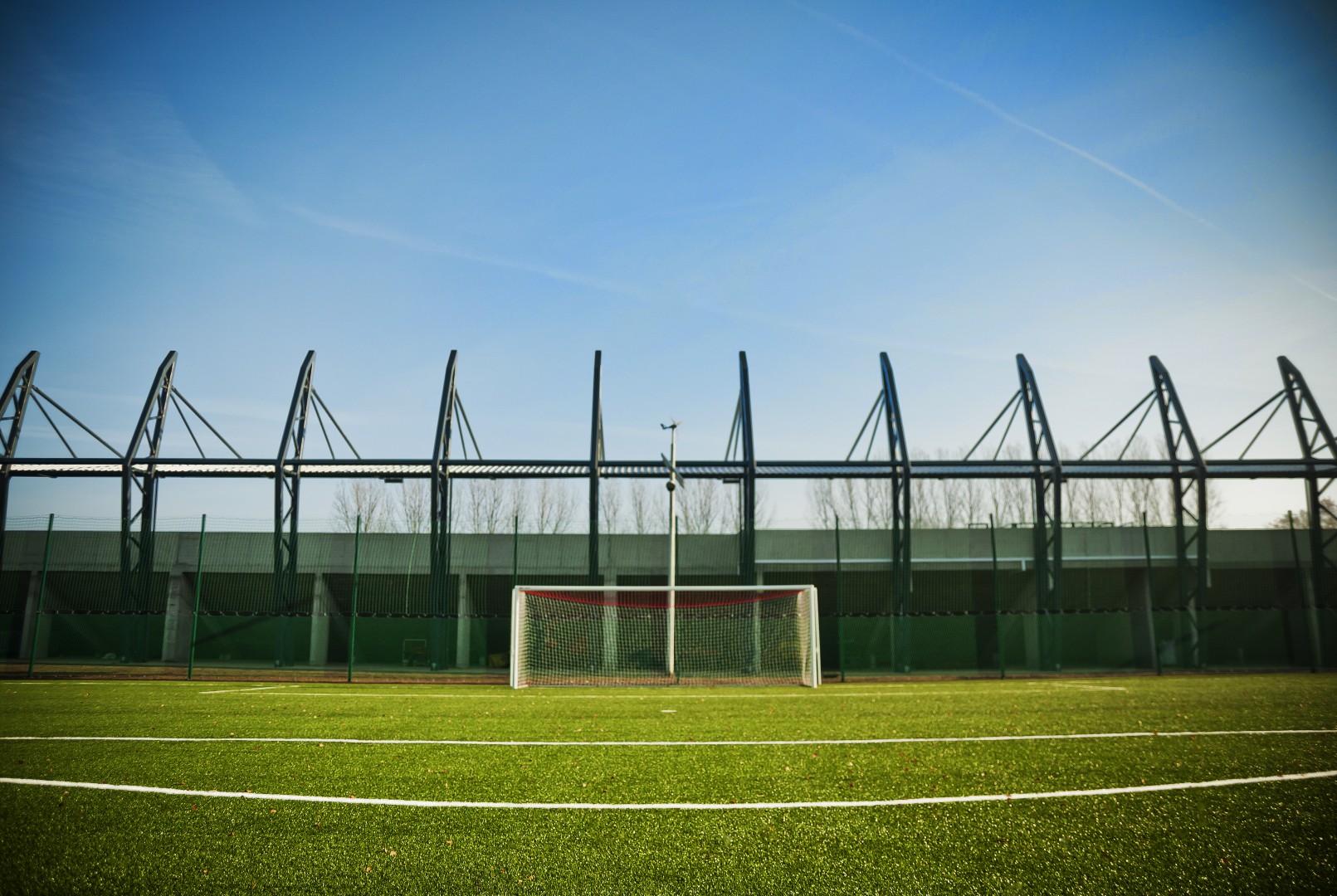 Dywilan has supplied its products to a number of German football clubs, including HSV Hamburg, Borussia Monchengladbach and VFL Bochum. In Austria, the Polish manufacturer signed deals with Austria Wien and Sportzentrum Mitte Salzburg, and its products were also delivered to Luxembourg and Poland, among others. Dywilan also supplied its woven artificial grass to Scottish football club Queen of the South.
Piotr Jakubiak, the company's chief executive and majority shareholder, says that Dywilan is making efforts to convince potential customers that artificial grass can replace traditional grass on football pitches.
"Today, artificial surfaces are a much more favourable environment for sportsmen than before. They used to cause injuries, they were harder and slippery. but today, they demonstrate a high quality which can ensure that footballers can play in comfort and safety owing to new materials," Jakubiak told local business daily Rzeczpospolita. "This is proven by the fact that artificial surfaces become increasingly popular at football pitches in the Netherlands and the UK."
Among others, the Polish company is in talks to supply its artificial woven grass to Tottenham's new stadium in London. As part of its ongoing expansion, Dywilan is also aiming to expand with its product to foreign markets, and is on the search for distributors in all of the EU's member states. Middle Eastern countries are another potential expansion market for Dywilan, as company representatives are negotiating with the organisers with the organisers of the Qatar 2022 FIFA World Cup. Should Dywilan secure such a major contract, the deal could significantly contribute to its efforts to establish a foothold in the Middle East.
Last year, Dywilan posted revenues of about PLN 12 million (€2.8 million), and a slight net profit of PLN 31,000 (€7,300), according to data from the firm's annual report.
"The artificial woven grass market is where the company places the highest hope for a sales increase and rentability," Dywilan said in the report. "In 2016, the company's management board expects a significant expansion of the availability of markets to sell sports and hybrid grass products."
Funds for textile research
The company says that its woven grass manufacturing line was launched in the fall of 2010 with the use of funds obtained from the European Union's Cohesion Funds. Dywilan could obtain further funds for research and development (R&D), as the country's government is developing its flagship Innotextile programme, under which the authorities aim to invest as much as PLN 400 million (€94.1 million). Research and development activities will be funded in Lodz, the centre of Poland's textile industry. It is estimated that the city is responsible for about 30% of the country's total textile production.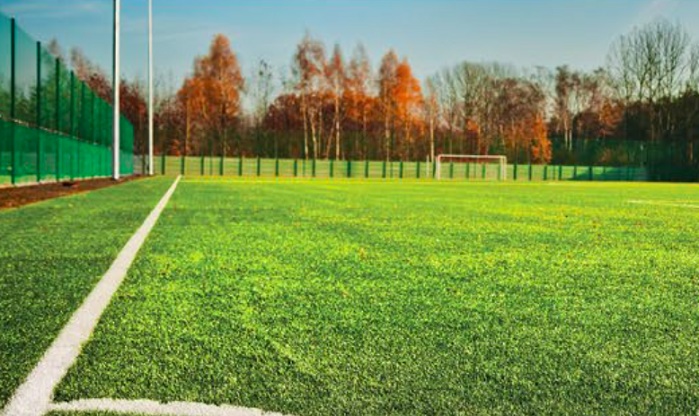 Last March, the National Centre for Research and Development (NCBiR), a state-run entity tasked with implementing programmes within the area of science, technology and innovation, announced the first competition under the programme with PLN 60 million (€14.11 million) available to co-fund research projects on innovative textiles.
"Innovativeness of the Polish economy should be based on co-operation between entrepreneurs and … scientists. We want to unlock the potential resulting from the co-operation of both communities. Thanks to sectoral programmes we create a common understanding with the business community and Innotextile is an example of such cooperation," said Jaroslaw Gowin, Poland's Deputy Prime Minister and Minister of Science and Higher Education.
According to the NCBiR, the Polish textiles and clothing sector brings together some 17,000 companies, generates about 5% of Poland's gross domestic product (GDP) and stands a chance to become one of the flagships Polish foreign expansion. Currently, the country's textile producers have a total workforce of 41,000, while the country's clothing manufacturers employ an additional 73,000 workers, according to data from the Central Statistical Office (GUS).
In February 2011, the Polish producer debuted on the NewConnect market of the Warsaw Stock Exchange (WSE). Dywilan is a family-owned business, and it is operated by a workforce of less than 50 employees, according to data released by the firm. Dywilan is controlled by Jacek and Piotr Jakubiak which own 54.8% and 43.55% of the shares in the firm, respectively.
This article is also appears in...