12th July 2019, Cartersville, GA
Prada launches Re-Nylon project with Econyl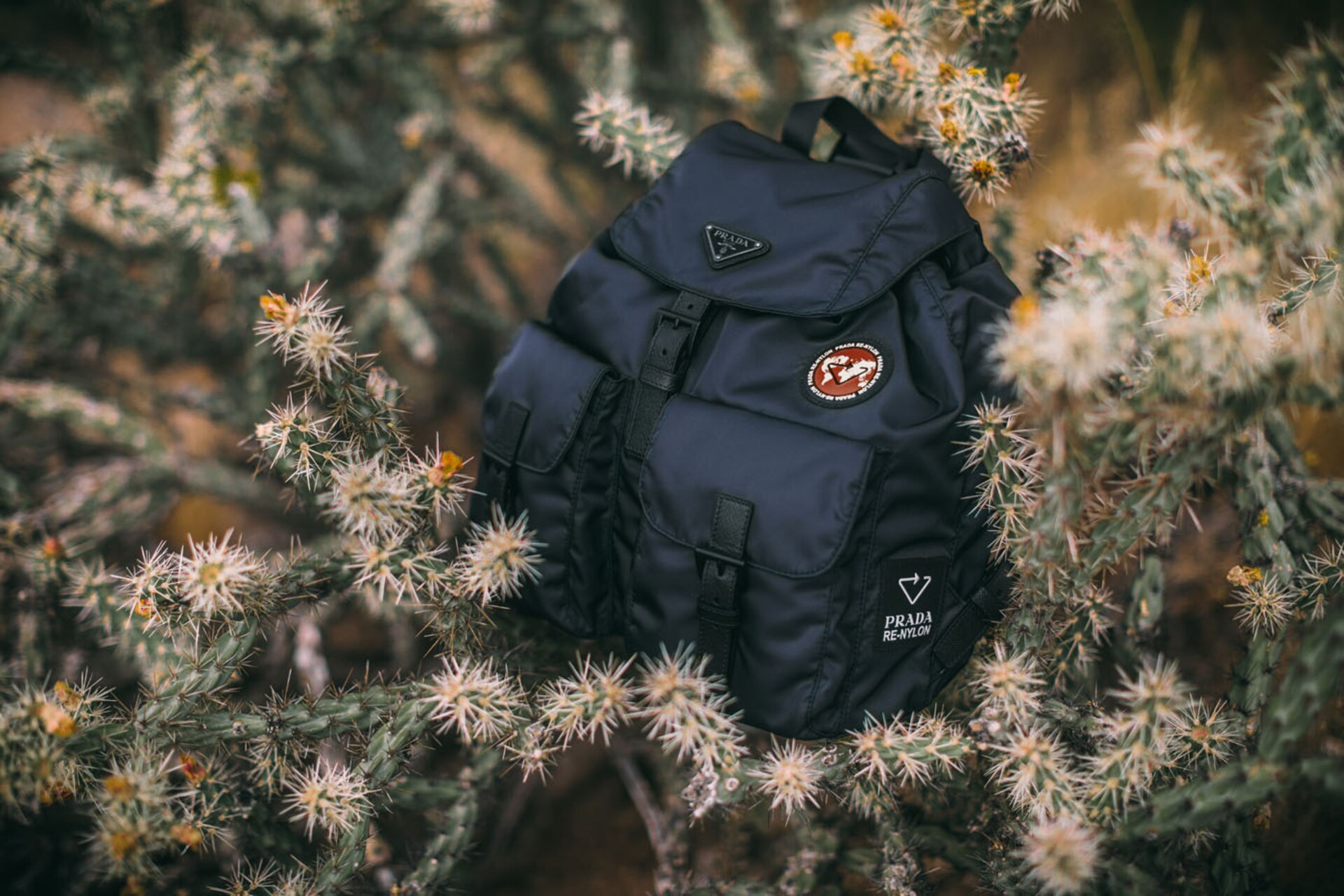 Prada bag silhouettes are executed in Econyl made by Aquafil. © Prada/Aquafil
Reflecting changing times and a shifting world, Prada launches a new project Re-Nylon, introducing a sustainable line of iconic Prada bag silhouettes executed in a unique new regenerated nylon Econyl made by Aquafil.
The product of a partnership between Prada and the textile yarn producer Aquafil, Econyl nylon is obtained through the recycling and purification process of plastic waste. Aquafil brings new purpose to waste materials that would otherwise pollute the world's landfills and oceans.
Econyl sustainable yarn is wholly made from waste — including fishnets, fabric scraps, carpet flooring and industrial plastic. Through a process of regeneration, this waste can be recycled indefinitely, with no loss of quality, the company says.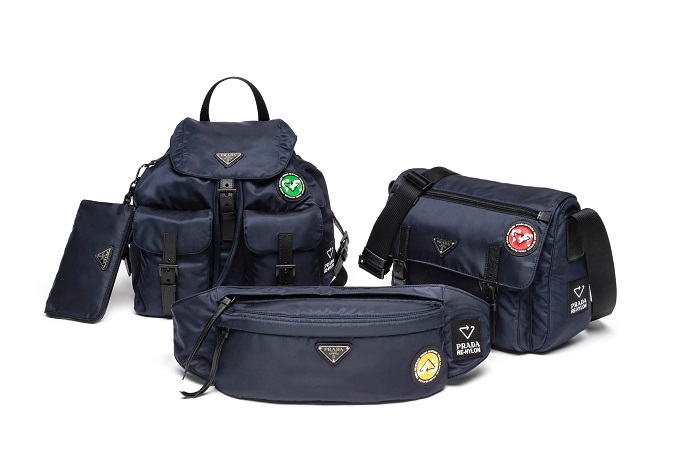 Prada aims to convert all its virgin nylon into regenerated Econyl nylon by the end of 2021. © Prada/Aquafil
Aside from producing high performance regenerated nylon, Econyl aims to help reduce the global warming impact of nylon by up to 80%, compared with material generated from oil. For every 10,000 tons of Econyl raw material, 70,000 barrels of crude oil are saved, and 57,100 tons of CO2 equivalent emissions are avoided, according to the manufacturer.
Bold move towards total sustainability
"I'm very excited to announce the launch of the Prada Re-Nylon collection. Our ultimate goal will be to convert all Prada virgin nylon into Re-Nylon by the end of 2021," said Lorenzo Bertelli, Prada Group Head of Marketing and Communication. "This project highlights our continued efforts towards promoting a responsible business. This collection will allow us to make our contribution and create products without using new resources."
Re-Nylon is a move towards an ultimate goal of converting all Prada virgin nylon into regenerated Econyl nylon by the end of 2021. It reflects the focus of the Prada Group on promoting a corporate culture that aspires to increasingly sustainable balances, incorporating into its daily work the idea of a return of value to society.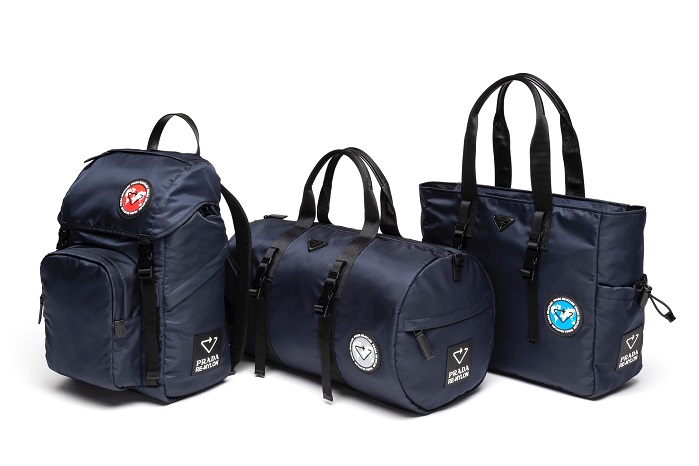 Econyl sustainable yarn is wholly made from waste. © Prada/Aquafil
Through Econyl, Prada says it is reinventing its heritage. The collection is produced with Econyl yarn, bearing a unique interpretation of the Prada triangular logo that emphasizes a bucking of the traditional, age-old linear supply chain into a cyclical one, focused on renewal.
"With this project Prada marks the step, taking on a leading role in environmental sustainability among Italian brands. We are happy to collaborate on their capsule collection, but above all, to support them as partners in the process of converting the entire nylon production," said Aquafil Chairman Giulio Bonazzi.
What We Carry
To showcase the cutting-edge processes behind the Re-Nylon initiative, National Geographic produced a short video series What We Carry. The series highlights the supply-chain of unique products, such as Prada Re-Nylon, which explains the process of how Econyl is made.
Each of the five episodes showcases a different source of the recycled materials that comprise Econyl yarn, permitting viewers a glimpse inside the workings of the factories and facilities that produce this revolutionary yarn, as well as an idea of the scope of the initiative.
The first instalment, debuting Prada Re-Nylon, takes us to Phoenix, Arizona, to the first US carpet recycling facility which can collect up to 36 million pounds each year. Less than 5% of the 3.5 billion pounds of carpet discarded in the US each year is recycled: in this video, actress and Prada reporter Bonnie Wright and National Geographic explorer and creative conservationist, Asher Jay show viewers one of the sources of Econyl nylon and unpack a new cyclical supply-chain upending traditional notions of production for a new generation.
This article is also appears in...