17-19 January 2017, Berlin
PREMIUM International Fashion Trade Show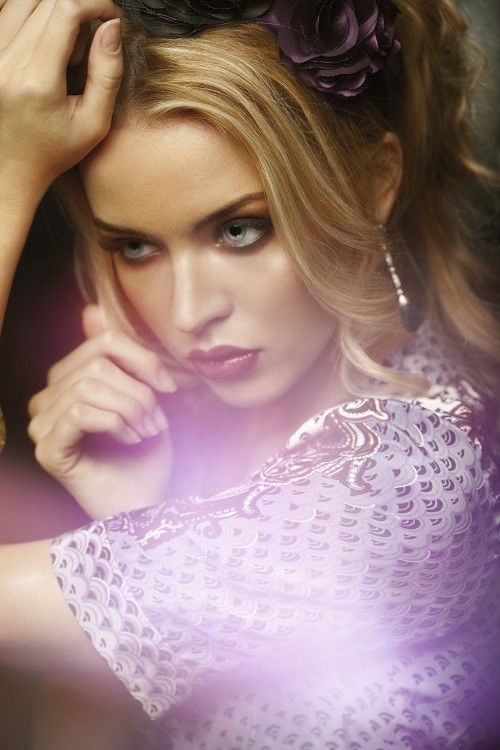 PREMIUM is an international fashion trade show for the high-fashion segment, taking place twice annually in the STATION-Berlin exhibition halls. With more than 60,000 visitors, some 2,850 collections on show, and approximately 51,000 square metres of exhibition space, PREMIUM is the only trade show to bring together premium brands from the fashion and lifestyle sectors at this scale and level of quality.
PREMIUM, comprising of four fashion trade shows for contemporary fashion and a conference on the future of fashion, will take place from 17-19 January 2017 in Berlin, Germany. The events featured as part of the trade show include: PREMIUM, SEEK, #FASHIONTECH BERLIN, BRIGHT, SHOW & ORDER.
#FASHION BERLIN, a conference on the future of fashion, will take place on 18 January. With this conference concept, organisers aim to showcase the latest developments at the interface of fashion and technology. The conference will address a wide range of topics, including e-commerce and retail, wearable technology and smart textiles, digital marketing and communication.
It's been more than 10 years since the first PREMIUM took place in January 2003. Since then, the revolutionary concept, the unique locations, the creative potential of the city of Berlin, and the visionary spirit of the PREMIUM founders have combined to make PREMIUM a leading event on the world's fashion and lifestyle stage.
This article is also appears in...