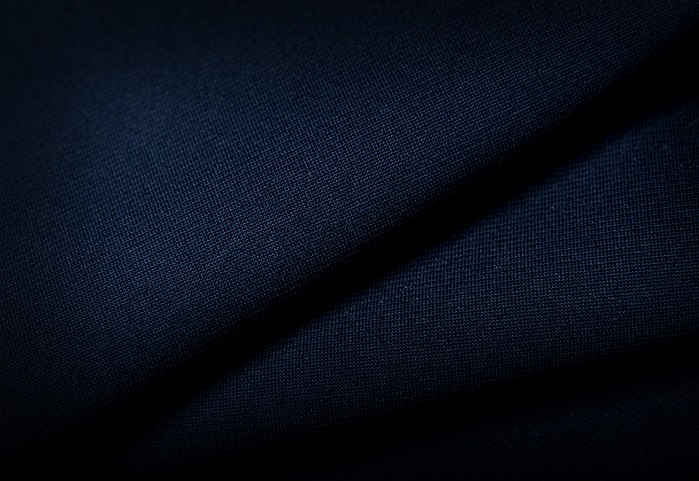 Flameflex 275 has been developed to ensure ease of movement for the worker. © Carrington Textiles
One of Europe's largest workwear suppliers Carrington Textiles is celebrating a win at The Professional Clothing Awards in the Best Fabric and Fibre Innovation category, which took place at The Montcalm Hotel in London on 19 June.
The company was recognised at the prestigious ceremony, held by The Professional Clothing Industry Association Worldwide (PCIAW), for Flameflex 275, which took home first place.
Flameflex 275 has been developed to ensure ease of movement for the worker, whilst simultaneously providing superior protection to meet a variety of norms. Through incorporating flame-retardant qualities with elasticated stretch, Flameflex 275 is said to meet the demands for a protective workwear that moves away from rigid, blocky silhouettes.
The use of elastolefin fibres in the material is said to allow for the inclusion of polyester in a previously cotton-based fabric. This increases the strength and abrasion resistance of the fabric, as well as ensuring a long lifecycle, despite continuous dyeing and industrial laundering at temperatures of up to 75 degrees, the company reports.
"We are thrilled to take away the award for Best Fabric and Fibre Innovation at this year's Professional Clothing Awards," said Jonathan McKendry, Export Sales and Marketing Manager and Carrington Textiles. "We set out to develop a fabric that would do more for those wearing it. After three years in production, Flameflex 275 has achieved exactly what it set out to, marking an important milestone for Carrington as we continue to lead the protective workwear market."
"This is the fabric's second award win in the past seven months, having scooped first place for Best Innovation in the Protective Textiles category of the Future Textiles Awards last year, and we are delighted to see Flameflex getting the recognition it deserves."
This article is also appears in...