20th December 2017, Lexington, MA
Further funding for Defense Fabric Discovery Center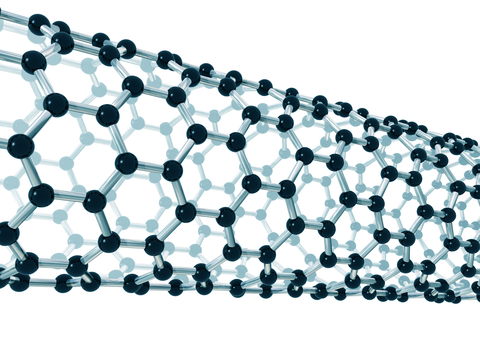 Housing and Economic Development Secretary Jay Ash will announce a new grant from the Massachusetts Manufacturing Innovation Initiative (M2I2) to support the expansion of research into advanced fibres and fabrics at MIT Lincoln Laboratory.
Under M2I2, Massachusetts is convening a national effort to develop revolutionary fibres and textiles, and the state is a participant in regional manufacturing innovation institute nodes in robotics, photonics, flexible hybrid electronics, biopharma manufacturing, smart manufacturing, and rapid process intensification.
The Baker-Polito Administration has committed more than US$ 100 million in funding over five years to the M2I2 effort, which provides a vehicle for the Commonwealth to invest in the Manufacturing USA programme, helping advance innovation and job growth through cross-collaboration among companies, universities, national labs, government, incubators, accelerators, and other academic/training institutions. The Manufacturing USA institutes include the MIT-led Advanced Functional Fabrics of America (AFFOA), based in Cambridge, MS.
This new award will follow on the May 2017 announcement by Lt. Governor Karyn Polito of a US$ 2.2 million M2I2 grant to support the Defense Fabric Discovery Center, a joint project between MIT Lincoln Laboratory and the US Army's Natick Soldier Research, Development and Engineering Center (NSRDEC). The focus of the centre, which officially opened on 27 October, is to expand emerging research into how to apply advanced fibre and fabric technologies for defence applications.
"This investment is part of our administration's commitment to ensuring Massachusetts remains a leader in technology, innovation and education," said Governor Charlie Baker. "The research that will be done here will deliver advancements that improve the safety of those who serve on the front lines to defend our Commonwealth and nation."
Further reading
This article is also appears in...