Opinion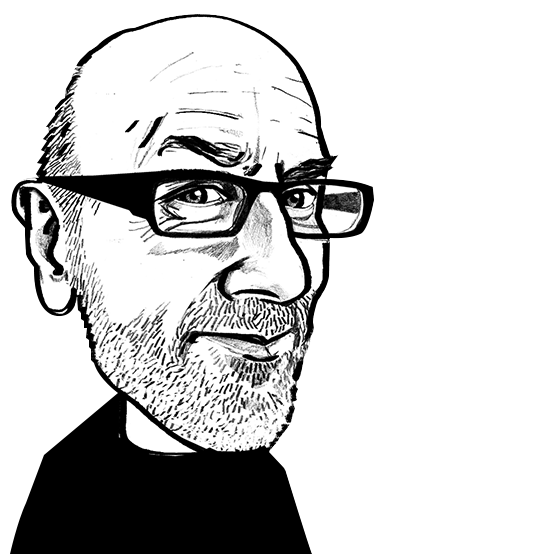 Getting the stories across at ISPO 17
Adrian Wilson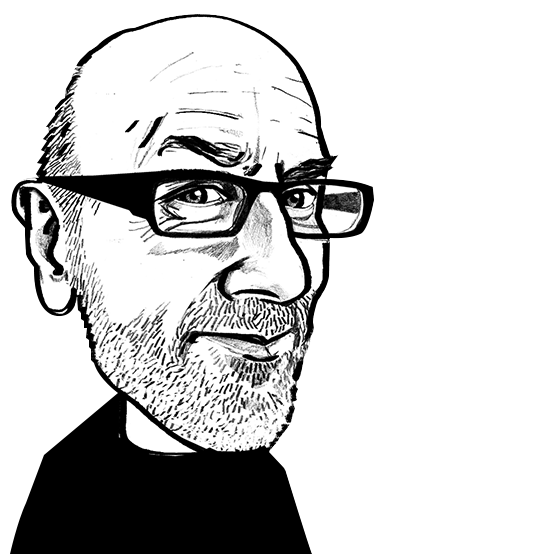 In successful marketing of premium outdoor wear, high performance fibres and new fabrics are a crucial part of a brand's mix.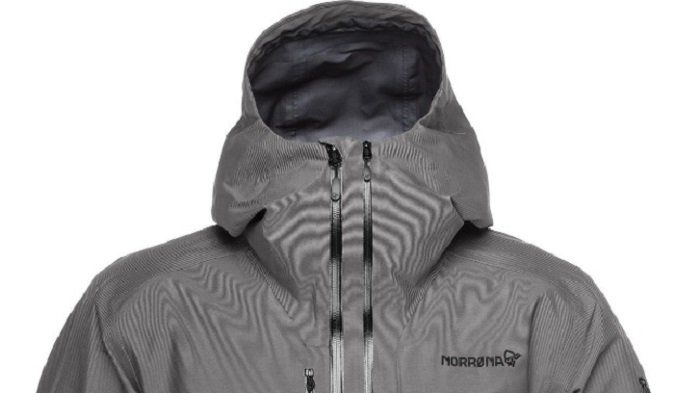 23rd February 2017
Adrian Wilson
| Munich
In the successful marketing of premium outdoor and ski wear, high performance fibres and new fabric constructions are a crucial part of a brand's mix.
According to Allied Market Research, the world sports apparel market will be worth $184.6 billion by 2020, and success in creating added value is largely based on the convincing narratives that brands can build around their products – whether via association with athletes and sporting achievement or through advanced technology.
It's for this reason – perhaps at times above and beyond pure performance benefits – that many of the Gold Award winners at this year's ISPO sports show in Munich (held February 5-8) made a feature of their incorporation of high-performance fibres.
In skiwear, for example, Norway's Norrøna highlighted the incorporation of Vectran fibres in its €1,099 Lofoten Ace Gore-Tex Pro ski jacket. The ski-wear market appears to be where substantial price premiums can be charged if the story convinces, but Norrøna also has an excellent reputation for the durability of its products.
Vectran fibre, originally spun from a liquid crystal polymer by Celanese and now manufactured by Japan's Kuraray, is an aromatic polyester produced by polycondensation and known for its thermal stability at high temperatures, high strength and modulus, low creep and good chemical stability. Vectran is moisture-resistant and generally stable in hostile environments and a polyester coating is often used around a core of th efibre, while a polyurethane coating can improve abrasion resistance and act as a water barrier.
"The Norrøna Lofoten ACE Jacket is the most durable piece I have ever seen," says Tom Wilson-North, a member of the ISPO 2017 Awards jury of French snowboard and bike manufacturer Zero G Chamonix. "It's indestructable – a jacket you'll still be wearing a decade down the line."
Swedish brand POC's ISPO Gold-winning hybrid base layer for skiing – retailing at €300 – meanwhile makes a feature of DSM's Dyneema fabric strategically placed around the jersey and tights to ensure that the areas most exposed to cuts or abrasion are protected.
Dyneema ultra-high molecular weight polyethylene (UHMwPE) is billed as the world's strongest fibre.
The four-way stretch construction of the Atelier Course JKT jacket from Rossignol of France, retailing at €899, features both carbon and basalt fibres for reinforcement, along with a new venting system and a patented muscle support technology in its interior.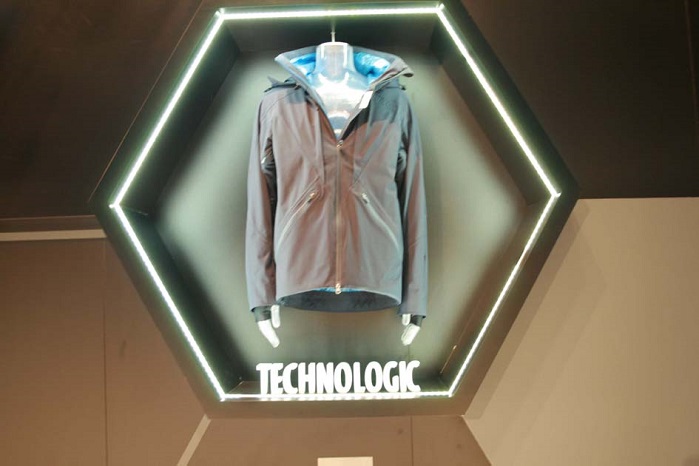 Then there is Colmar's G+ Thermocolmar ski jacket which was also selected as a Gold Winner in the Ski category at ISPO 2017 and is the second Colmar collection to contain G+ graphene manufactured by Italy's Directa Plus. It follows the ski-suit being worn by the French national ski team for multiple successful tournaments. It retails at €800.
G+ graphene is obtained by subjecting natural graphite to a series of physical treatments, initially involving plasma super expansion, through which the graphite crystals are "exploded", Directa Plus explains. This separates the graphite planes without damaging their crystalline structure. Subsequent processes include an exfoliation in water to obtain graphene-based inks and pastes followed by drying to produce powders. In fabrics, G+ distributes heat generated by the body and dissipates it as needed. Due to the thermal circuit created, the body temperature is said to adjust without the need for an external source of energy.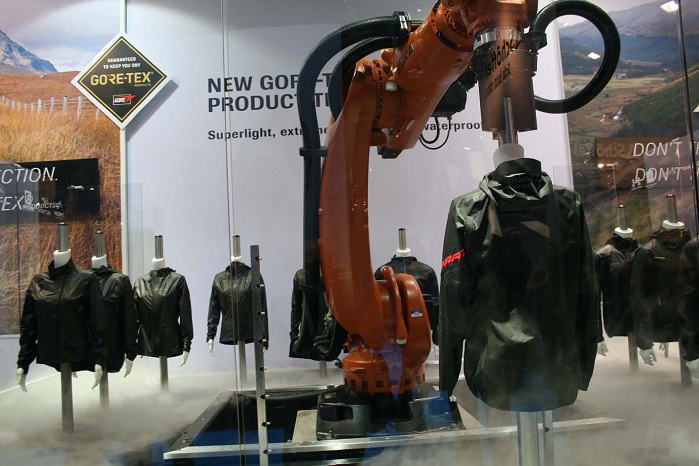 Gore promoted its new Shakedry technology at the Munich show with a highly-effective robotic display. The company's €300 Mythos GTX jacket based on the technology also received an ISPO Gold Award. Shakedry is billed as the lightest, most breathable and most packable Gore-Tex ePTFE material made to date and shales dry in seconds.
The ISPO Gold-winning Dive-Y hybrid hoodie from Germany's Puya is made in Europe from 100% recycled polyester and also benefits from the S-Café technology of Singtex, headquartered in Tapei, Taiwan. S-Café is derived from coffee grounds and provides additional heat insulation.
The performance characteristics of Cordura nylon are exploited in the Mizusawa down jacket from Japan's Descente, reinforcing its seamless panels which to eliminate the traditional waterproofing problems with down without compromising stretch or freedom of movement. Similarly, South Korea-headquartered Blackyak's heavy duty down jacket has interconnected down chambers divided by protected seams to avoid thread exposure and potential damage through abrasion.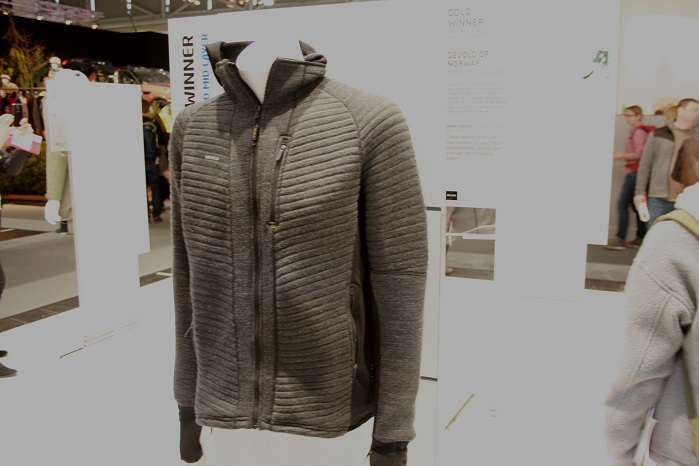 In another interesting construction, Devold of Norway has combined spacer fabrics with wool to create pockets of air for enhanced insulation in its Tinden Spacer jacket. This construction ensures the jacket maintains its natural wool properties and ability to regulate body temperature and create warmth even when wet, while at the same time ensuring there is no resulting odour.
Retailing at €499 is the Iceland ProKnit Jacket by French brand Picture Organic Clothing, which is said to be the first entirely seamless, multi-density knitted snowboard and ski jacket offering significant benefits in terms of breathability, natural stretch comfort and resistance to abrasion.
"This jacket provides all the zoned performance and comfort needed but without the traditional seams and really is a pioneering approach to an outer layer garment," said ISPO Awards judge Louisa Smith, of Louisa Smith Fashion Consulting.
Finally, to back up its claim for a 100% bio-based padded jacket, Swedish brand Tierra has pulled out all of the stops in the creation of its Deterra Hood Anorak. The materials employed in this €299 garment include castor beans, Lenzing Tencel, wool, corn, cotton and even corozo nuts.
"The Deterra Hood Anorak is a symbol of how technical a garment needs to be today to be fully bio-based," says the Tierra team behind it. "We can of course make lighter, more durable, more water resistant and cheaper jackets, but they wouldn't be 100 % bio-based. We will use this jacket as a platform to talk about new materials and solutions as part of our quest to make technical clothes that are sustainable both for users and the planet."
It did, of course, like many of the Gold Award winning products, make for a very compelling story at ISPO 2017.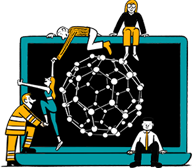 Business intelligence for the fibre, textiles and apparel industries: technologies, innovations, markets, investments, trade policy, sourcing, strategy...
Find out more