Interview
Interview with Peter D. Dornier, CEO of Lindauer Dornier GmbH
In the build-up to ITMA 2015, Nicolai Strauch, of the textile machinery branch of the VDMA, spoke to company Chief Peter Dornier.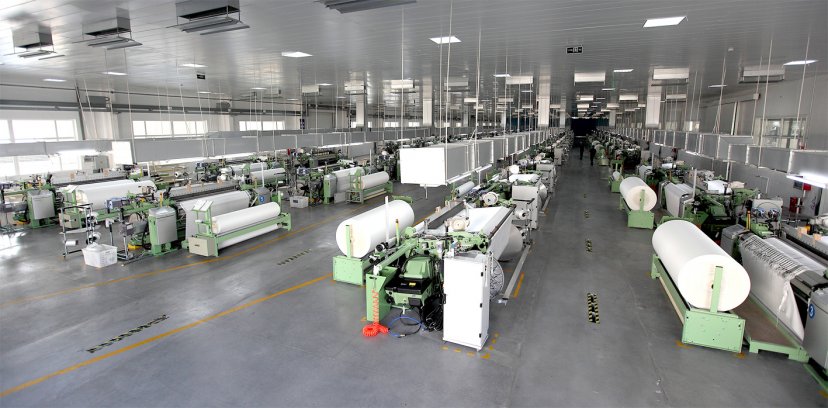 29th October 2015
Innovation in Textiles
| Germany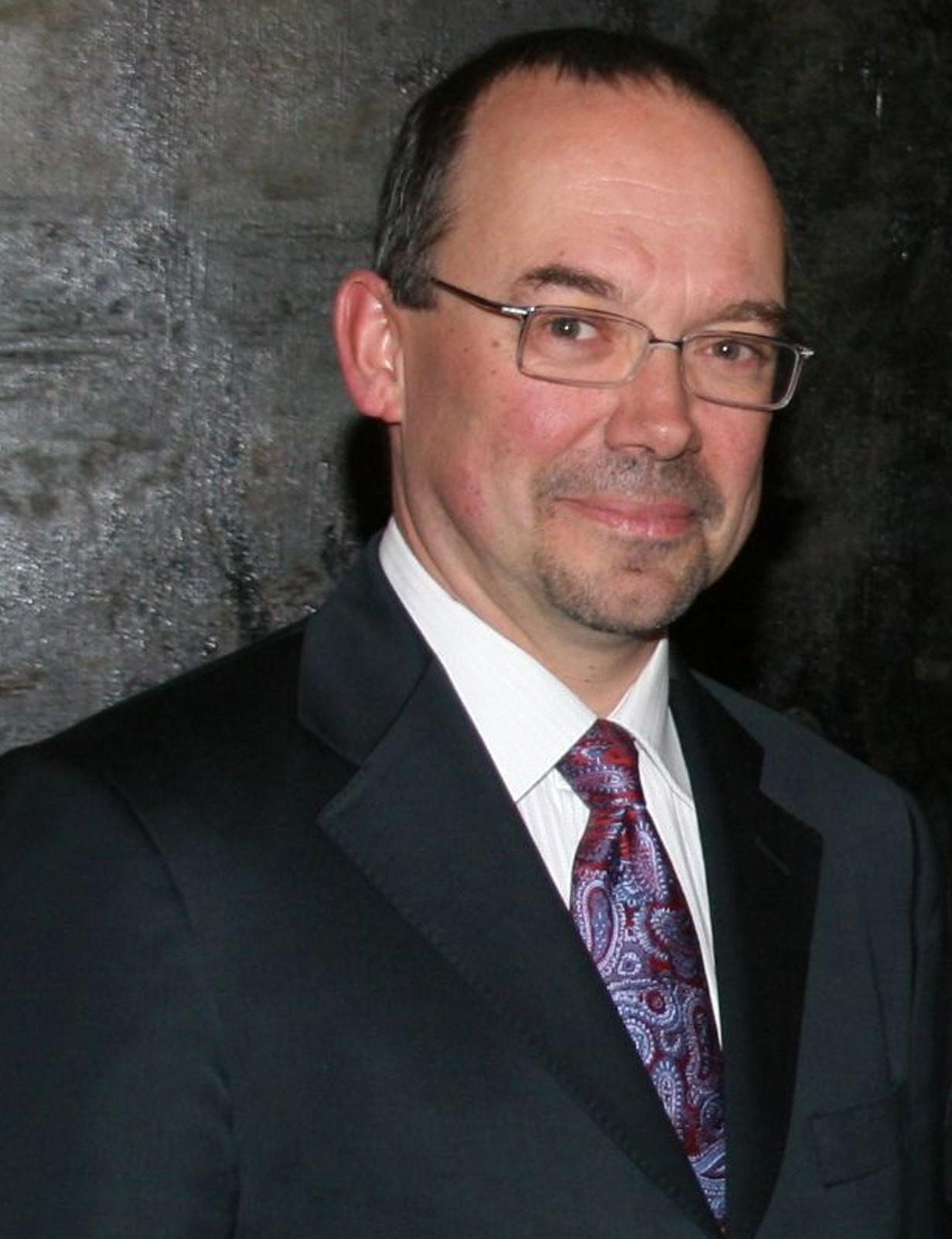 Talking Heads is a brand new Innovationintextiles.com column, which features interviews with the industry's movers and shakers. This Talking Heads features an interview with Peter D. Dornier, CEO of Lindauer Dornier GmbH, the German specialist in weaving machines for technical textiles.
It is estimated that 60% of all woven carbon and aramid fabrics, 50% of all glass fibre fabrics, two out of every three airbags and three out of four car tyres worldwide are woven on the weaving machines built at Lindauer Dornier's plant beside Lake Constance in southern Germany.
With 960 employees, the company achieved record turnover of €256 million. In the build-up to ITMA 2015, Nicolai Strauch, of the textile machinery branch of the VDMA, spoke to company Chief Peter Dornier.
NS: What do you consider to be the driving force behind Dornier as a company?
PD: Our maxim for new developments has always been to use the best technology to offer the maximum customer benefit. Going right back to when he was working for Count Zeppelin, my grandfather, aircraft designer Claude Dornier, was imbued with the unceasing pursuit of technical advance. My father, the founder of Lindauer Dornier, inherited it from him, and it remains the hallmark of our enterprise to this day.
NS: What are the latest company developments reflecting this?
PD: Very recently, we created the Dornier Composite Systems label to combine our expertise in both weaving and film stretching machines to introduce a more efficient process for manufacturing high performance composites from film and fibres. Our Green Machine concept, meanwhile, has been developed with the twin objectives of producing exceptionally high-performance woven products while maximising resource conservation.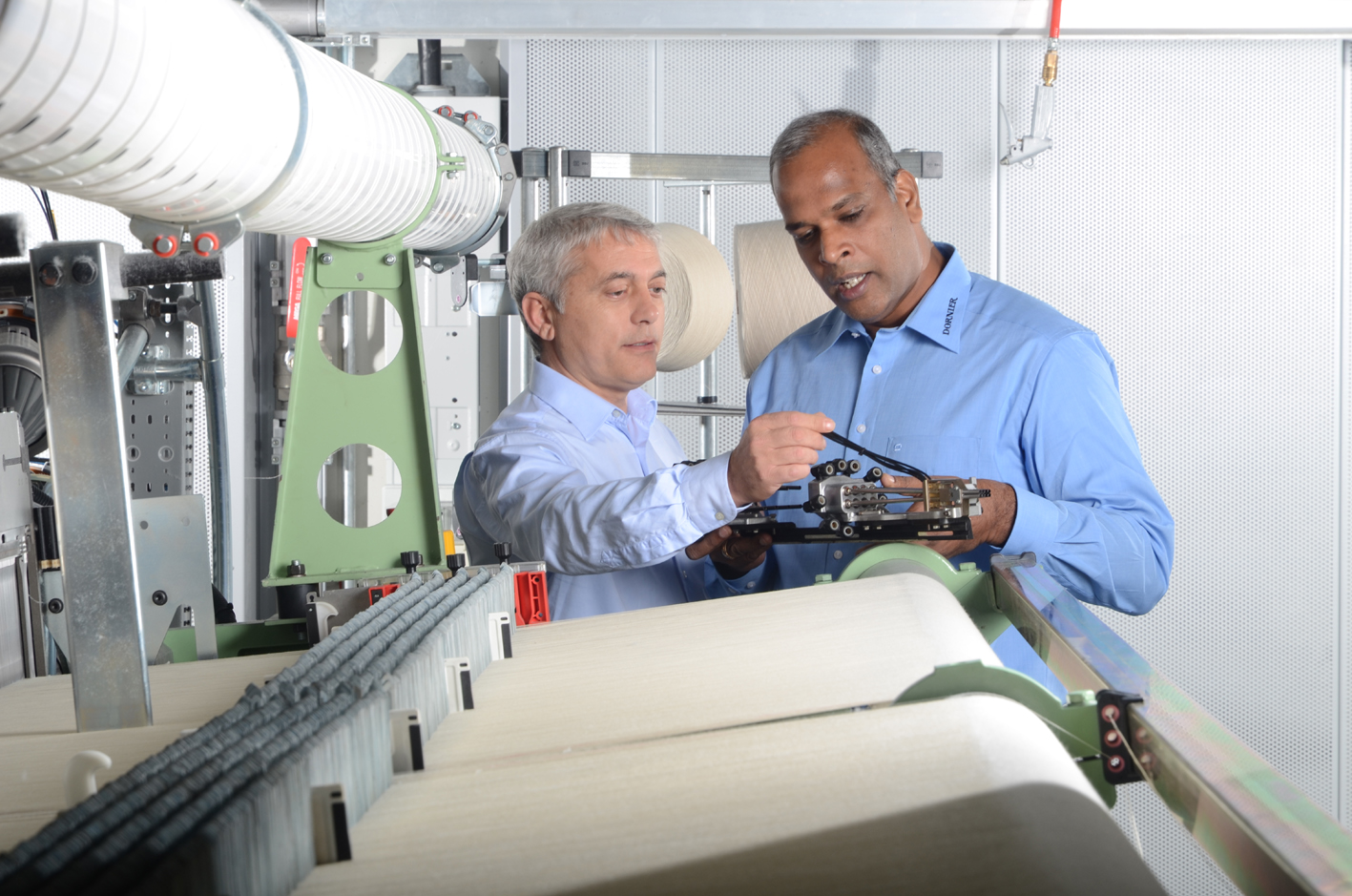 NS: Is sustainable manufacturing a key issue for the company?
PD: Yes, and at ITMA 2015 we are going to unveil an item that surpasses everything for which we are known in terms of technology. Our weaving machines are already widely respected as the benchmark for environmental and personal protection, but we intend to expand their application spectrum significantly. Take a market like China, for example, which accounts for a quarter of our sales at present. Among many other things, Dornier machines are used there to produce desperately-needed filter fabrics for water and air pollution control. Our latest machine concepts derive from the VDMA Blue Competence initiative for optimising machines or processes – reducing energy and air consumption while improving performance.
In addition, our weaving machines and film stretching systems typically have service lives of between 30-40 years. These are certainly not disposable products. And one or our strengths is that we provide support with spare parts and service for as long as this makes financial sense for our customers.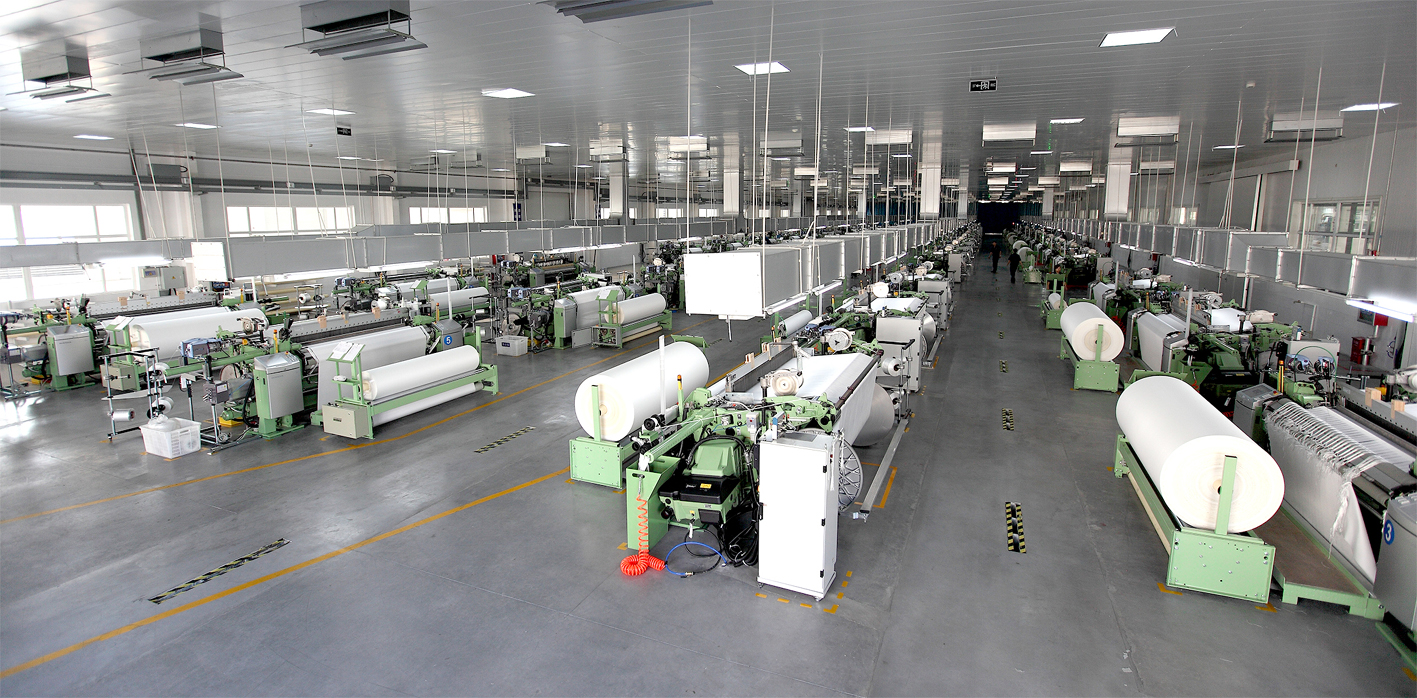 NS: Where do your new ideas come from?
PD: One of our great advantages is that we are active in more areas than all of the other weaving machine builders. Our customer base ranges, for example, from wire weavers, who manufacture ultrafine filter fabrics for turbochargers or metal printer cartridge fabrics and carbon fibre weavers who make cables on Jacquard looms, to Italian clothing manufacturers producing soft, lightweight suitings with our air jet weaving machines. Quite few new ideas are inspired by transfer from the markets or directly from our customers themselves. When a known feature is applied to new application fields, truly surprising, positive solutions can be created. An example is our low-mass back beam, which was developed especially for weaving aramid fibres for anti-ballistic applications. An Italian wool weaver wanted to know whether this innovation could also be used successfully with wool. It certainly could, and very effectively. The back beam has subsequently become standard for weaving wool on our machines.
NS: Weaving has been a part of human life for 6,000 years now – are there any new challenges and opportunities left for this technology?
PD: Most definitely. The appeal of weaving is based precisely on the consistency of the materials produced, and it's practised in an astounding range of variations these days – from the very finest, flat meshes for blood filtration to the thick, heavy 3D multi-layer fabrics used to reinforce conveyor belts. Even the internet giant Google has recently taken an interest in weaving and joined with the clothing manufacturer Levi's to found the Google Jacquard label. The object is to convert items of clothing into input devices for smartphones and other mobile devices.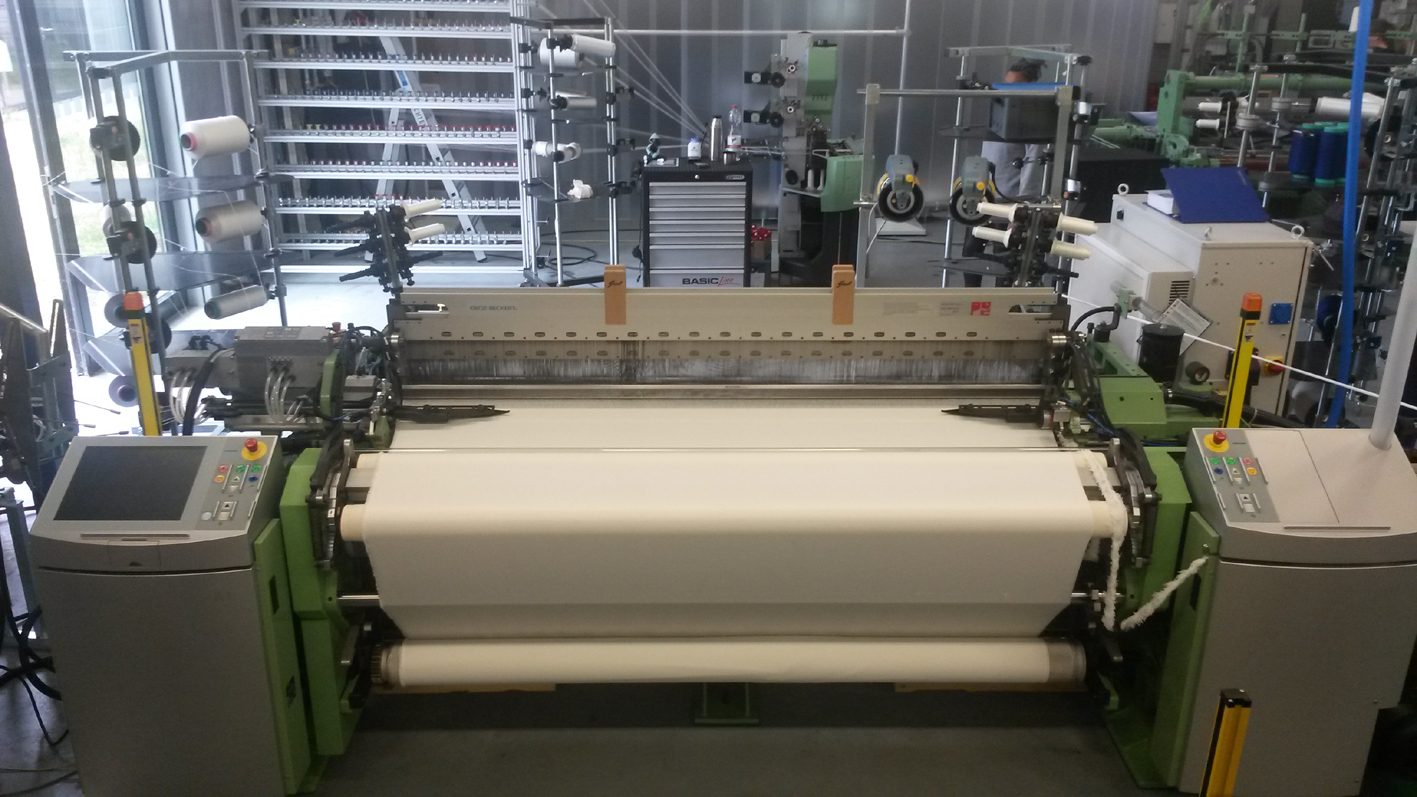 Joseph-Marie Jacquard replaced the chains for pre-set patterns with punched cards on looms back in 1805 and in doing so, invented the first digitally-controlled machine. But a woven fabric is always intrinsically digital anyway – the weft passes either over or under the warp. This means that in the weaving mill we have the only purely digital manufacturing process – all other machines produce analogue structures, including those that are controlled digitally. We are currently standing on the threshold of a completely new departure in which we can produce wovens that are structured not only in two but also in three dimensions and with reproducible, digital quality. Weaving, as an intrinsically digital process, has enormous potential, and we are only slowly beginning to realise what the future might bring – especially in respect of mass production.
NS: What are the key trends you see emerging at the moment?
PD: In the near future, we will undoubtedly be able to replace more metals with plastics than ever before, and also enhance the performance of metals or ceramics with textile reinforcement. To become more mobile and at the same time more lightweight, efficient and economical in terms of CO2, composites with carbon, glass or aramid fibres are the only way forward. And thermoplastics like polyamide, polypropylene and high temperature polyester will become increasingly important. The benefits of fibre-reinforced plastics in terms of safety, for example, are vast, and so far we have not even scratched the surface of the applications of this for mass-produced vehicles.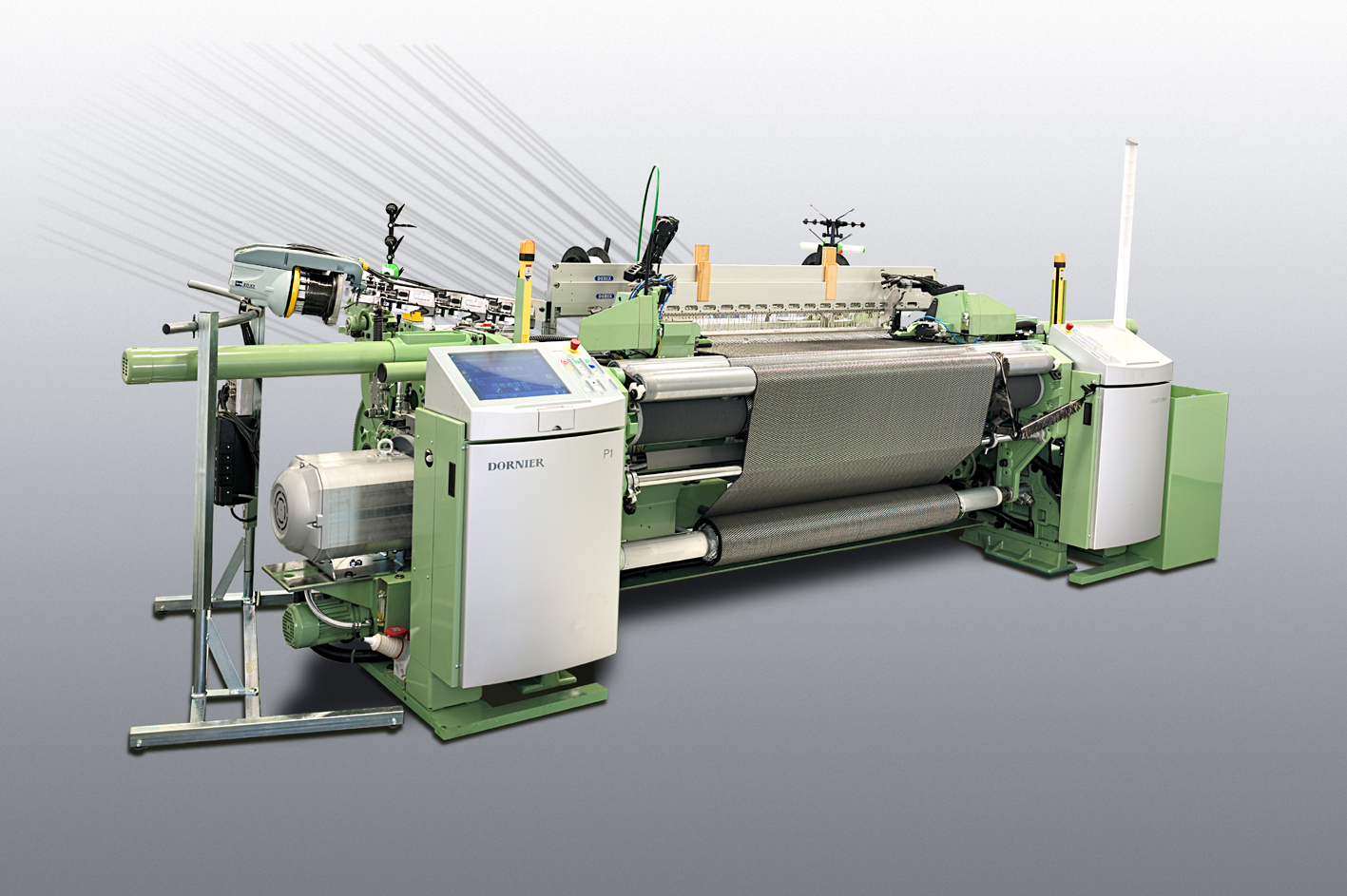 The age of metal in the aerospace industry is already on the decline, and in hindsight will be nothing more than an interval in history, as a result of the issues surrounding CO2. My grandfather managed to fly his first aircraft made entirely of metal in 1916, at about the same time as Hugo Junkers. The material he used, aluminium, was the material of choice in this application field for just 80 years. Today, textile composite materials account for half the weight of modern aircraft and for the Eurofighter it is 82%.
However, in most cases unidirectional textiles are currently used, but the demand for precisely-woven materials will certainly increase. A woven mass production part is digital, and can be manufactured with total reproducibility in a well-established production process. Consider an application like weaving car airbags where a single technician oversees 40 Dornier weaving machines. In a large fabric facility operated by a car maker to produce structural components from carbon, this is practically reversed. This shows what the weaving process has to offer in terms of globally distributable, industrial efficiency. The world's leading airbag or tyre manufacturers already benefit from it every day, while large sections of the metal industry are still barely aware of what is coming.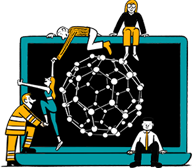 Business intelligence for the fibre, textiles and apparel industries: technologies, innovations, markets, investments, trade policy, sourcing, strategy...
Find out more