Exhibitions and Conferences
Klopman to launch new products at A+A
The innovative fabrics are said to represent the latest demonstration of the company's ability to combine excellent protection from external agents, comfort for every working condition, and unwavering attention to the environment.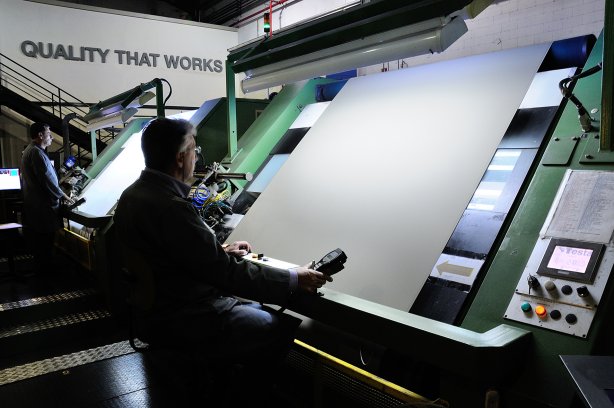 19th October 2017
Innovation in Textiles
| Düsseldorf
Klopman, a European leader in the workwear industry, will be exhibiting its four new product lines at A+A in Düsseldorf this month. The innovative fabrics are said to represent the latest demonstration of the company's ability to combine excellent protection from external agents, comfort for every working condition, and unwavering attention to the environment.
Indigostar, fabrics with ESD (Electrostatic Discharge) protection, Kendurion and Greenwear are being presented for the first time to the market. They have been conceived to satisfy the most demanding users from all over the world, and made possible by continuous investments in Research & Development, the company reports.
Indigostar
Indigostar is the new collection of poly-cotton stretch fabrics with a denim look, designed to offer the wearer superb comfort and freedom of movement. Indigostar fabrics also guarantee exceptional colour consistency and durability to meet the toughest requirements of industrial laundries.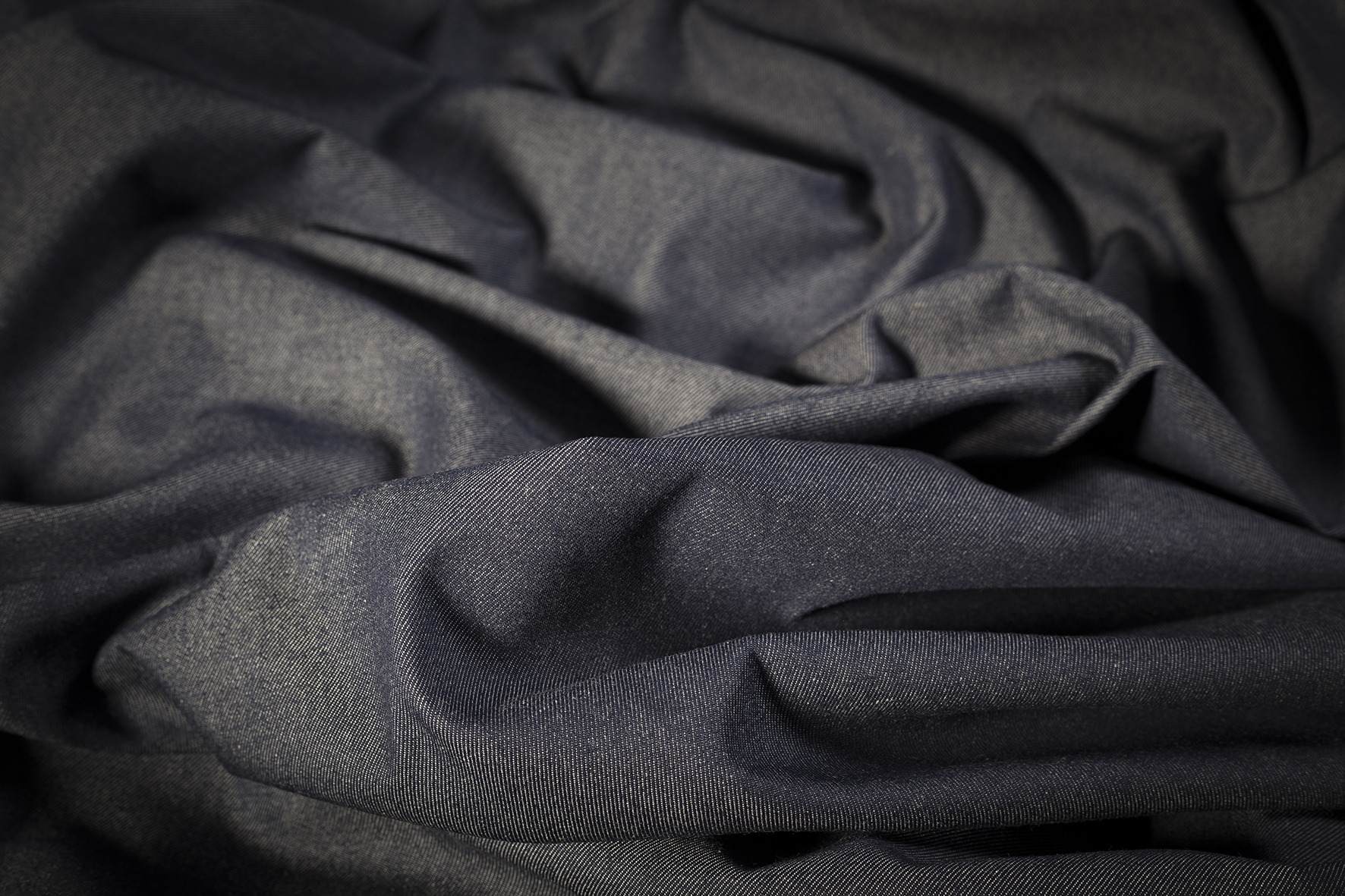 Fabrics with electrostatic discharge (ESD) protection
Klopman can boast a wide protective wear fabric range and is using A+A to present its ESD (Electrostatic Discharge) Protection protective fabrics. The range has been specifically designed to guarantee to safeguard electronic components against ESD during their assembly.
Superbandmaster ESD, Indestructible ESD, Telestat Plus e Concept ESD are the company's key solutions for this specific sector. They are said to offer the highest level of protection and durability to the wearer, without compromising comfort thanks to excellent breathability. Fabrics meet the requirements of the automotive and electronic industries, both in terms of certification and safety, being compliant to international and European Standards EN 1149-3 and IEC 61340-5-1.
Greenwear: recycled polyester, Fairtrade certified cotton, fabrics with Tencel
Klopman says it is continually working to improve its sustainability and develop a circular business model; this commitment also responds to the growing textile demand of our customers.
This is the reason why, among the newest products presented in Düsseldorf, Klopman will also present fabrics made with recycled polyester, developed using PET clear plastic water bottles as raw material.
These fabrics maintain Klopman's high quality standards in terms of comfort, image and durability, while increasing sustainability and respect for the environment. Klopman's Greenwear fabric range also include fabrics created with Tencel a functional fibre with a natural origin, extracted from wood pulp of eucalyptus trees, produced with an economical use of energy and water, and FSC systems that ensure all wood comes from sustainable forests.
Klopman also produces fabrics with Fairtrade certified cotton, in accordance with standards validated by FLOCERT (Fairtrade Labelling Organization) that ensure farmers receive a fair and stable price for their cotton, guaranteeing a better livelihood for their families. These fabrics offer the same high quality Klopman standards and demonstrate our real commitment to all-round, global sustainability.
Kendurion: a step forward in garment endurance
Kendurion is the new Klopman fabric range, developed with a special dot-print technology on the surface to protect the wearer from abrasion risks. Kendurion introduces a revolutionary concept on the market: garment-makers can use one fabric for exposed and vulnerable zones, instead of using a double-layer fabric. This results in a garment which is comfortable, lightweight and easier to make.
Klopman's Kendurion fabric range is available with different options and finishes, from stretch to high-visibility fabrics. For even greater protection, this completely new product can also feature Klopman's outstanding Flame-Retardant feature, Kendurion Pro 265; in combination this offers the maximum protection level to workers and means garment-makers can use just one fabric base for the entire garment.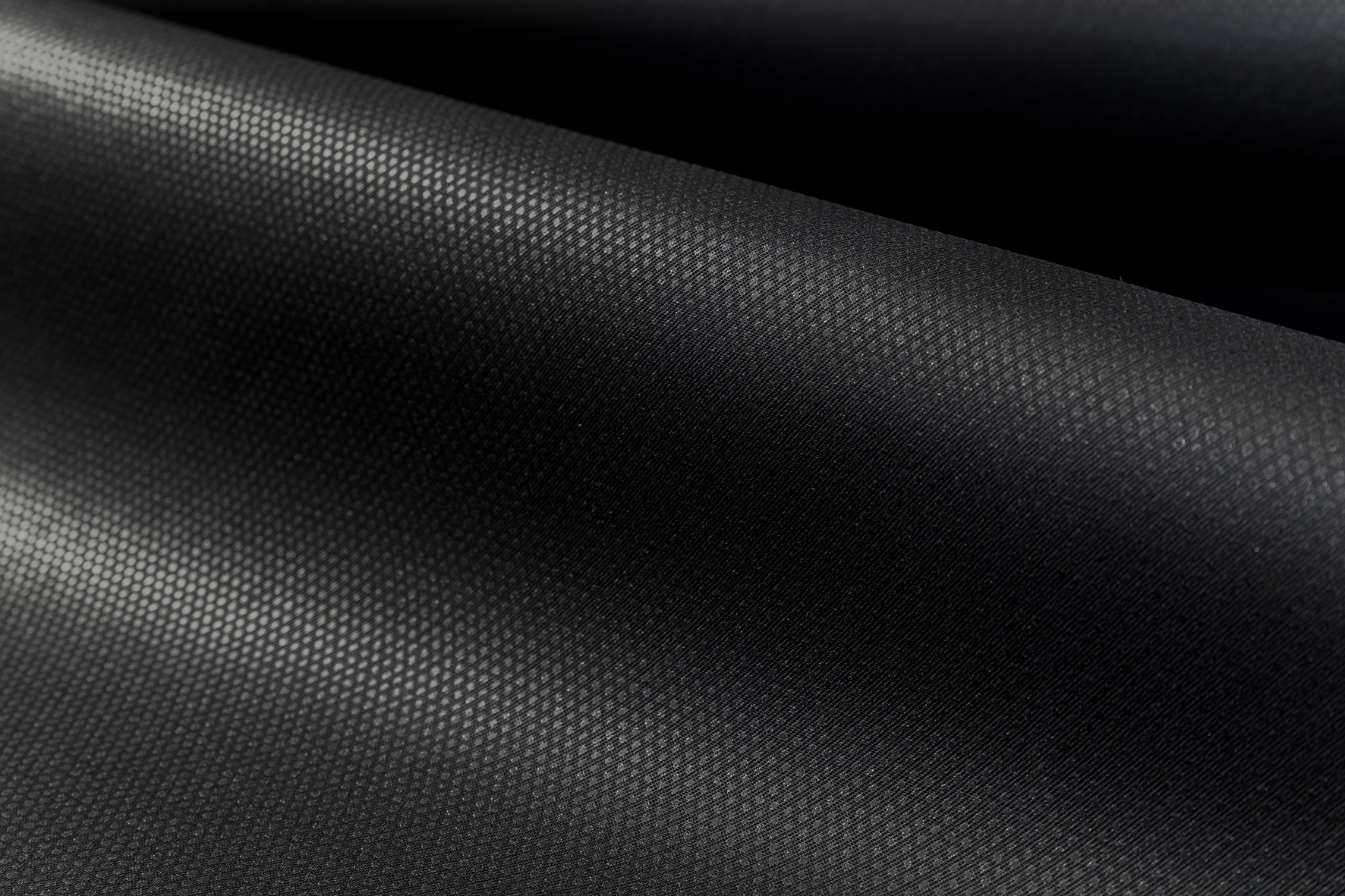 Numerous tests carried out on Kendurion prove its unrivalled performance in terms of breathability, comfort and resistance to high-temperature industrial laundering.
"The new products Klopman is revealing at A+A are more than a demonstration of excellence; they show what's possible when you have strong relationships with customers and suppliers all over the world," stated Klopman's CEO, Alfonso Marra.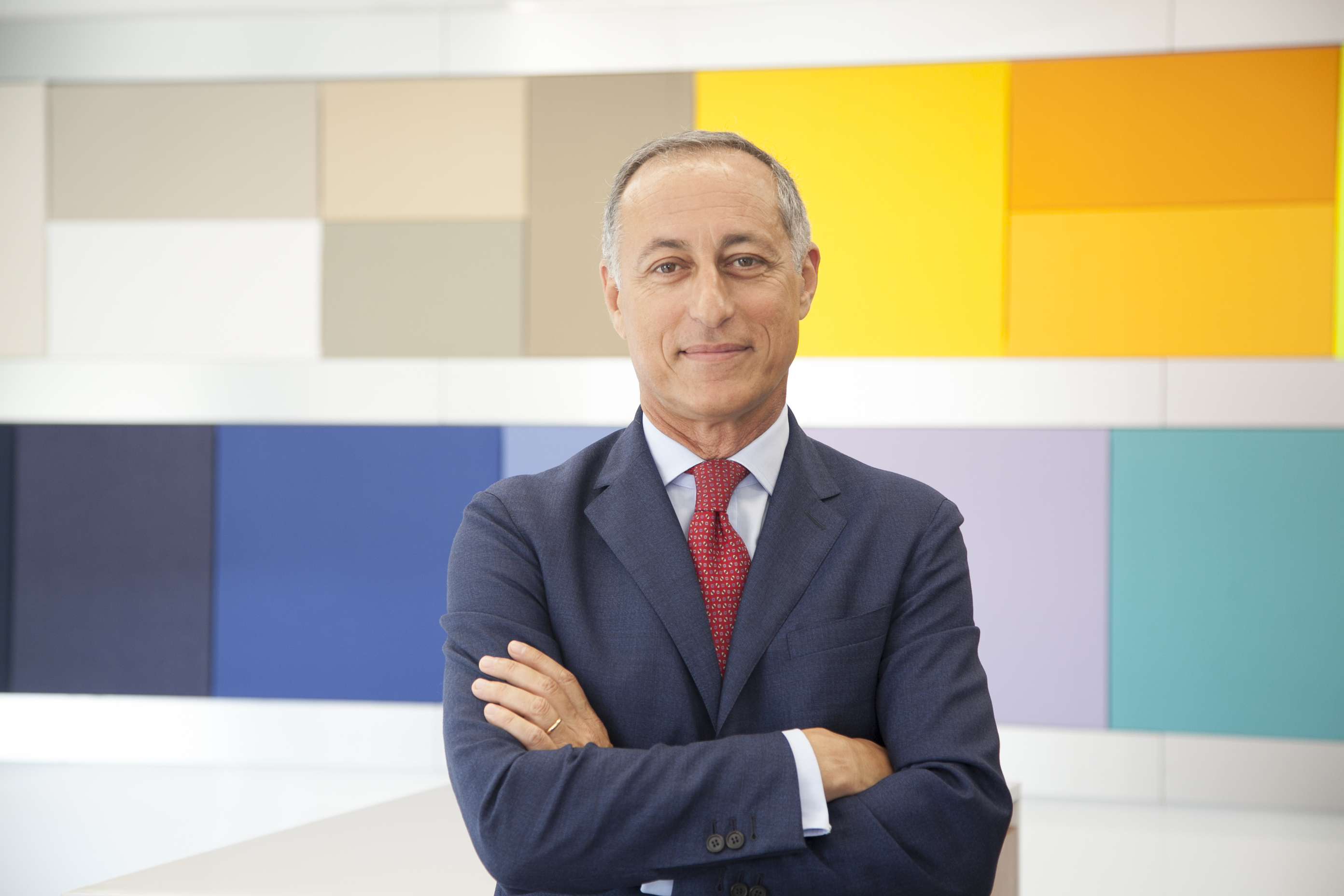 "The new product lines build on Klopman's know-how acquired over 50 years of innovation, and are the result of continuous investment in our research & development department, which has recently been renewed and improved."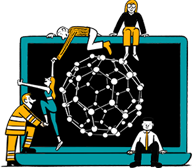 Business intelligence for the fibre, textiles and apparel industries: technologies, innovations, markets, investments, trade policy, sourcing, strategy...
Find out more