7th January 2019, Ann Arbor, MI
Kraig Labs delivers spider silk technology to Vietnam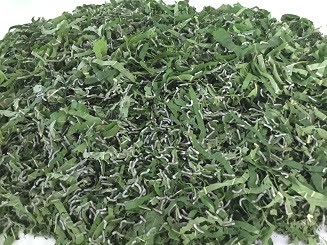 Kraig Biocraft Laboratories, a leading developer of spider silk-based fibres, has successfully delivered the first two shipments of its highly specialised silkworms, which produce a silk with the physical characteristics of spider silk, to Vietnam.
Today's announcement is the culmination of more than five years of work, and challenging negotiation, with the government of Vietnam. The silkworms from these first two shipments have already hatched and are now enjoying a fresh mulberry diet, so, for the first time in history, the global demand for spider silk materials has a viable, cost-effective, and scalable solution, according to Jon Rice, COO.
"The dream of commercialising our powerful technology is now materialising. This marks a dramatic leap forward in Kraig Labs' business plan for commercial production and mass marketing of cost-effective recombinant spider silk, and becomes the foundation for an entirely new industry," he said.
"To our long-term shareholders, who have taken this journey with us, as well as our team in the US and Vietnam, who have worked tirelessly to make this dream a reality, I cannot thank you enough. As we start the New Year, full of new opportunity, we truly have something incredible to celebrate."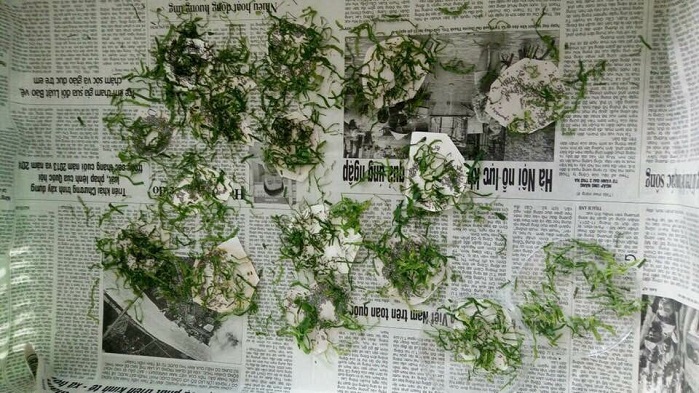 The company has been working with leading sericulture experts, biotechnology institutions, and governmental agencies, in Vietnam, to further boost the silk industry with our revolutionary technology. Kraig Labs is currently finalising renovation plans for around a 46,000 square foot production factory in Quang Nam Province, Vietnam.
"Our plan has always been to bring our technology to the silk producing regions of the world for rapid scale-up," said Kim Thompson, CEO and founder. "Today we see the fruits of that effort. With its massive silk infrastructure and production capacity, Vietnam is an ideal location to launch our technology scale-up. Congratulations to our team and shareholders, as we prepare for the realisation of large-scale production."
This article is also appears in...