Industry Talk
Market for UV protective clothing grows as skin cancer rates soar
Consumers have become more aware of the dangers of excessive exposure to the sun, according to a new report from Textiles Intelligence.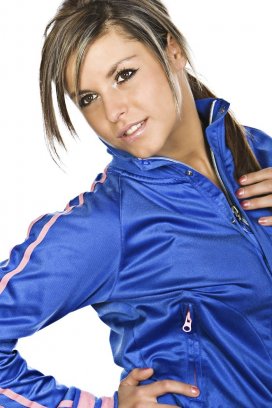 22nd February 2017
Innovation in Textiles
| UK
Expansion in the market has also been aided by improvements in the functionality and appearance of UV protective clothing. In the early 2000s the majority of items were heavy and dark and lacked style and comfort. But many items on the market today are fashionable as well as functional, and such garments are available in a wide variety of colours, prints and styles.
In addition, the range of clothing items available has expanded to include athletic wear, casual wear and outdoor sports wear. In the case of athletic wear and outdoor sports wear in particular, UV protective clothing is now being worn for a wide range of activities, including climbing, cycling, fishing, football, golf, hiking, kayaking, sailing, skiing, surfing, swimming and tennis.
UV protective garments on offer at the premium end of the market boast a number of performance features in addition to UV protection -- including antimicrobial action, comfort stretch and moisture management. Some of these products are also highly versatile as they can be worn as casual wear, sportswear and even fashion wear.
Reflecting these developments, UV protective garments and accessories are sold by well established clothing brands as well as by sports retailers. Also, a growing number of companies in the outdoor wear industry have incorporated UV protective technologies into their collections of technical clothing.
In Australia -- known by many as the skin cancer capital of the world and a leader in the development of UV protective technologies for textiles -- UV protective fabrics are employed in a range of technical applications, including high visibility vests and police uniforms, as well as school uniforms.
Looking ahead, there is an opportunity for suppliers of UV protective clothing to increase their sales by reaching a wider group of consumers as people live longer and spend more time outdoors.
However, in order to expand the market beyond an audience which is already well aware of the risks and benefits, campaigns are needed to raise awareness about the harmful risks of exposure to the sun on the one hand and the benefits of UV protective clothing on the other.
To spread the word about the health benefits of protecting against UV rays, companies specialising in the supply of UV protective clothing are working closely with dermatologists, skin cancer foundations and skin cancer specialists.
However, in order to get the message across to the consumer, suppliers must make better use of marketing tools -- including garment hang tags showing the UV protective value of products -- in a way which is easily understood by the average clothes shopper.
Furthermore, in order to support such marketing efforts, it would help if legislative bodies were to show greater commitment to regulating the industry.
If regulations were tighter, consumers might show a greater willingness to pay the relatively high prices commanded by some UV protective garments.
'UV protective clothing: a practical approach to sun care' was published by the global business information company Textiles Intelligence and can be purchased by following the link below:
UV protective clothing: a practical approach to sun care
Other recently published reports from Textiles Intelligence include:
Performance apparel markets: product developments and innovations, January 2017
Profiles of 21 Taiwanese performance textile companies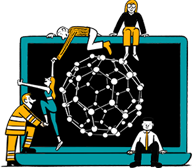 Business intelligence for the fibre, textiles and apparel industries: technologies, innovations, markets, investments, trade policy, sourcing, strategy...
Find out more