Fibres/​Yarns/​Fabrics
Setting the benchmark in cut resistant fabrics
The company says its highly durable fabric offers 5 times the resistance of fabrics made from Kevlar, DuPont's industry leading aramid fibre.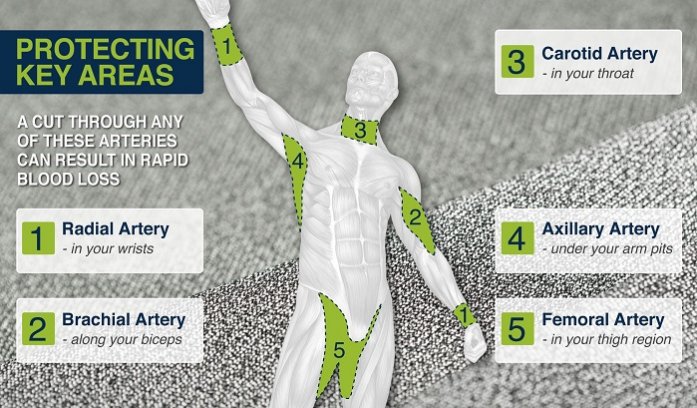 19th July 2017
Innovation in Textiles
| Knaresborough, UK
Sponsored Editorial
Yorkshire, UK based PPSS Group has developed a knitted fabric called Cut-Tex PRO, which is setting the benchmark in cut resistant fabrics. The company says its highly durable fabric offers 5 times the resistance of fabrics made from Kevlar, DuPont's industry leading aramid fibre.
"You probably know about Kevlar but do you know that there is now a superior high performance cut resistant fabric out there called Cut-Tex PRO," says PPSS CEO Robert Kaiser.
Cut-Tex PRO is an exceptionally durable cut resistant fabric which, according to Kaiser, is achieving 31.5N cut resistance and exceeding the maximum ISO 13997:1999 level 5 cut resistance of 20N by 149%.
"That's more than 5 times the performance of products made from Kevlar, rated at cut resistance level 3 at 5.0N," Robert Kaiser reinforces.
Cut-Tex PRO is an ultra-high cut resistant fabric, knitted from an innovative combination of ultra-high molecular weight polyethylene (UHMWPE) and other technical fibres at a UK based ISO 9001:2008 quality standard accredited manufacturing facility.
Countless applications
According to Robert Kaiser Cut-Tex PRO has countless potential applications. "It is primarily being used to create slash resistant clothing, effectively helping protect frontline professionals working within hostile environments such as prisons, correctional facilities, homeland security and policing from laceration, subsequent rapid blood loss and death."
Additional key sectors for cut resistant clothing made from Cut-Tex PRO are flat glass handling, metal sheet pressing, recycling, automotive and similar industries.
"Due to the exceptional tear resistance of Cut-Tex PRO, the fabric is also being used to manufacture tear and bite resistant clothing for mental health care facilities and secure hospital facilities around the world, as well as schools specialised in severe learning disabilities, challenging behavior, special needs and autism," Robert Kaiser explains.
Protection levels
Cut-Tex PRO performs to the following levels against industry standards:
-ISO 13997:1999 Blade Cut Resistance Level 5 - (31.5 Newton)
-ANSI/ISEA 2016 Blade Cut Resistance Level A5/A6 - (3007 grams/force)
-EN 388:2003 Tear Strength Level 4 - (518.2 Newton)
-EN 388:2003 Abrasion Resistance Level 4 - (More than 8,000 cycles)
-EN 388:2003 Puncture Resistance Level 4 - (271.6 Newton)
According to PPSS, Cut-Tex PRO has officially passed all tests with the highest levels possible for textiles, highlighting that its level of cut protection is exceptional. "Additional test reports confirm the durability of this fabric is clearly outperforming other fabrics such as Kevlar," the company reports.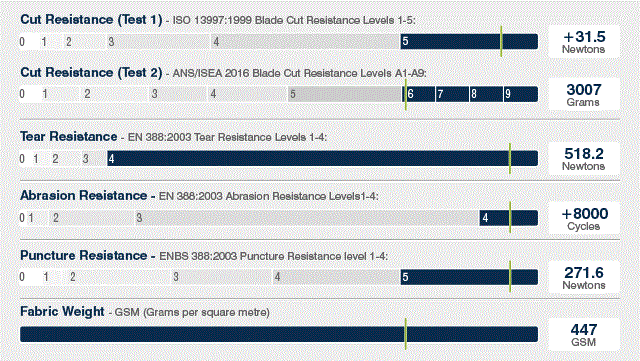 Why cut resistant fabrics?
Why has cut resistant fabric become so important in today's apparel, workwear and uniform manufacturing industries? Robert Kaiser explains: "For many years leather was accepted as an adequate and good level of protection against cut related injuries, but a real need for much better protection called for specially engineered fabrics offering the wearer a high level of dexterity."
"Cut resistant fabrics have been developed following thousands of cut and slash related injuries at all sorts of different workplaces around the world, ranging from flat glass and sheet metal production plants to prisons and other high security facilities where personnel are being faced by hostile members of the public using knives as weapons."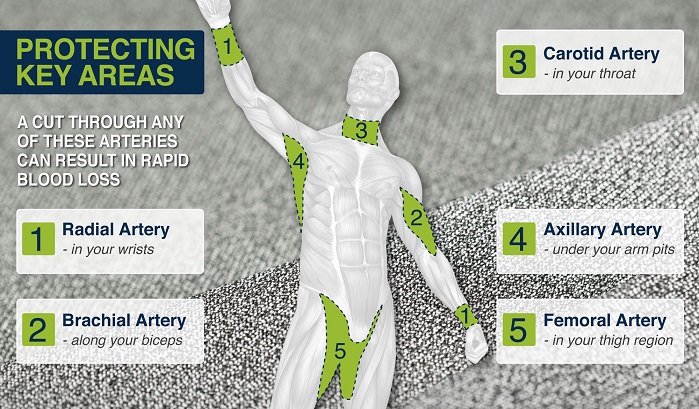 "For PPSS, offering cut resistant fabrics such as Cut-Tex PRO to garment manufacturers, means enabling them to incorporate the high-performance material into tactical clothing and uniforms, protecting the wearer from potentially horrendous cut injuries, subsequent rapid blood loss and even death."
Following a thorough evaluation of hundreds of cut injuries at work, PPSS, which also produces high performance body armour for homeland security agencies and other at risk clients around the globe, decided not just to create a fabric which protects a person but also allows that person to continue to do the work they are doing with a minimum of discomfort and mobility restriction.
"All homeland security professionals, dealing regularly with potentially aggressive, hostile and intoxicated members of the public operate in a reasonably high risk environment and can clearly benefit from our cut resistant high performance fabric," Robert Kaiser adds.
"However, many of the most recent enquiries we are receiving are coming in from entrepreneurs wishing to utilise our fabric for the production of theft proof beach bags, travel cases and different unique forms of storage protection, as well as applications within sport and animal welfare."
PPSS Group, claim Cut-Tex PRO is the world's best and sets the benchmark, which is reinforced by passing several of the most stringent European, American and International Standards for cut, tear and abrasion resistance.
Watch the Cut-Tex PRO video where Robert Kaiser dramatically demonstrates slash proof clothing..
Further information
For further information on Cut-Tex PRO, please contact:
PPSS Group
Whitfield Business Park
Unit 1-2, Manse Lane
Knaresborough, HG5 8BS
United Kingdom
Tel: +44 (0) 845 5193 953
Email [email protected]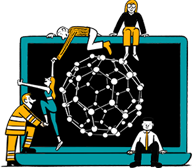 Business intelligence for the fibre, textiles and apparel industries: technologies, innovations, markets, investments, trade policy, sourcing, strategy...
Find out more