Technology/Machinery
Texcare International 2016 to focus on textile innovations and textile care
The exhibition will display the latest developments from the fields of mechanical engineering, detergent chemistry and textile research.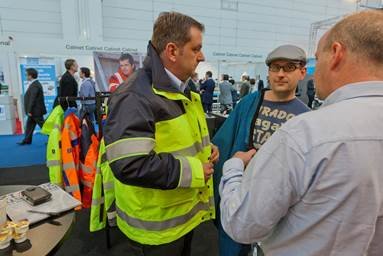 21st January 2016
Innovation in Textiles
| Frankfurt
Texcare International, the leading trade fair for the laundry and dry cleaning industry, will present the latest developments in the sector from 11-15 June in Frankfurt.
The exhibition will display the latest developments from the fields of mechanical engineering, detergent chemistry and textile research. The aim of this showcase is to maintain the value and functionality of professional, protective and outdoor clothing and surgical textiles, organisers report.
Textile care
Textiles and garments are being equipped with a wide variety of functions that offer protection and comfort at work and during leisure activities.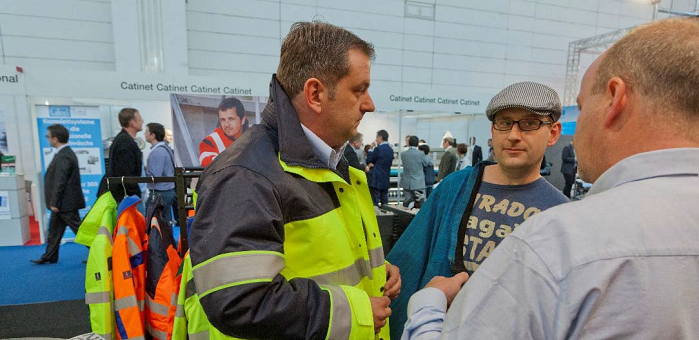 Breathability, warmth, wind, water, oil and chemical resistance, as well as flame protection, rank among the most important properties of modern outdoor, ski or, in particular, functional protective and fire-fighting clothing.
However, these special effects do not last forever. From both outside and inside, the textiles are affected by substances such as sweat, dirt and chemical or biological contamination, which can make the textiles themselves a risk factor. Only correct care can give garments back their functionality and protective qualities – qualities that, in the case of personal protective equipment, are the responsibility of the employer to ensure, organisers report.
Right parameters
"The care of function textiles and protective clothing is something that should be left to professionals because this and the restoration of the special effects calls for great expertise," commented Dr Jan Beringer, Head of Research & Development, Function and Care Department of the Hohenstein Institute for Textile Innovations.
"Complex textile systems with membranes as the moisture barrier, as used, for instance, in weather-proof jackets or surgical textiles, call for special processes with an optimised mechanical washing action, chemicals and drying temperature, which prevents, for example, the delamination of textiles and membranes."
Particularly difficult to launder are garments with fluorine-based water, oil and chemical resistance, which require special surfactant blends. "Our latest research shows that these surfactant blends shift dirt without any significant adverse effects on the functional aspects. Nevertheless, it is necessary to refresh the protective impregnation after long use." These articles should also be given to a textile-care specialist," said Beringer.
Water replacing solvents
Dry cleaners are also concerned with the correct care for functional clothing. "More and more people are taking sports and outdoor textiles, as well as ski and rain jackets, labelled with the symbol 'W' for wet cleaning to professional cleaners," explained Dr Diana Spettmann of wfk-Cleaning Technology Institute, Krefeld.
This process is an alternative to classic dry cleaning with solvents and is gaining in importance thanks to the very gentle and efficient cleaning. "Professional wet cleaning is matched exactly to the textiles," said Spettmann.
"In distinction to household laundry, professional cleaners can regulate the water exactly. The machines have a greater drum capacity, the mechanical washing action is greatly reduced and the detergent and additives are matched exactly to the process."
Visionary textile-care fair
Texcare International presents the latest solutions for retaining the effectiveness and value of functional textiles and garments.
With numerous exhibitors from inside and outside Germany, the event covers the entire textile-care spectrum, i.e., laundry, dry-cleaning and drying systems for resource-friendly processing, demand-actuated dosage systems and online monitoring of the process chain, innovative detergents and cleaning substances, and future-oriented research results.
With fluorine-free finishes for water and chemical repellence, Texcare International is opening the next chapter of sustainable impregnation. The Texcare Forum will also spotlight cleaning textile innovations, such as wearable electronics, which are seen as the coming generation in the garment business.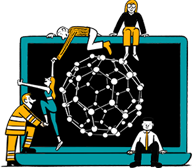 Business intelligence for the fibre, textiles and apparel industries: technologies, innovations, markets, investments, trade policy, sourcing, strategy...
Find out more