Interview
Two meanings for 'FR' – a vital distinction for Milliken
Company's protective fabrics are fire resistant, as opposed to being just flame retardant.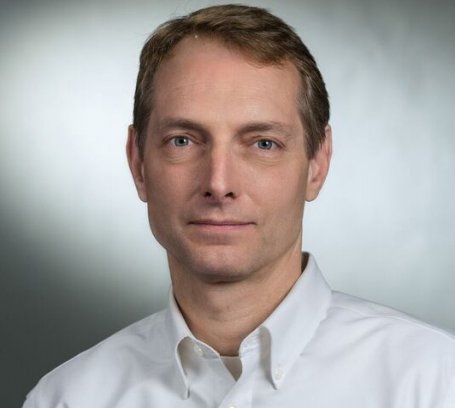 12th April 2021
Innovation in Textiles
| Spartanburg, SC
Following the incorporation of two leading brands into its Textiles Division – first Westex, as a Milliken Brand, in 2014, and then Polartec in 2019 – Milliken & Company has moved to the forefront in the supply of fire-resistant protective fabrics.
It's a position that is backed up by a legacy of over 150+ years of know-how and more than 3,000 textile-related patents.
It's useful to think of a flame retardant as a noun, and fire resistance as an adjective
For Drew Child, Milliken Textile Division's program and technology director, however, it is particularly important to emphasise that the company's protective fabrics – for workwear and uniforms, as well as for firefighters and military warfighters – are fire resistant, as opposed to being just flame retardant.
"Basically, it's useful to think of a flame retardant as a noun, and fire resistance as an adjective," he explains. "A flame retardant is a chemical additive designed to interrupt combustion, whereas fire resistance in textiles refers to the fabric's inherent propensity not to burn. As such, fire resistance is an intrinsic property of the material.
"When a material is described as flame resistant, it's important to know what standard its performance meets, because there are numerous standards that cover levels of flame resistance, and those required for bedding in hotels, for example, or seating in theatres, are much easier to meet than those required for protective apparel. Basically, the first group just needs to ensure bedding materials or seating burn slowly enough to allow guests in hotels or other public spaces to escape the building. This is not enough for fabrics intended to be worn for personal protection at any level."
Standards
In the USA, the NFPA701 standard covers many of the fabrics for public spaces such as hotel linen, bedspreads, upholstery and seating, etc., and cotton fabrics may not even need any treatment to meet its requirements, while polyester fabrics can meet it through the use of a suitable additive flame retardant.
NFPA 2112 is the primary standard for fire resistance for workwear for those working in potentially hazardous environments, such as in the petrochemical industry and on oil rigs etc.

For firefighters, the much tougher NFPA1971 must be met in the USA, and there are comparative standards within the European ISO system.
"Several years ago, there were materials being used for reflective vests based on a flame retardant that was not appropriate to the standard required for protective apparel, so it's vital to adhere to them," Child stresses. "It's a little confusing that the abbreviation 'FR' can refer both to fire resistance and flame retardants."
Westex: A Milliken Brand
The fire (flame) resistant protective fabrics of Westex can be split into three different technology categories, all based on carefully selected blends of fibres in unique fabric constructions and the addition of patented finishing technologies. All three categories provide certified flame resistance for the life of the garment, so the selection of the proper technology is based on the application and other factors such as cost and comfort.
Offering the highest level of durability are products containing high temperature fibres such as aramids. This category includes Westex Synergy and Synergy Pro for industrial workers, as well as ResQ for firefighters and the military.
"Aramids like Nomex, Kevlar, Conex and Twaron don't inherently burn, and it's the same for inorganic fibres like glass and basalt," Child explains. "As such, fabrics based on them are the most durable, but aramid fibres are also very expensive, and fabrics based on them tend to be harsher, so are not as comfortable. They are also not suited to providing Arc Flash protection."
Westex DH, based on modacrylic (modified acrylic) fibres, is certified for both the arc flash and flash fire protection. The woven fabric also provides breathability and optimised moisture management to keep the wearer cooler, drier and more comfortable, while retaining an excellent after-wash appearance, with a low propensity for pilling.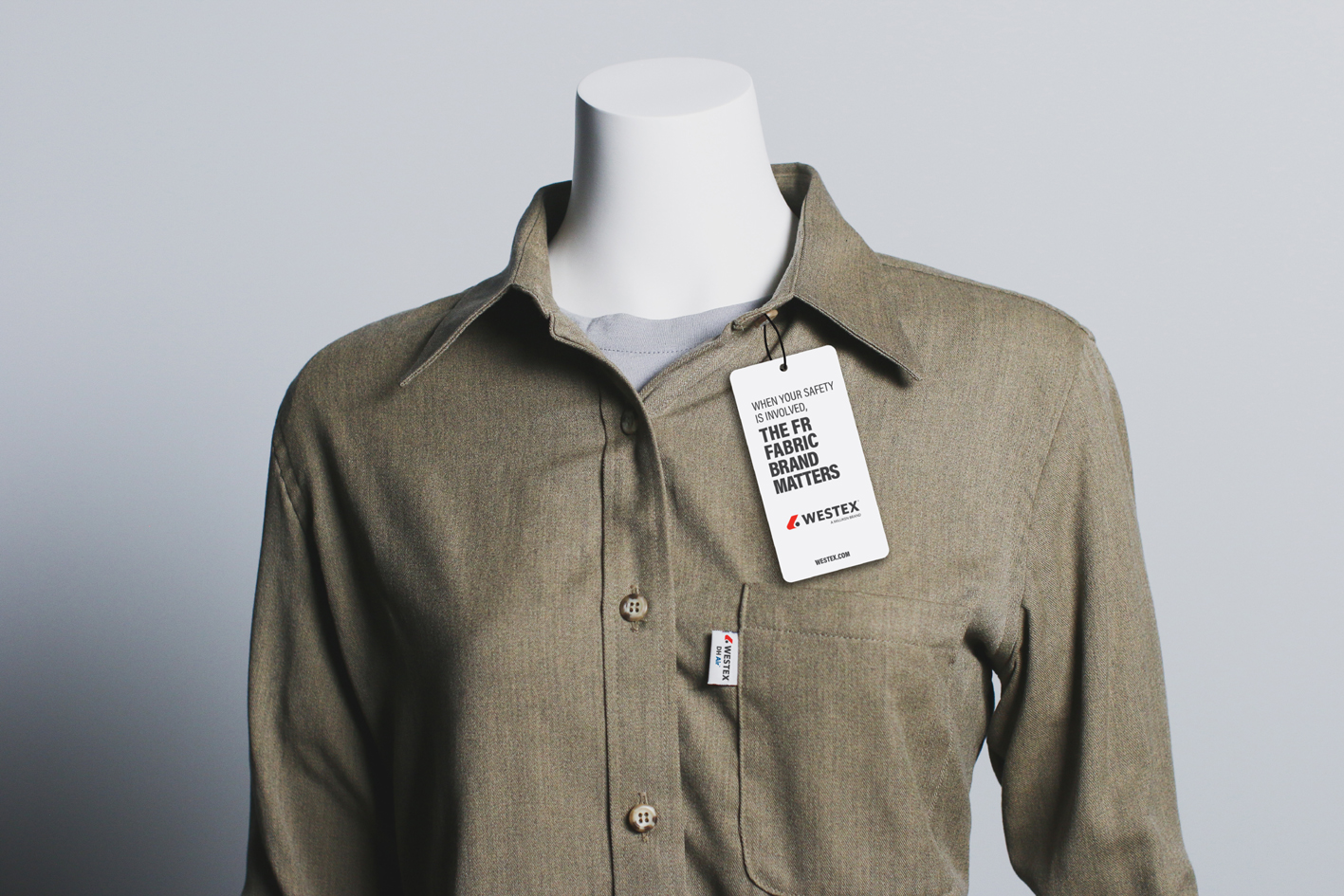 "Westex DH provides more comfort, but garments need to be replaced a little sooner than with the aramid-based products, which is always the trade-off," Child says. "There are specific use and care instructions for all of our grades published on the company's website."
For corporate workwear, Westex Ultrasoft fabrics are designed to provide both comfort and safety, based on a blend of 88% cotton and 12% high-tenacity nylon. The fabric is engineered to exploit the abrasion resistance of the nylon on the outer surface to prolong wear life, while the cotton fibres are next to the skin to optimise comfort.
UltraSoft fabrics are also ideal for enhanced protection from electric arc and flash fire exposures, as well as multipurpose protection.
"They provide the comfort of cotton and that crisp look that's important for corporate workwear," says Child. "Their flame resistance is based on a phosphorous flame retardant, which forms a char layer when exposed to flame creating a fire barrier. We are constantly working to develop, evaluate and implement new technologies to see how they can add value to the protective textile market."
Polartec FR knits and fleeces now bring additional performance fabrics and technologies to the Milliken's portfolio.
In total, Milliken now has some 8,000 associates at 46 locations globally involved in its speciality chemicals, floor coverings and textiles businesses, and is headquartered in Spartanburg, South Carolina.
"All of our fabrics go through extensive test protocols because understanding every performance parameter is crucial," Child says in conclusion. "And then we adhere to rigid quality control to ensure nothing escapes our attention. I sleep well at night knowing everything here is made properly."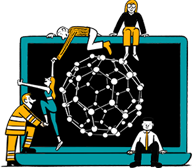 Business intelligence for the fibre, textiles and apparel industries: technologies, innovations, markets, investments, trade policy, sourcing, strategy...
Find out more