10th October 2018, Dorset
Proviz Sports celebrates 10th anniversary
Proviz Sports, a specialist in light-emitting and reflective cycling, running and outdoor products, is celebrating its 10th anniversary this year. To celebrate this milestone, the brand will be re-launching its new website across the UK, the US, Australia and Germany. This will help support introducing new innovative products to its range and launching a new brand campaign called Defy The Darkness.
"We are immensely proud to be celebrating our 10th anniversary and we are even more excited for what's in store for the future of Proviz. We feel like we have been an integral part of so many commuter's lives, and we feel our new campaign reflects our vision for the future," commented Anthony Langly-Smith, co-founder of Proviz.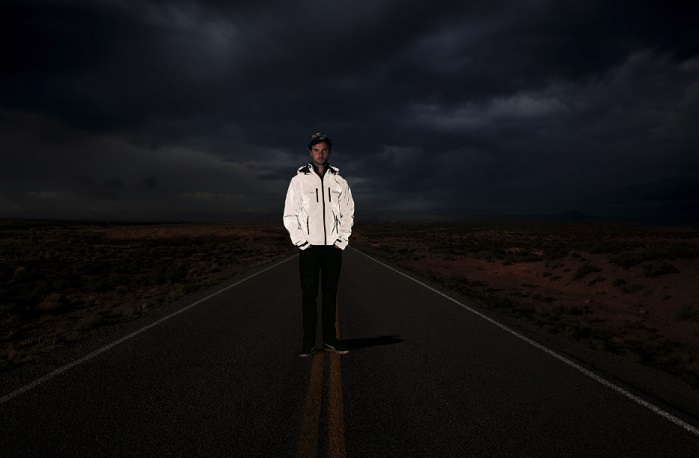 Starting from its beginning in 2008 in London, Proviz has become an award-winning sports brand, distributing in 40 countries, and is a leading specialist in high-visibility sports products. Proviz has grown from a simple idea to a world-renowned specialist in keeping people seen from the brand's origin in London to the streets of Sydney and New York.
The new brand campaign will support the re-launch of Proviz's website and will be a digitally led activation and will be supported by a social media campaign. The aim of the initiative is to give customers the confidence to carry on with outdoor activities in darkness by wearing products that will stand out and be seen by wearing high-end enhanced visibility items.
Through the campaign, Proviz aims to connect with its core audience of runner's, cyclists, outdoor enthusiasts and commuters by asking them to submit their own #DefyTheDarkness images to the Proviz Instagram page, for a chance to be featured and to join the movement.
Among the renowned and high-quality products available from Proviz, the REFLECT360 collection is the most popular. Made from 100% reflective material, it's neutral colour scheme in daylight transforms into highly reflective clothing at night.
All of Proviz's products are designed to offer comfortable and practical clothing to riders, runners and outdoor enthusiasts that aim to keep them seen and safe. This makes it the ideal attire for those commuting to and from work throughout winter, enabling them to defy the darkness, the company reports. Recently, Proviz has been shortlisted for the prestigious 2018 Growing Business Awards, sponsored by Amazon.
This article is also appears in...