26th February 2018, Chorley
Rethinking textiles with 3D printing
Fashion designer Frances Murphy, an ambassador for CREATE Education and technology partner, Ultimaker, has used 3D print technology to interpret traditional textile structures and experiment with materials, such as silk, to develop different and new aesthetic print techniques.
With over fifteen years' experience in the luxury fashion and textiles industry, selling textile print collections to high profile stores worldwide, Frances has always tried to explore what sits at the forefront of technology in a bid to keep up with the demanding fashion market. In 2017, she embarked upon a project to rethink and develop fresh textiles processes.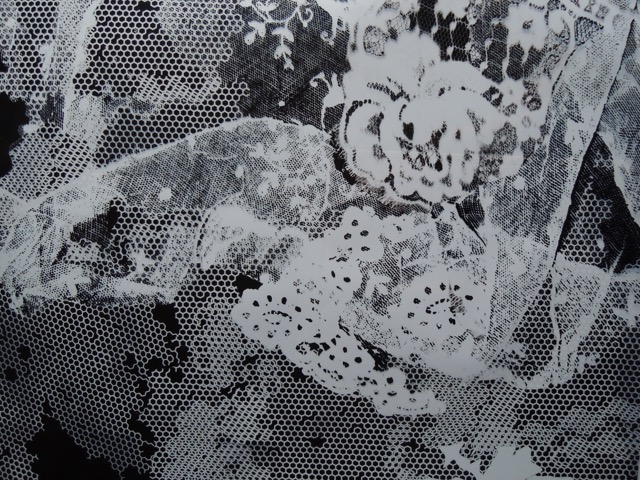 Studying for a Master's degree at the Royal College of Art, Frances looked at traditional textile structures, such as knit, weave and print, and how these could be interpreted through 3D print technology and materials, while still preserving the original aesthetics traditional textiles lend themselves to.
3D printed textiles
Invested in the idea of expanding into textiles in a different way, in terms of print and application, Frances initially conducted research on designers, architects and engineers to form a deeper understanding of how 3D printing works. However, when it came to putting this knowledge into practice, she was confronted with barriers.
She approached the collaboration platform, CREATE Education and technology partner Ultimaker, who were willing to sponsor the research and provide Frances with her own dedicated 3D printer. With their aid, the fashion designer has been able to practically experiment with different materials, such as silk, to develop different and new aesthetic print techniques.
Using bioplastic and cellulose based materials
Within the wider context of 3D printing, Frances is examining the use of bioplastic and cellulose based materials and how these can be used to develop 3D printed textiles. Collaborating with practitioners who are developing recycled materials such as nylon, TPU, PLA for 3D printers, Frances aims to get consumers thinking about what they are purchasing, and how much goes into the making process.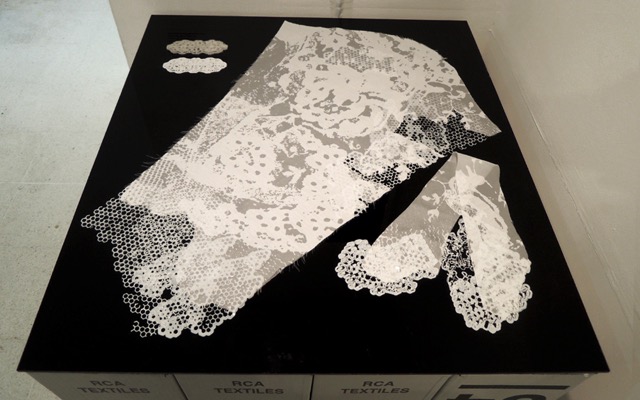 She hopes that raising customers' awareness of the production process will encourage people to think differently about the sourcing and manufacturing of individual products.
Appointed as an ambassador for the CREATE Education project, Frances is able to connect to the online desktop 3D printing community, providing a platform for her to educate consumers on her processes, and allowing her to analyse how the community is engaging with her 3D printed textile ideas. With the ability to contribute to the evolution of additive manufacturing, Frances has the opportunity to develop a 3D process that can be shared in a commercial market.
Engaging with students and communities
With 3D printers becoming ever more accessible, Frances Murphy is currently exploring opportunities to engage with students and communities, opening up their minds to the possibilities of 3D printing within the fashion industry. From visiting tech labs to developing mini lab set ups in schools and across communities, Frances strives to pioneer a new and more meaningful culture towards materials.
"The possibilities of 3D printing in the textiles industry are boundless, and although we are yet at the stage where garments can be fully 3D printed in the home, with the help of Frances Murphy positive steps are being made towards a revolutionised, circular fashion and textiles industry," said CREATE Education.
This article is also appears in...