16th May 2017, Washington, DC
Robert Lighthizer confirmed as United States Trade Representative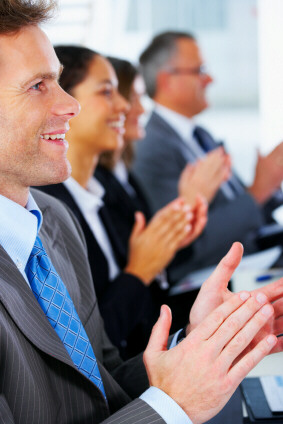 The US Senate has confirmed Robert Lighthizer as United States Trade Representative (USTR) by an 82-14 vote last week. Lighthizer previously worked as Staff Director of the Senate Finance committee and as Deputy USTR. He has distinguished legal career specialising in international trade law.
"In my estimation, Ambassador Lighthizer is likely the most qualified individual ever to be confirmed to this important post," said National Council of Textile Organizations (NCTO) President and CEO Auggie Tantillo. "Between Ambassador Lighthizer and US Department of Commerce Secretary Wilbur Ross, President Trump has assembled a first-rate team to handle trade and manufacturing matters."
"The US textile industry is excited to work with Secretary Ross and Ambassador Lighthizer to fashion policy that will lead to more US textile production, investment and jobs," he concluded.
According to the NCTO, US employment in the textile supply chain was 565,000 in 2016. The value of shipments for US textiles and apparel was US$ 74.4 billion last year, a nearly 11% increase since 2009. Meanwhile, US exports of fibre, textiles and apparel were US$ 26.3 billion in 2016.
NCTO is a Washington, DC-based trade association that represents domestic textile manufacturers. NCTO aims to act as a voice of the US textile industry from fibres to finished products, machinery manufacturers to power suppliers.
There are four separate councils that comprise the NCTO leadership structure, and each council represents a segment of the textile industry and elects its own officers who make up NCTO's Board of Directors. The Fiber Council represents domestic textile denier fibre producers. The Yarn Council represents domestic yarn manufacturers. The Fabric & Home Furnishings Council represents domestic manufacturers of fabric, including woven, knitted, non-woven, tufted, braided or other, and home furnishings. Finally, the Industry Support Council includes textile distributors; converters, dyers, printers and finishers of textiles; and suppliers of products and services to such fibre and textile entities.
This article is also appears in...